Victims of sexual violence are calling for your help
{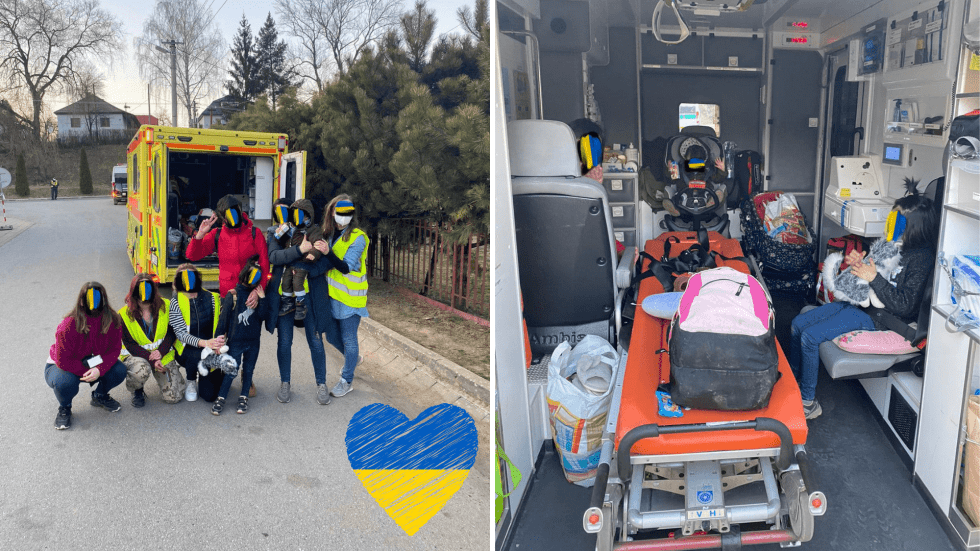 }
Victims of sexual violence are calling for your help
Amount raised 657 516 Kč of 425 000 Kč goal
Left -516 days
155 % z původního cíle
The campaign has ended 09. July 2022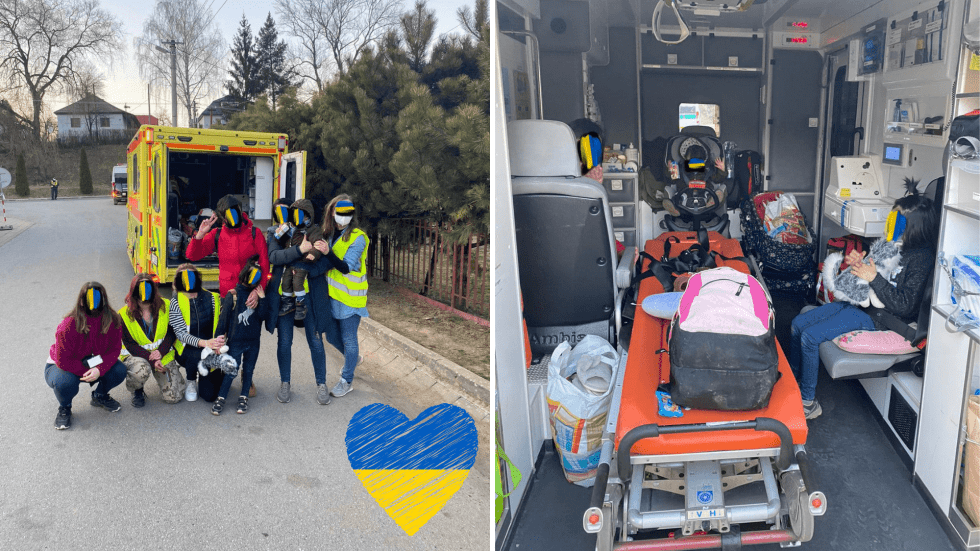 Putin's invasion of Ukraine showed us the worst war nightmares imaginable. Ukrainian women are disappearing and being raped.
We run this humanitarian charity collection – a crowdfunding campaign for those women in need.
We are the Czech and Moravian initiative of doctors and lifeguards for Ukraine, and from the very beginning of this war, we're helping all people in need.
All collected funding will be used to purchase medical supplies, abortion pills and an ambulance as a place to get professional help from us.  
Let's help us with the necessary step for the safety of those women.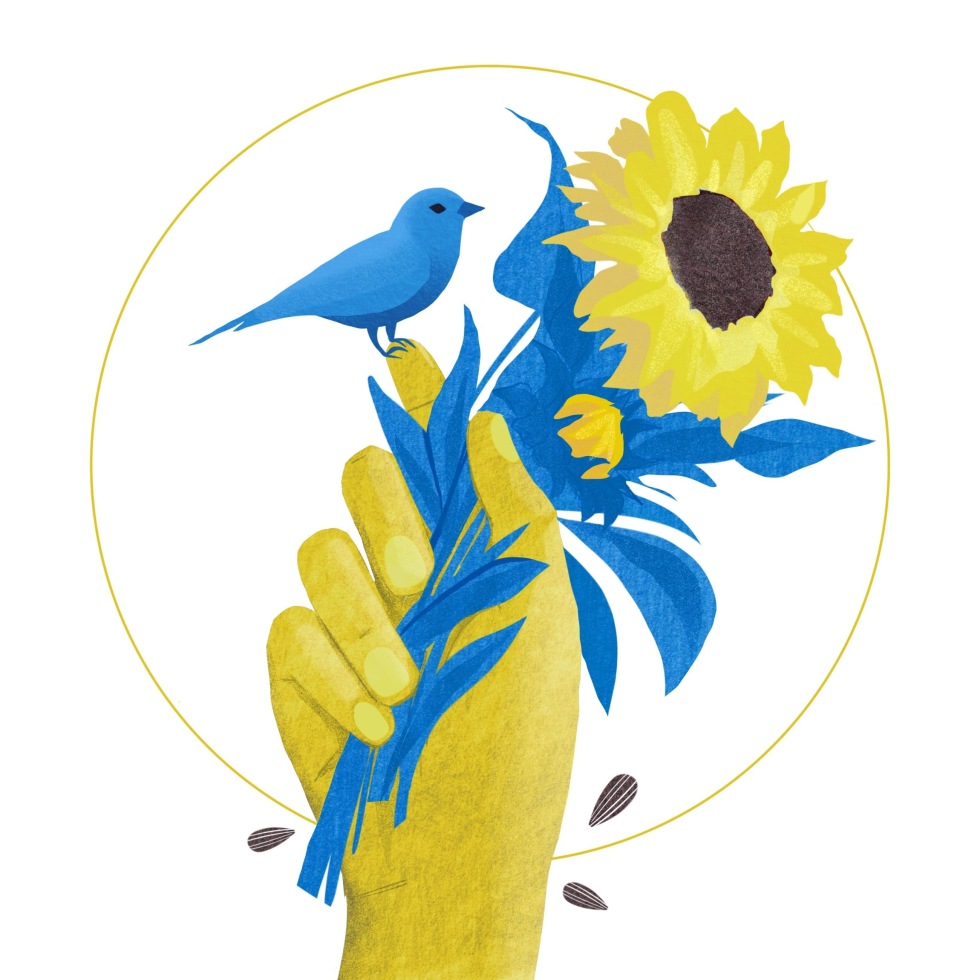 Cílová částka je pokořena!
16. 04. 2022
Společně jsme udělali velkou věc! Je to neuvěřitelné a patří Vám obrovská slova vděku. Díky Vaší dárcovské štědrosti budou Lékaři a záchranáři Čech a Moravy na Ukrajině znovu moci vyrazit do terénu. Přímo v kritických oblastech válečného zbrojení a nadvlády Putinovy razie pomůžete ženám, které nejsou v bezpečí a staly se oběťmi sexuální agrese a znásilnění. Nyní jim budeme ale moci poskytnout dostatečné lékařské ošetření a péči, na kterou mají nárok, ale do teď bohužel nebyla ve válečných podmínkách dostupná. Penízky vybrané navíc pomohou dalším takovým ženám v nesnázi!
Autorkou ilustrace na obrázku je Katarina Kratochvílová, ilustrace je připomínkou toho, že ze semínek v kapsách jednou vyrostou slunečnice a v nebi pak už budou lítat jenom ptáci – ilustrace má symbolizovat výdrž a odvahu Ukrajiny.
Patronka Lilia upozornila na sbírku na společenské akci
13. 04. 2022
Patronka sbírky a zakladatelka nadace Propolis33 Lilia Khousnoutdinová vytáhla na společenskou událost Český ples konanou v Obecním domě v Praze extravagantní róbu! Šaty si sama navrhovala a upravovala speciálně k této příležitosti. Na zadní části je QR kód s odkazem na sbírku a v bočních oblastech se pak nachází ukrajinský citát "nejsem tvoje krasavice". Právě ten se stal symbolem a heslem boje ukrajinských žen proti na nich páchanému sexuálnímu násilí vlivem Putinovy války proti UA. Outfit vzbudil poprask a vyburcoval českou společnost k aktivitě a součinnosti v solidaritě s UA ženami. Moc si tohoto gesta vážíme 🙏 🇺🇦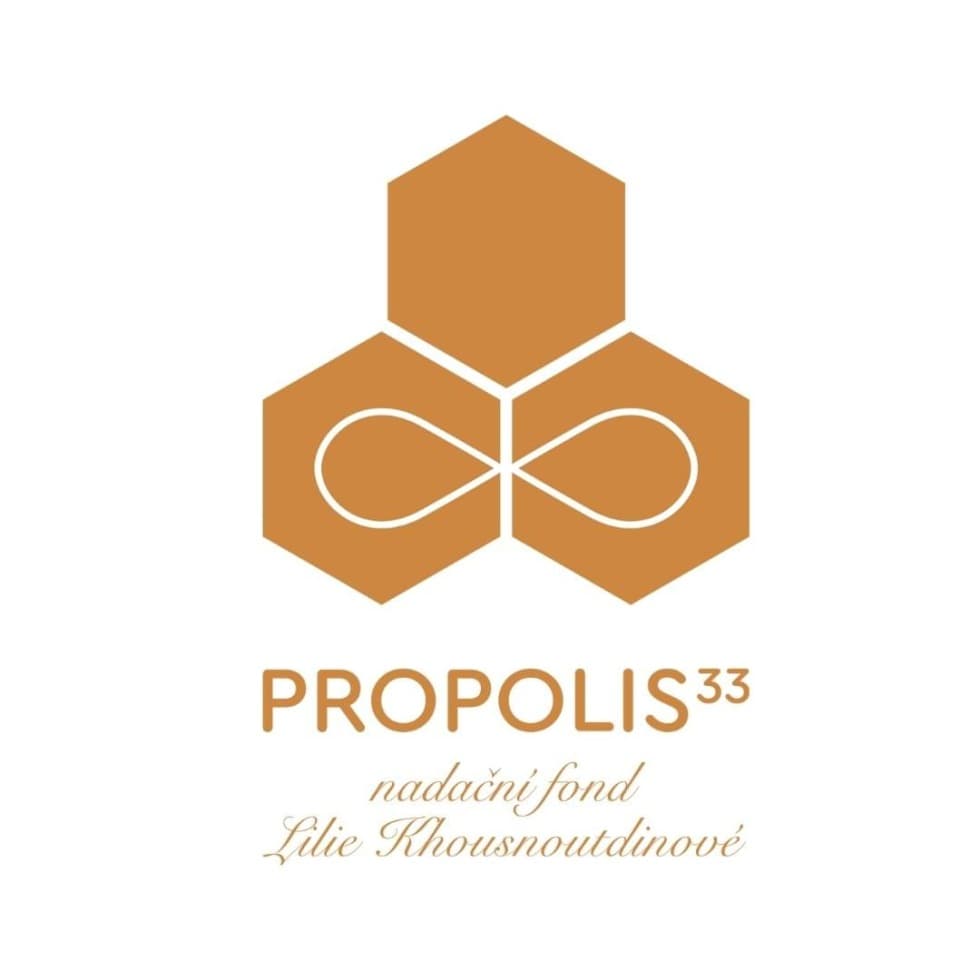 Patronkou sbírky je Lilia Khousnoutdinová a Nadační fond Propolis33. Organizace násobí příspěvky zlatým řezem.
NF Propolis33 a Lilia Khousnoutdinová donors sent amount 121 371 Kč.
NF Propolis33 a Lilia Khousnoutdinová increases every donation with the of the golden ratio, up to the total support of 121 000 Kč.
777 Kč — Anonymous donor 1 year ago
1 427 Kč — Anonymous donor 1 year ago
"Dakujem za to, co robite"
296 Kč — Sona 2 years ago
500 Kč — Anonymous donor 2 years ago
777 Kč — Anonymous donor 2 years ago
400 Kč — Niklas Jonsson 2 years ago
486 Kč — Anonymous donor 2 years ago
320 Kč — Anonymous donor 2 years ago
"Best wishes for your work!"
3 699 Kč — Anonymus from Berlin 2 years ago
2 976 Kč — Lumnije Jusufi 2 years ago