CHARITABLE CROWDFUNDING ACCORDING TO RULES
We feel that giving is a fragile but important part of society. It must be approached professionally and with humility. Donor trust and effective and transparent ways to help those in need are our top priorities.
Znesnaze21 was founded simply to connect people quickly and safely and thus provide financial assistance where it is really needed.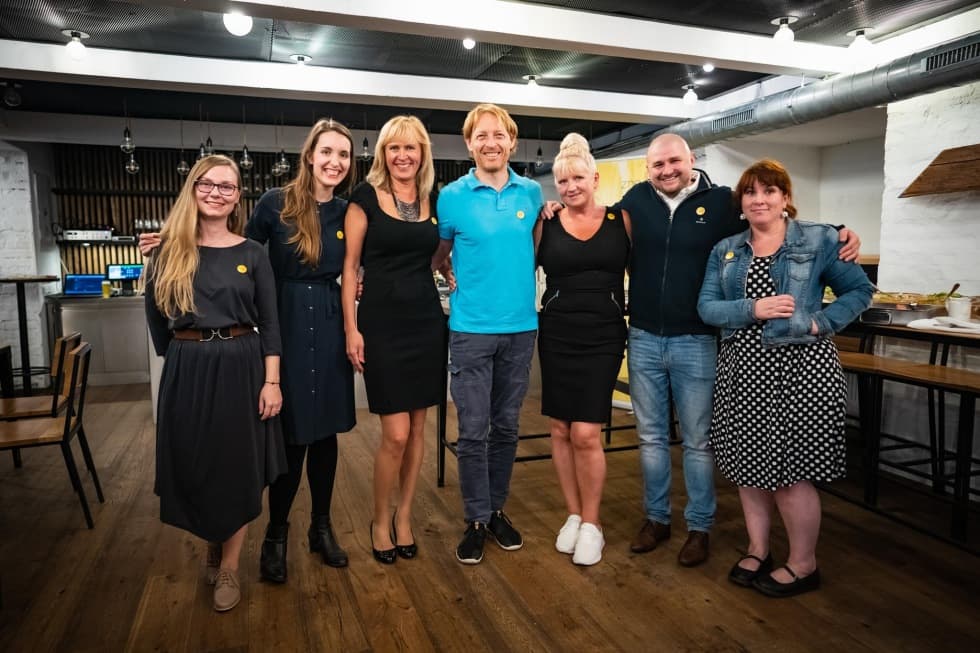 Unique tool
Znesnaze21 is the first donor platform in the Czech Republic that reduces the time of launching a charity crowdfunding campaign to tens of minutes.
10 years of experience
Our support is based on several years of experience. Nadační fond pomoci - endowment fund was established in 2012 and launched its first crowdfunding campaign in 2014.
Compliance with Czech law
The fundraising campaign can be established in accordance with legal requirements for "public collection", enabling the proceeds to be exempt from taxes.
100% verification
Each campaign goes through a thorough validation process before it is launched. It must have a public benefit purpose and the applicant must prove the veracity of the information.
Crowdfunding
Crowdfunding is a modern form of fundraising, where the funding is provided by online donations from a large number of people.