Jako zlatý řez (latinsky sectio aurea) se označuje poměr o hodnotě přibližně 1,618. Zlatý řez je více než matematický pojem. Je to pojem vesmírného významu. Hodnota tohoto pojmu je rovna iracionálnímu číslu.
Zlatý řez se odráží jak v existenci hmoty, tedy v makrosvětě (galaxie, sluneční soustavy) a mikrosvětě (atomy, částice), tak v existenci života, ve flóře i fauně. Zlatý řez je důležitý v umění.
Věřím, že je dobré, abychom jako myslící bytosti zlatý řez znali a rozuměli mu. — Karel Janeček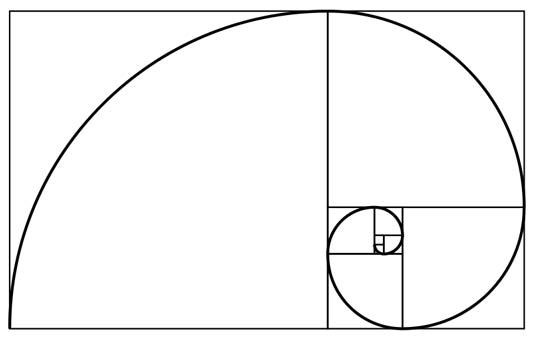 Jak to vypadá v praxi?
Zlatý řez používáme v rámci matchingu sbírek. Díky partnerům se sbírky posouvají k cili mnohem rychleji!
Partner se rozhodne sbírku podpořit například částkou 100 000 Kč. Příspěvky dárců jsou násobeny x 1,618. V momentě, kdy dárce pošle např. 100 Kč, navýšíme tento dar o 61,8 Kč. A to až do celkové výše 100 000 Kč.