We are establishing a Collections Center for Ukraine
{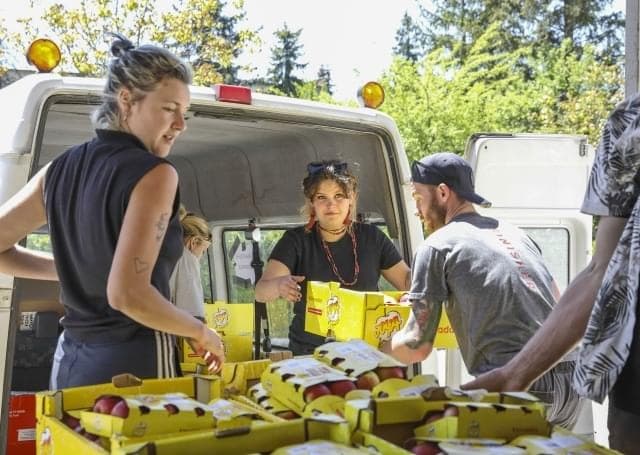 }
We are establishing a Collections Center for Ukraine
Amount raised 103 322 Kč of 450 000 Kč goal
Left -126 days
23 % z původního cíle
The campaign has ended 31. January 2023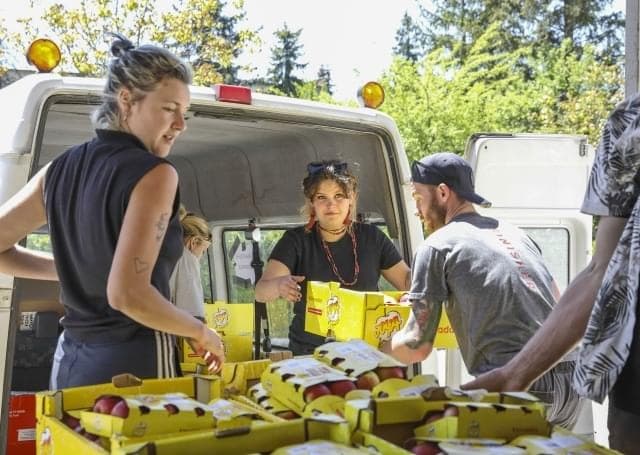 Sharing, giving, helping each other. These are principles that have shaped our civilization for many centuries. Solidarity is even considered one of the defining values of European identity. It is a good thing that it is not fading away even today. Especially in times of stress, caused either by the elements of nature or by us humans, it manifests itself more clearly.
Russia's aggression against Ukraine has been going on for almost half a year.
The war has dragged on, inflicting immeasurable suffering, taking homes, property, lives and often hope. We, ordinary people, have no means to stop the war. But we have the opportunity to strengthen hope. By our solidarity, by helping, by remembering.
The support you have shown so far has been enormous. Thank you for it! But unfortunately, it is still not enough. That's why the organization Koridor UA, the association Buď Láska, the group Pomoc Ukrajině ČR – Ubľa and Divadlo Láska have come together to create a joint collection and a space for anyone who still has the strength and opportunity to help people affected by the war.
We have been bringing humanitarian aid to Ukraine since the beginning of the war. Our work lies in creating a stable logistics network that will allow timely delivery of aid to areas that unfortunately usually do not receive it. In Ukraine, we have a reliable team of volunteers, verified contacts and tested routes for the import of humanitarian material. We work closely with local and international organisations.
We deliver aid to internally displaced persons in Transcarpathia, to civilians in shelled parts of the Mykolaiv region, and to people stranded on the war front.
How will the collection help?
The collection will be used for:
1. Purchase of basic food, hygiene supplies and medical material for the internally displaced population and civilians living near the front.
2. Purchase of fuel for transporting aid from the Czech Republic to Ukraine.
Our goal is to bring together all organizations that want to persevere in their support. By uniting under one logistics network, we also help to keep transport costs down to a minimum. The backbone of this network will be a truck provided by Koridor UA. Areas the truck cannot reach will be covered by vans with our drivers and those of partner Ukrainian organizations.
The war is not ending yet, and neither are we! Please bear with us and help us to help all those who are suffering from this senseless war.
2 000 Kč — Anonymous donor 5 months ago
"Klobouk dolů. Jste borci!!! Težko vlastně k tomu co děláte, něco napsat . DÍKY !!!"
2 112 Kč — Jiri Gut 5 months ago
1 000 Kč — David a Bára 6 months ago
1 000 Kč — Tereza 6 months ago
3 000 Kč — Anonymous donor 6 months ago
"Díky, že pomáháte. Za mne a mou mámu."
3 000 Kč — Vladimír Novák 6 months ago
293 Kč — Anonymous donor 6 months ago
"Veľa zdravia, Ukrajina Vás bude ešte dlho potrebovať"
512 Kč — Valentína 6 months ago
10 000 Kč — Anonymous donor 7 months ago
252 Kč — Anonymous donor 7 months ago