{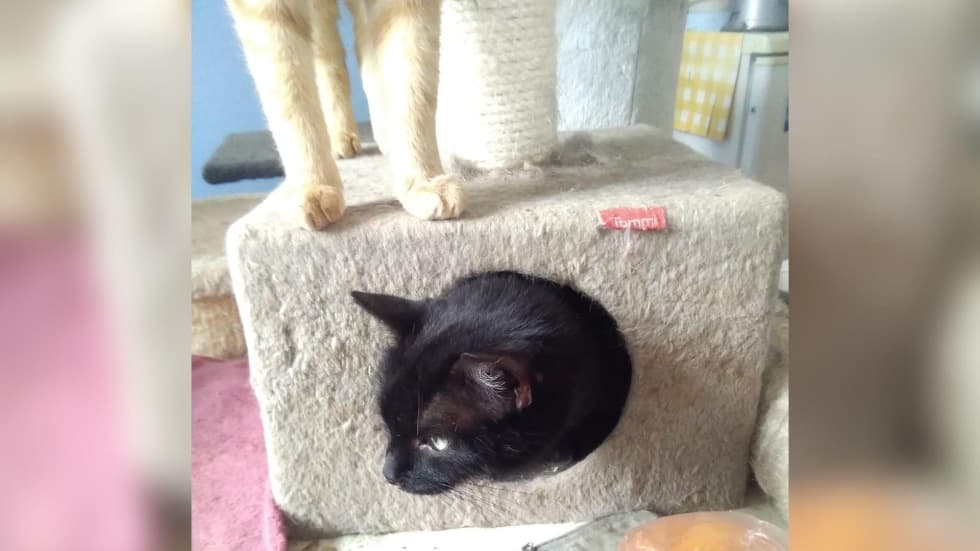 }
Amount raised 8 451 Kč of 31 000 Kč goal
Left 25 days
27 % z původního cíle
The campaign has ended 31. December 2023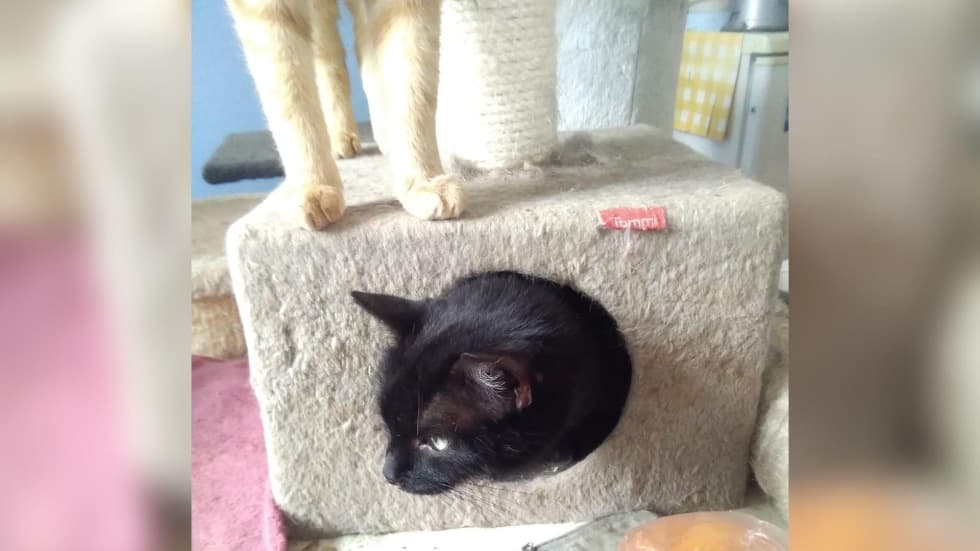 S přítelkyní, která bojuje s rakovinou, se nikdy nevzdáváme. Chováme 34 koček, které jsme postupně zachraňovali z nevyhovujících podmínek. Některé nám dokonce byly přineseny před dveře.
Události, které se staly v posledních týdnech nám, ale znovu ukázaly, jak moc zákeřné mohou některé nemoci být, a to nejen ty lidské.
Kočičí mor
Před měsícem jsem začal léčit kočičku. Po příchodu z veteriny se jí udělalo hodně špatně a následkem toho umřela. To odstartovalo vlnu nákazy i u ostatních kočiček, bylo to strašné. Jednalo se o kočičí mor.
Nákladná léčba
Museli jsme jednat okamžitě, a i když nemáme moc peněz, tak jsme všechny naše chlupáče dovezli na kliniku do Litovle, kde nám jako jediní vyšli vstříc a naše umírající kočičky okamžitě dali na kapačky. Všechny musely také na speciální sérum proti moru, antibiotika atd.
Druhá rána
Aby toho nebylo málo, tak kočičky na smrt nemocné nám zachránili, ale následkem oslabené imunity skoro všechny dostaly svrab a my teď musíme sehnat další prostředky na léčbu, protože je nemáme. Předešlá léčba byla už tak velmi nákladná.
Výtěžek sbírky půjde na úhradu léčby pro kočky.
Budeme vám nesmírně vděční za jakoukoliv pomoc.
50 Kč — Anonymous donor 3 days ago
1 Kč — Anonymous donor 1 month ago
140 Kč — Anonymous donor 2 months ago
200 Kč — Anonymous donor 2 months ago
110 Kč — Anonymous donor 2 months ago
"🐈 držíme palečky, ať vše dobře dopadne🐈"
253 Kč — Jitka Egermaierova 2 months ago
"Hodně sil ♥️♥️"
500 Kč — Kristýna Prachová 2 months ago
565 Kč — Anonymous donor 5 months ago
144 Kč — Anonymous donor 5 months ago
192 Kč — Anonymous donor 6 months ago