Pomoc nevinným ukrajinským dětem na ruské hranici
{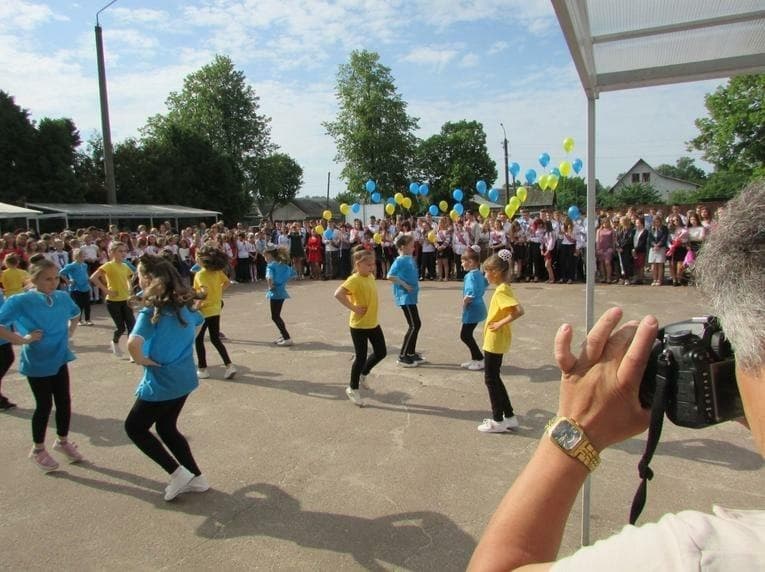 }
Pomoc nevinným ukrajinským dětem na ruské hranici
Amount raised 373 Kč of 200 000 Kč goal
Left 68 days
0 % z původního cíle
The campaign has ended 02. June 2023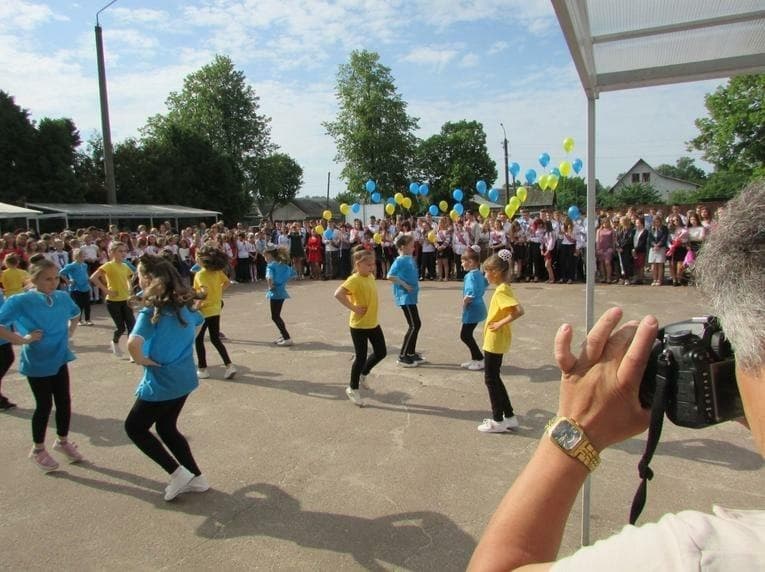 Hello.. let me start by introducing us and our project. In the context of this particular fundraiser I will talk about Ukraine, but in a generalized way I am also referring to our people. Simply because every human being deserves attention and it is just a coincidence that we are starting to work in the currently very exposed eastern direction where the greatest danger of delay is.
Thanks to our knowledge of the local people and environment we know what needs to be done and after some small private activities we have set up a registered association WAY TO YOUR HEART z.s. with activities in the field of supporting education, social work and health. The name should rightly be continued as "to the people, to the future". This is because the Ukrainians themselves know well that they have to go into endless debt thanks to the war and that this debt will be paid by the next generation, today's children. That is why today's support for the young Ukrainian generation is, in fact, an investment in their at least somewhat normal childhood, in their ability to rebuild their homeland and in the return on what the world and we are giving them. I am deliberately omitting the human dimension of the matter. That is clear to normal decent people.. it's about people, not about mammon.
We're a group of three guys, developers and technologists in the industry, and we have eight kids in totall. Our kids have Ukrainian classmates and so they know, and we know, first hand what it's like in Ukraine. We also have friends, and so we have knowledge from one mother that, for example, on the first day of the school year, a large school for a thousand children had to go into shelter twice.. such entertainment was prepared for the people by the Russian aggressor. Fortunately, over this area of Siverschina (Chernihiv and further northeast towards Russia) mostly rockets and missiles just flew and fly, from somewhere from the Bryansk and Gomel direction. The drones towards Kiev came later.. but right at the beginning of the aggression the Russian hordes rolled back and forth through this area.
Understandably, the Ukrainian borderlands north of Kiev are generally much worse off than the Czech border exclusionary localities. Families are torn apart, relatives on different sides of the border in the Tri-border area often hate each other, and children who are not to blame suffer. Moreover, these are areas where nothing dramatic is happening today, but there are hardly any resources going here either.. only refugees or war orphans, because the west of Ukraine has long been over-saturated.
We are under no illusions about the amount of funds we can raise, but our fundraising is always for a specific purpose. Because we have been in existence for a short time and our formal and substantive issues are not yet settled, we are asking for your support in a small project to document our ability to carry out an event from fundraising to implementation and on-the-spot delivery of aid. In no way are we going to follow the easy route of sending funds to someone's account. We value every penny and insist that the funds spent, your funds from you the donors, must serve exactly the purpose for which they were raised.
We are starting with a fundraiser universal to all ages of school children. This is to purchase exercise equipment for one school class, approximately 30 children, in a particular northern Ukrainian town of Koriukivka. We chose the town because of our personal knowledge of the situation and also because this town was physically razed to the ground by SS troops and Hungarian field gendarmes during WWII and 6.700 people slaughtered. In short, we think this town deserves its chance in today's Russian war against the Ukrainian people. Physical training for children largely takes place in the local sports centre, but due to years of underfunding and physical decay of the facilities, even plastic exercise mats for exercises on the ground, or more precisely on bare concrete, are missing. Our help will provide an elementary opportunity for the physical development of schoolchildren using the simplest tools such as lightweight kilogram dumbbells, jump ropes, tension spring and rubber exercise equipment and so on. This is much more important than it looks. Considering the local climate, frequent rain and mud, and overall technical facilities, this is a significant step forward. It's the local optics that are important, not our "it's not worth the effort" perspective. It is worth the effort and every long journey begins with the first step.
Of course, with this first step we are heading towards more sophisticated solutions like specialist computer/language/multimedia or physics/chemistry classrooms in the local three primary schools. We believe that computer and language literacy, the basis of logical thinking from math and science, will be the defining skills for the future world.. we want to help this effectively. We want to help as representatives of your goodwill, your wallet and your good heart. We, hard-core technocrats, are prepared to put all our skills to work to achieve the purpose and the intended result.
I want to thank you in advance for your support.. thank you not for us, but for the children from Ukraine, who will hopefully be helped. And thank you also for our own children, for whom this is very important, because they are involved and shaped by it.