Neurorehabilitace v centru Adeli
{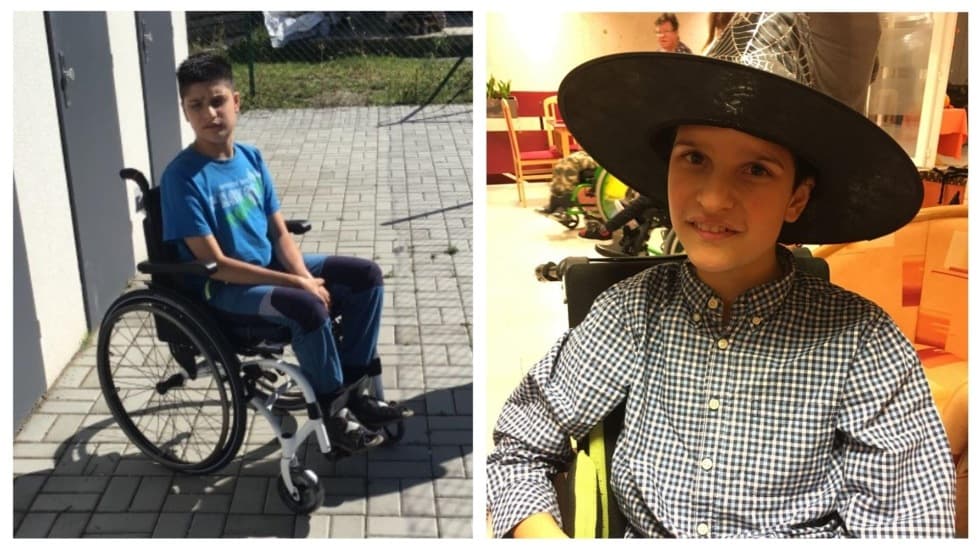 }
Neurorehabilitace v centru Adeli
Amount raised 200 053 Kč of 260 000 Kč goal
Left -657 days
77 % z původního cíle
The campaign has ended 15. February 2022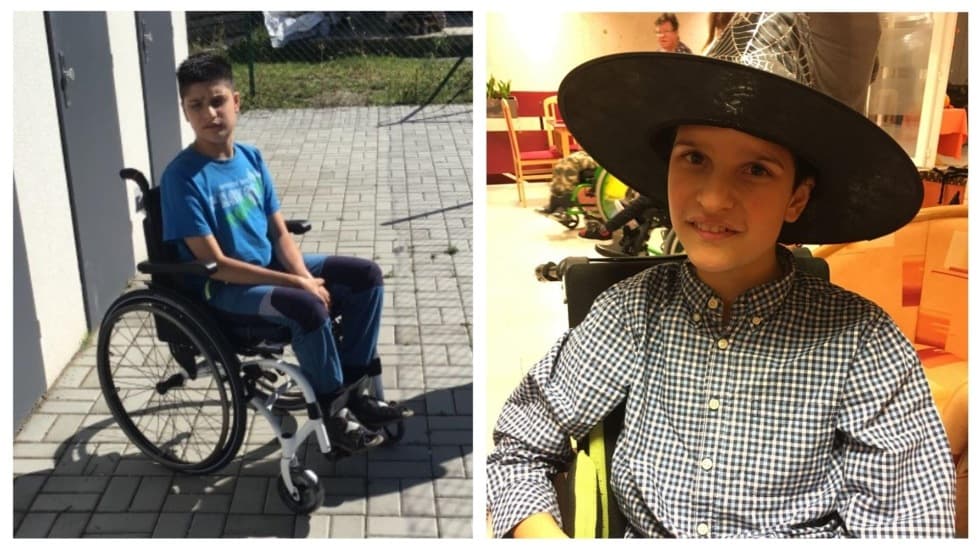 Jsem šťastná maminka samoživitelka, která má hezkou, ale velice náročnou misi a tou je vychovávat dítě se zdravotním postižením.
Můj syn Daniel se narodil komplikovaným porodem s přidušením a následně mu byla od lékařů diagnostikována dětská mozková obrna. S tímto těžkým postižením a jasným verdiktem byla velmi malá šance, že bude někdy chodit, ale i sedět.
Nechtěla jsem to však vzdát a zdravý pohled Daniela mi dodal naději bojovat. S podporou nejrůznějších nadačních fondů se stal zázrak a z těžce ležícího pacienta se stal chlapec, který dokáže udělat kroky s oporou. Pořád ale nemá rovnováhu a balanc pro kvalitní a samostatnou chůzi.
Výtěžek sbírky půjde na neurorehabilitační pobyt v Centru Adeli, který Danielovi pomůže na jeho cestě se jednou samostatně pohybovat.
Již několikrát jsme Rehabilitační centrum Adeli na Slovensku navštívili a z vlastních zkušenosti můžu říct, že se jedná o jedno z nejlepších center ve střední Evropě. Množství a kvalita terapií, které toto centrum nabízí je až neuvěřitelné. Dělají opravdu velké zázraky i ve zdánlivě beznadějných případech, jako jsme byli i my.
Vybudovala jsem synkovi příjemné zázemí. Dala jsem mu hodně lásky a moc ráda bych mu dopřála radost z chůze. Jsem naprosto přesvědčená, že bude sám ne jenom chodit, ale i běhat. Bohužel bez vaší pomoci to sama nezvládnu, a proto vás moc prosím o pomoc.
Halina - maminka Daniela
50 Kč — Anonymous donor 2 years ago
373 Kč — Anonymous donor 2 years ago
252 Kč — Karel C 2 years ago
373 Kč — Anonymous donor 2 years ago
264 Kč — Anonymous donor 2 years ago
373 Kč — Anonymous donor 2 years ago
253 Kč — Anonymous donor 2 years ago
373 Kč — Anonymous donor 2 years ago
255 Kč — Anonymous donor 2 years ago
252 Kč — Anonymous donor 2 years ago