Fundraising for Šáren's bionic hand
{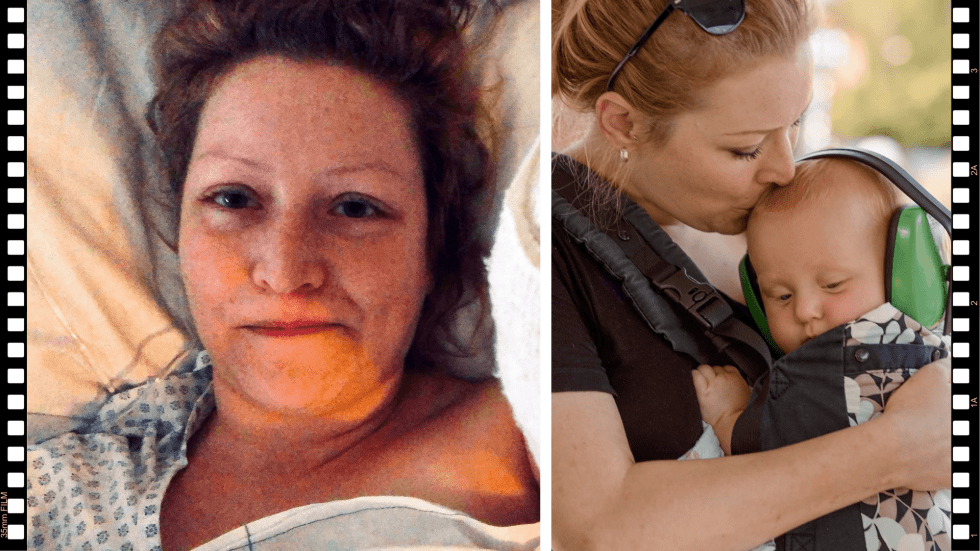 }
Fundraising for Šáren's bionic hand
Amount raised 1 141 476 Kč of 1 000 000 Kč goal
Left -111 days
114 % z původního cíle
The campaign has ended 06. March 2022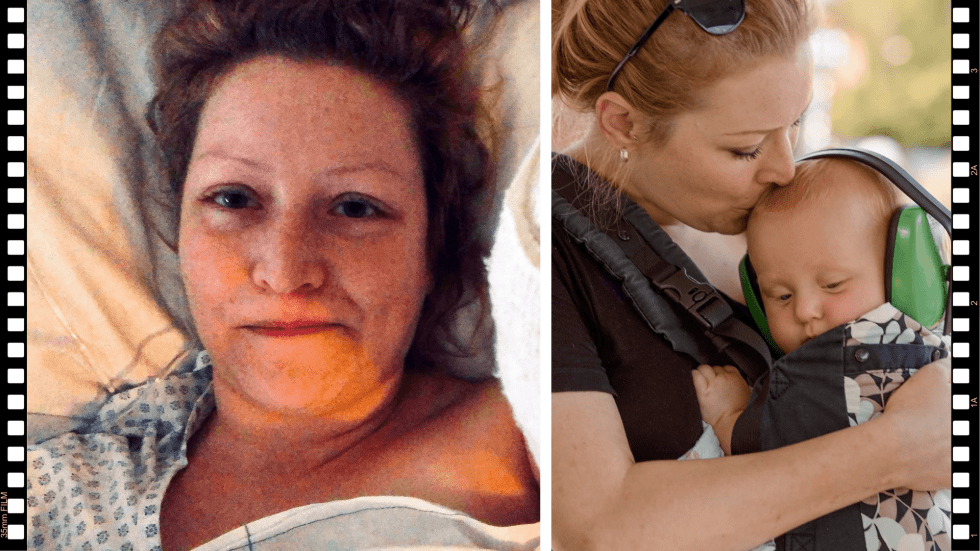 BACK TO HIGH TEN
FUNDRAISING FOR ŠÁREN'S BIONIC HAND
CENTRAL BOHEMIAN REGION
A life-changing second. Mine occurred on one Sunday night in January on a snowy road.  The second I glanced at my daughter, the second of an unfortunate car accident. Fortunately, little Anežka is alright...I wasn't that lucky. I lost my left forearm despite all the doctors' effort to save it. This second has changed my days, months and years forever. Nevertheless, I do not wish to lose my eternal optimism because of this second. I wrote the following lines after an operation which is unlikely to be the last one as the doctors might need to remove more of my arm.
... and slowly I am learning that it's not just my hand which has become accustomed to being with the other hand, typing with all ten fingers, running my fingers through my hair, intertwining the fingers of my hands, washing them with lavender soap… being inseparable like salt and pepper. I often imagine blowing at my hands to warm them up, playing with my fingers on the table as if it was the piano, holding water in cupped hands... like a brother and sister….
It is an enormous amount of things, feelings, scents and touches that I am going to miss so much…and I don't feel I am ready to let go of something I lost so quickly without saying goodbye.
With your support and encouragement, I could make my dream of getting a bionic hand come true. It won't be just for me but also for my family and the people closest to my heart.
Thank you and let's shake on it.
Děkuju...
14. 02. 2022
Mí nejdražší přátelé,

i když se zdá, že náš jazyk má nespočet slov, kterými se dá vyjádřit to, co člověk právě potřebuje sdělit, mám dojem, že já přišla o veškerou slovní zásobu.
Jak je možné, že se sejde tolik lidí, kteří chtějí pomoct. Jsem šťastná a nesmírně vděčná za to, že láska, soucit i víra a naděje pořád v některých z nás je, a že dokáže být tak obrovská!
Někteří mě znají, někteří sami nemají z čeho brát, někteří už stejným trápením prošli, někteří mě neznají vůbec, ale Vy všichni máte jedno společné - Vaše obří srdce.
Sami jste se rozhodli mi pomoct a přispět. Každá ta jedna korunka, co jste mi poslali, mi pomohla dostat se na takovou šílenou cílovou částku. A co víc, my frčíme dál! Pro mě jste milionoví!

Až se jenom trochu vrátím do polámanýho těla, vězte, že síla, kterou mi dáváte, poputuje dál na pomoc potřebným. Mám kolem sebe skvělé lidi jako jste Vy. Nesetkala jsem se s žádným zlounem a to ohromně nabíjí!
O bolestech psát nic nechci.

V jedné dušičce jste znovu probudili lásku k životu.
Opatrujte se!
Mnohokrát děkuji! A i to je málo.
S láskou, úctou a ohromnou pokorou
Šáren Makovcová
(maminka, diabetička s inzulínovou pumpou, učitelka a zpěvačka)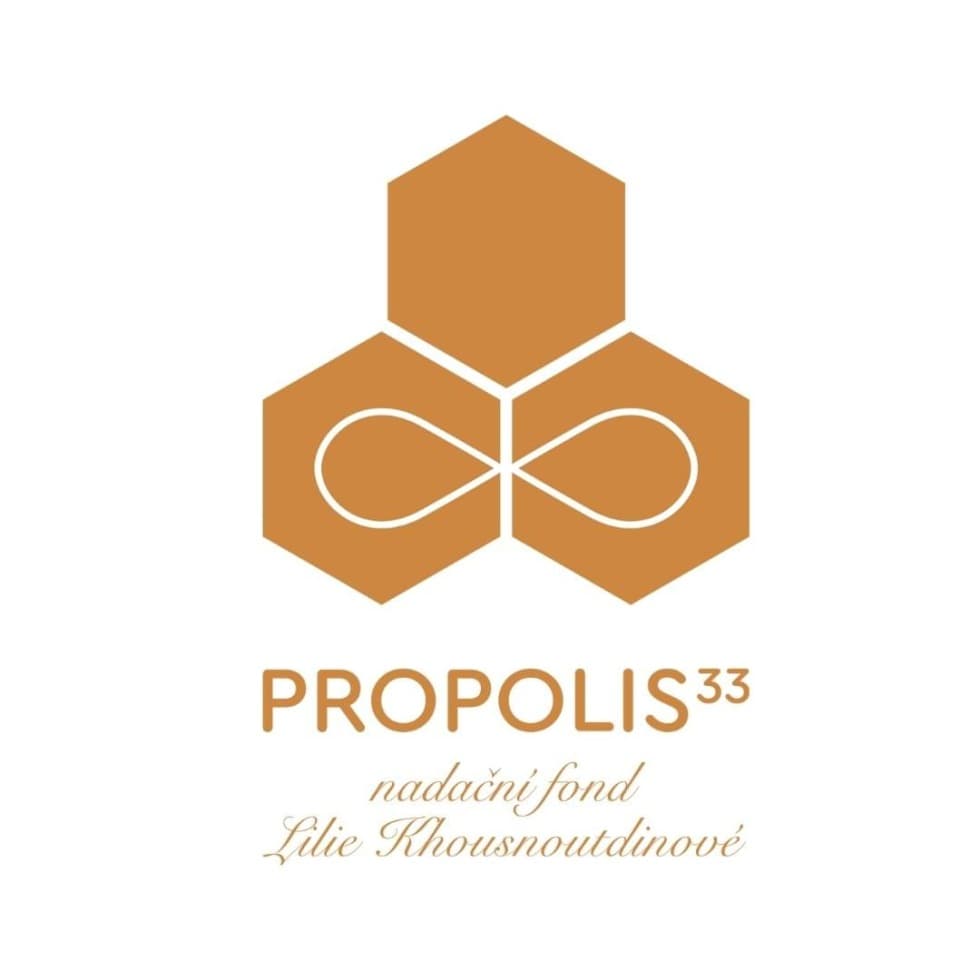 Patronkou sbírky je Lilia Khousnoutdinová a Nadační fond Propolis33. Organizace násobí příspěvky zlatým řezem.
NF Propolis33 a Lilia Khousnoutdinová donors sent amount 33 000 Kč.
NF Propolis33 a Lilia Khousnoutdinová increases every donation with the of the golden ratio, up to the total support of 33 000 Kč.
518 Kč — Shakira 4 months ago
500 Kč — Anonymous donor 4 months ago
5 000 Kč — Dáda 4 months ago
252 Kč — Anonymous donor 4 months ago
777 Kč — Anonymous donor 4 months ago
2 112 Kč — Viktor Vítů 4 months ago
500 Kč — Nečik 4 months ago
252 Kč — Anonymous donor 4 months ago
1 000 Kč — Anonymous donor 4 months ago
252 Kč — Anonymous donor 4 months ago