Záchrana pro samoživitelku a děti
{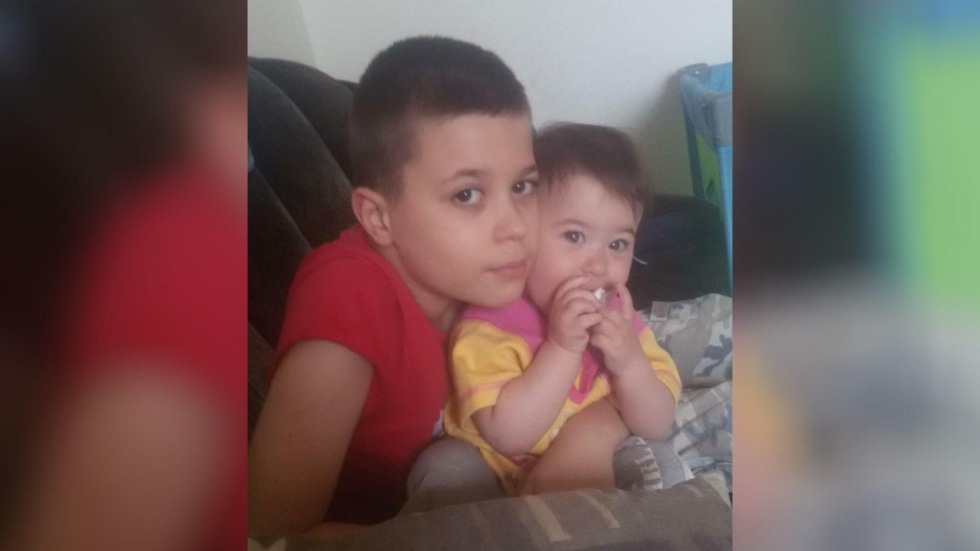 }
Záchrana pro samoživitelku a děti
Amount raised 22 474 Kč of 13 500 Kč goal
Left -688 days
166 % z původního cíle
The campaign has ended 20. January 2021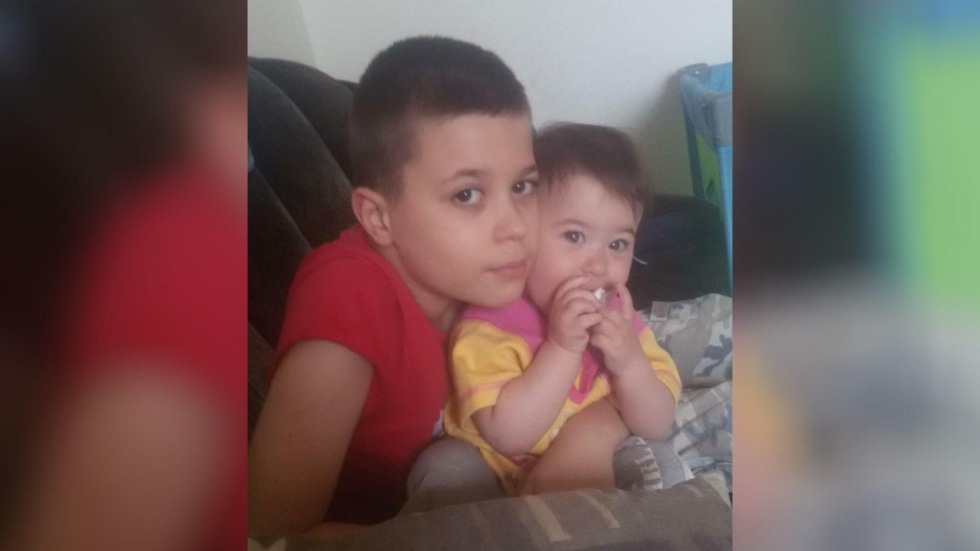 Nikola je maminka samoživitelka, která se dostala do nepříznivé životní situace. Na děti zůstala sama a její finanční situace není zrovna nejlepší. Po zaplacení nájmu rodině kolikrát nezbývá na základní potřeby v domácnosti. Po zaplacení nájmu musí vyžít se 4 tisíci korun. Nyní žije v bytě bez elektřiny a bojí se nejhoršího.
V minulých měsících mi nezbyly peníze na zaplacení záloh za elektřinu a plyn. Chtěla jsem, aby děti měly co jíst, abych měla na pleny pro malou a věci pro syna do školy. Výše mých příjmů ale na všechny nutné výdaje nestačí.
Poslední měsíce byly kritické. Po nezaplacení záloh, následovalo odpojení od energií a k tomu mi byla udělena pokuta ve výši přes 10 000 Kč. Je to pro mě začarovaný kruh, bohužel nemám tolik peněz na úhradu a nemůžu v bytě zůstat bez elektřiny.
Bojím se, abych z bytu nemusela odejít. Pro naši rodinu by to byl velký problém. Jsem ráda, že jsem získala bydlení od Armády spásy a s dětmi nechci zpátky na ubytovnu, není to nejlepší prostředí pro výchovu dětí.
Všem děkuji za jakýkoliv příspěvek, který mi pomůže situaci řešit.
Poděkování dárcům
05. 02. 2021
Děkuju všem dárcům, kteří pomohli. Moc mi to pomohlo. Můžu teď zaplatit nejen dluh na elektřině, ale i nájem a předchozí dluh na nájmu. Vzniklo to proto, protože nedostávám podporu z úřadu práce. Došlo k nějakému nedorozumění ohledně výpočtu a tehdy jsem si nevěděla rady. Teď už mám všechno vyřešené a doufám, že se nic podobného nestane. Hodně mi to pomohlo a moc si té pomoci vážím.
1 500 Kč — Anonymous donor 2 years ago
3 500 Kč — Anonymous donor 2 years ago
121 Kč — Anonymous donor 2 years ago
200 Kč — Anonymous donor 2 years ago
113 Kč — Anonymous donor 2 years ago
400 Kč — Anonymous donor 2 years ago
"Držte se!"
2 000 Kč — Michal 2 years ago
200 Kč — Anonymous donor 2 years ago
308 Kč — Anonymous donor 2 years ago
"Držte se,hodně zdraví a sil vinšuju."
500 Kč — Pepa Maňák 2 years ago