UKRAINIAN FAMILY HELPING VICTIMS OF WAR NEEDS YOUR SUPPORT
{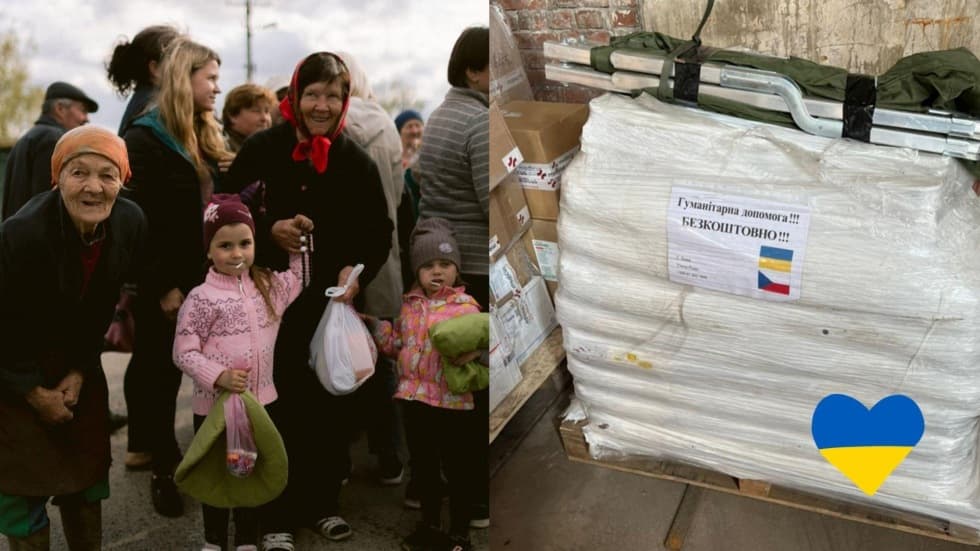 }
UKRAINIAN FAMILY HELPING VICTIMS OF WAR NEEDS YOUR SUPPORT
Amount raised 1 623 Kč of 100 000 Kč goal
Left -523 days
2 % z původního cíle
The campaign has ended 01. July 2022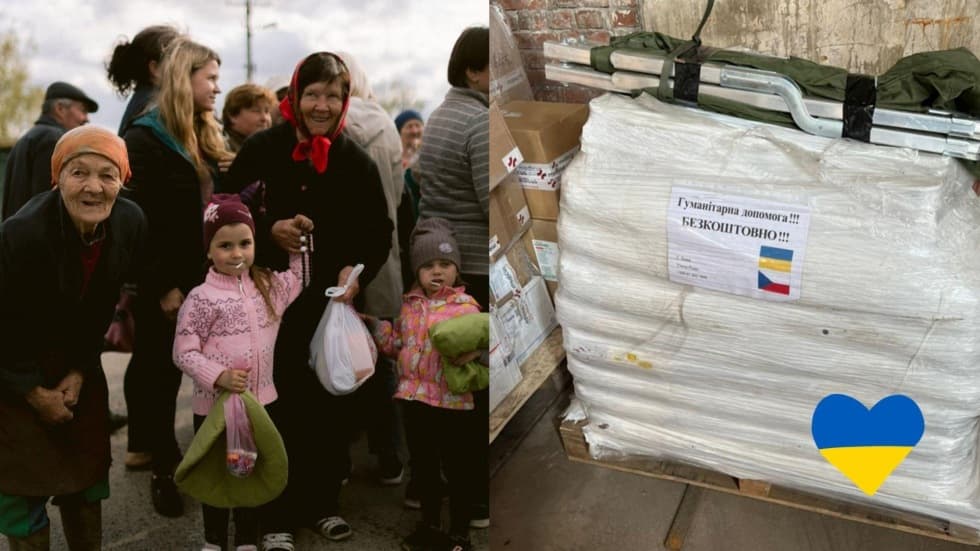 We are a Ukrainian family living in Czech Republic for a few years.
Once the war began, we registered an endowment fund "Save Ukraine", and we started sending requested supplies to victims of war in Ukraine .
Other half of the family stayed in Ukraine, and they are operating humanitarian centre in Lviv. Together, we have managed to help distribute more than 400 tonnes of humanitarian aid to the victims of war in cities where other organizations cannot reach.
Financial support has slowed down, but requests are still increasing.
Our mission at the moment is to raise funds for 2 trucks of humanitarian supplies to Cherkasy, where more than 100,000 people are currently displaced - we can help a significant number of women and children together.
These people - including babies, mothers and children - lack very basic needs.
The request comes from Kyiv volunteer , a charitable organization uniting 26 restaurants and 3 bakeries providing nearly 13 000 people with food on a daily basis – supplies go to healthcare institutions and maternity hospitals, orphanages and elderly people.
We will redirect humanitarian aid from European partners to Ukraine and use the funds for fuel.
Even a small donation counts! We appreciate any help received.
373 Kč — Anonymous donor 1 year ago
373 Kč — Anonymous donor 2 years ago
252 Kč — Sergey 2 years ago
373 Kč — Anonymous donor 2 years ago
252 Kč — Anonymous donor 2 years ago