{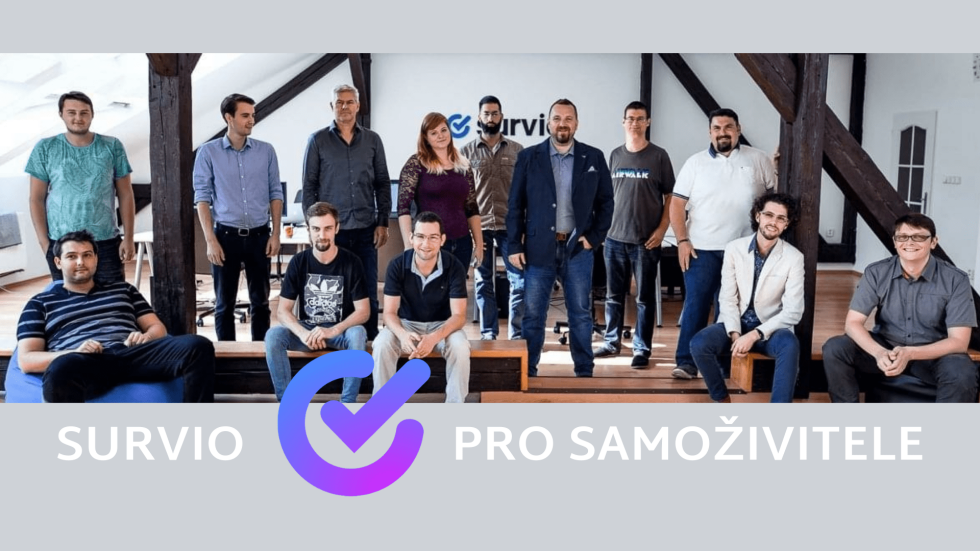 }
Amount raised 40 000 Kč of 50 000 Kč goal
Left -418 days
80 % z původního cíle
The campaign has ended 30. March 2021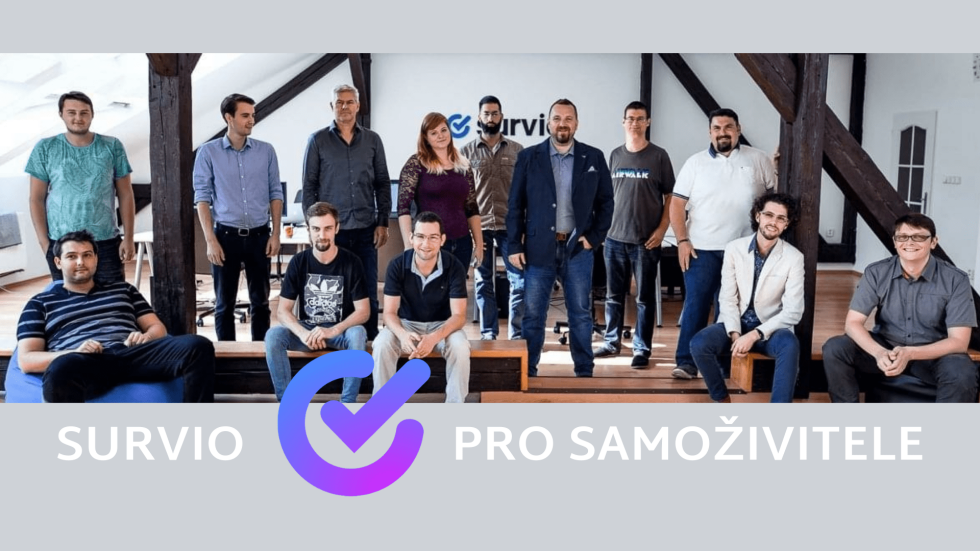 Naše Survio dotazníky celosvětově pomáhají milionům lidí získávat odpovědi a tím zlepšovat sebe nebo svůj business. V Survio pomáháme také tím, že jsou dotazníky jednoduché a k využití zdarma, čímž lidem šetříme čas a peníze.
A protože pomoc je nedílnou součástí Survio firemní kultury a strategií firmy, chceme touto sbírkou podpořit rodiny samoživitelů nákupem základních potravin.
Pomoc se bude navíc násobit! K vašemu daru přidá Survio vždy jednou tolik.
Vybrané prostředky budou převedeny do sbírky Nory Fridrichové.
Survio donors sent amount 20 000 Kč.
Survio increases every donation with the 1:1 ratio, up to the total support of 25 000 Kč.
"Technický převod do sbírek Nory Fridrichové - nákup notebooků a nákup potravin"
-40 000 Kč — Nadační fond pomoci 1 year ago
290 Kč — Anonymní dárce 1 year ago
3 000 Kč — Anonymous donor 1 year ago
"Moc děkuji za organizaci sbírky a všem, kteří pomáhají! :-)"
2 112 Kč — Anonymous donor 1 year ago
"Důležité je nebýt lhostejný. Každý, kdo v sobě najde ochotu pomoci druhým, si zaslouží respekt a úctu. Díky za to, co děláte."
500 Kč — Dorian Maršálek 1 year ago
500 Kč — Anonymní dárce 1 year ago
2 000 Kč — Anonymous donor 1 year ago
500 Kč — Anonymous donor 1 year ago
1 500 Kč — Anonymous donor 1 year ago
1 221 Kč — Anonymous donor 1 year ago