Sbírka pro naši kolegyni Janu, které tornádo sebralo dům
{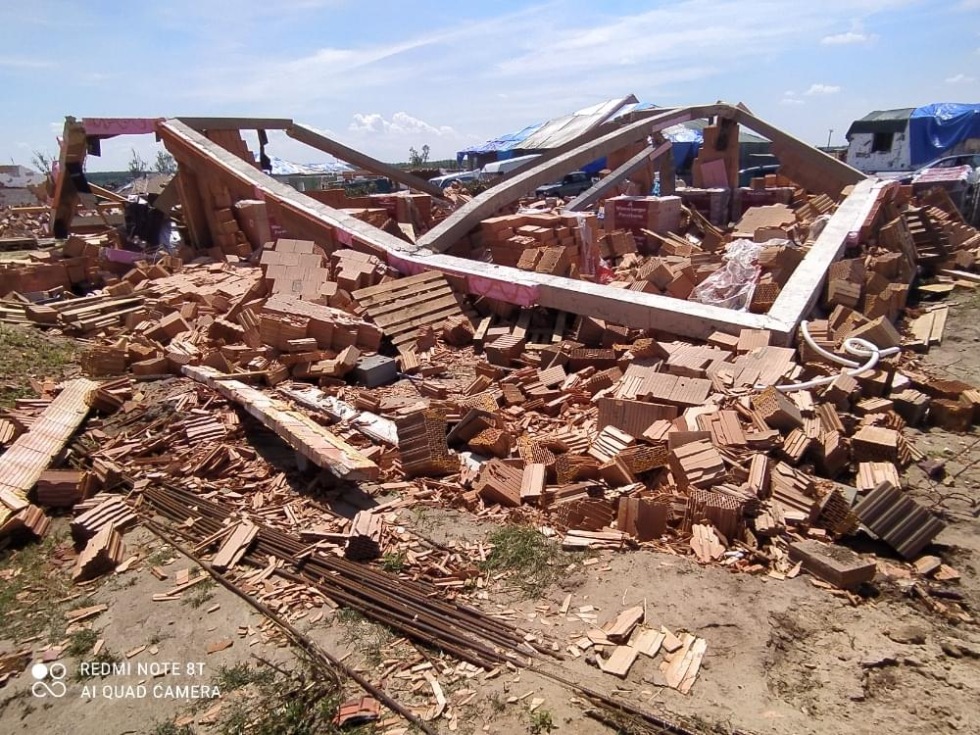 }
Sbírka pro naši kolegyni Janu, které tornádo sebralo dům
Amount raised 126 729 Kč of 300 000 Kč goal
Left -840 days
42 % z původního cíle
The campaign has ended 10. August 2021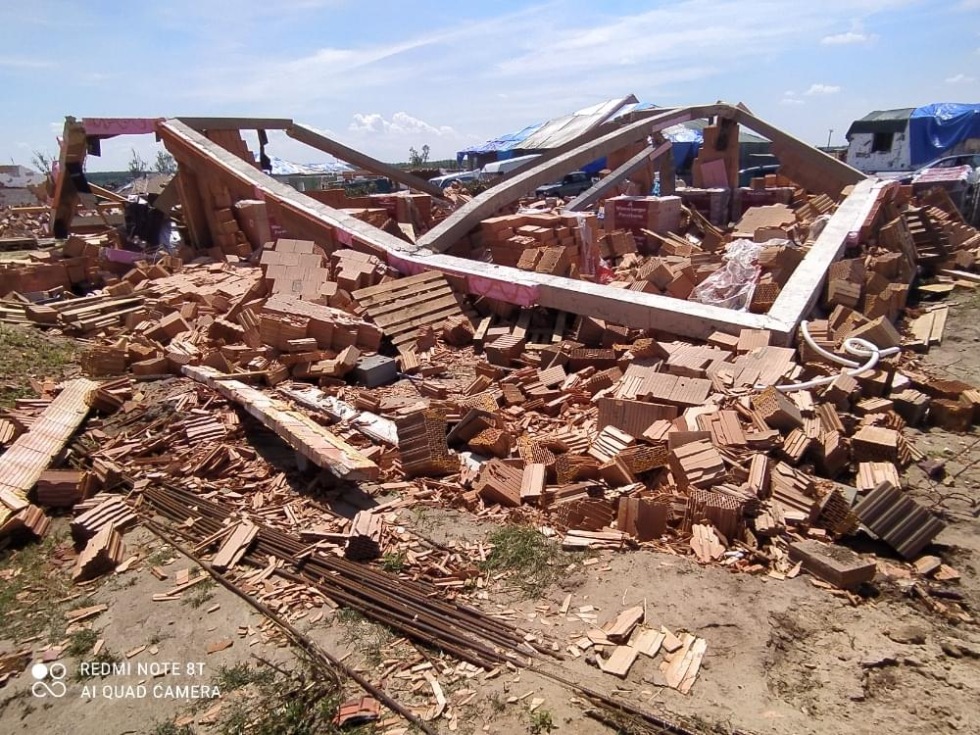 Jana pracuje na pobočce naší pojišťovny v Hodoníně a žije v Mikulčicích, kde před rokem začali s manželem svépomocí stavět vysněný rodinný dům. Trávili na stavbě všechny víkendy a vlastně veškerý volný čas. Možná to znáte ze své vlastní zkušenosti a víte, jak náročná práce to je.
Po dokončení hrubé stavby se těšili, že 25. 6. 2021 bude na dům položená střecha a dokončena první etapa stavby.
Místo toho přišla 24. 6. ničivá bouře s tornádem, která vše srovnala se zemí. Jana s rodinou se tak ocitli v nelehké situaci a začínají znovu.
Pojďme jim vyjádřit solidaritu a pomoci k novému začátku finančním příspěvkem.
Děkujeme a velmi si vážíme vaší pomoci!
Úsek marketingu a PR Česká podnikatelská pojišťovna, a.s., Vienna Insurance Group
"Ať se dílo daří a jste o krok blíž svému "domečkovému snu" :-) … "
3 000 Kč — Anonymous donor 2 years ago
"Přeji pevné nervy a hodně sil."
1 221 Kč — Anonymous donor 2 years ago
121 Kč — Anonymous donor 2 years ago
1 500 Kč — Anonymous donor 2 years ago
"Jani to dáte. Žádné 🌪️ vás nesloží na kolena a Váš vysněný 🏠 bude znovu stát!"
1 221 Kč — Lucia 2 years ago
"Hodně štěstí :-)"
2 000 Kč — Martina Čadová 2 years ago
500 Kč — Anonymous donor 2 years ago
100 Kč — Anonymous donor 2 years ago
1 221 Kč — Anonymous donor 2 years ago
200 Kč — Anonymous donor 2 years ago