{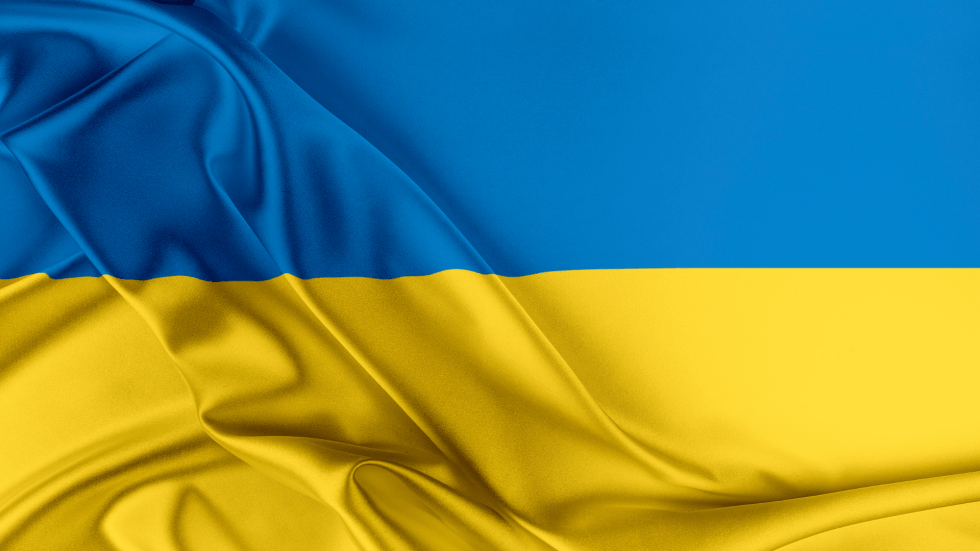 }
Amount raised 7 301 109 Kč of 1 221 000 Kč goal
Left -160 days
598 % z původního cíle
The campaign has ended 31. August 2022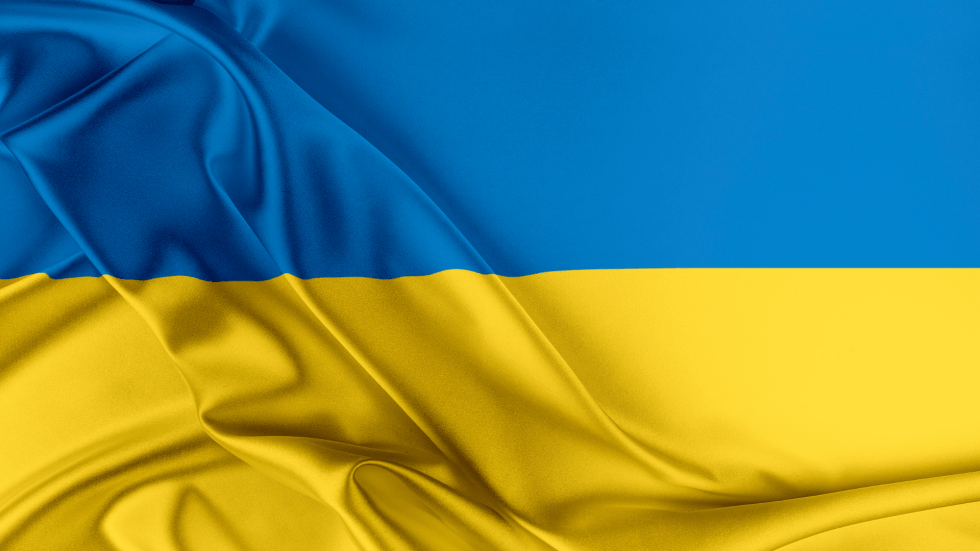 Let's help people in eastern Ukraine.
The situation in a country has escalated dramatically in recent hours.
We will distribute your donations through non-profit organization ADRA to people who need them, whether they'll decide to stay in their homeland or emigrate.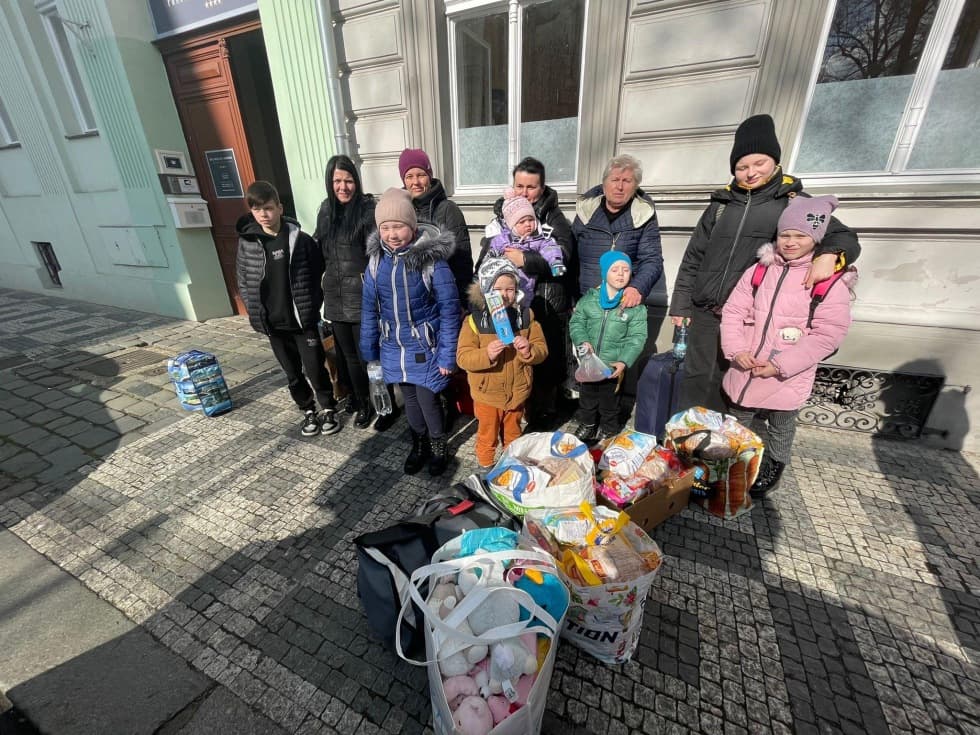 Děkujeme - my i ukrajinské rodiny!
28. 02. 2022
Milí dárci, děkujeme každému z vás za zapojení do sbírky na pomoc Ukrajině. V tuto chvíli hlásí konto přes 3 miliony korun. Posíláme vám malou vlaštovku... Tohle je jedna z rodin na útěku, které jsme o víkendu mohli poskytnout potravinový balíček.
O využití darů budeme společně s ADRA, o.p.s. nadále informovat.
Držme se!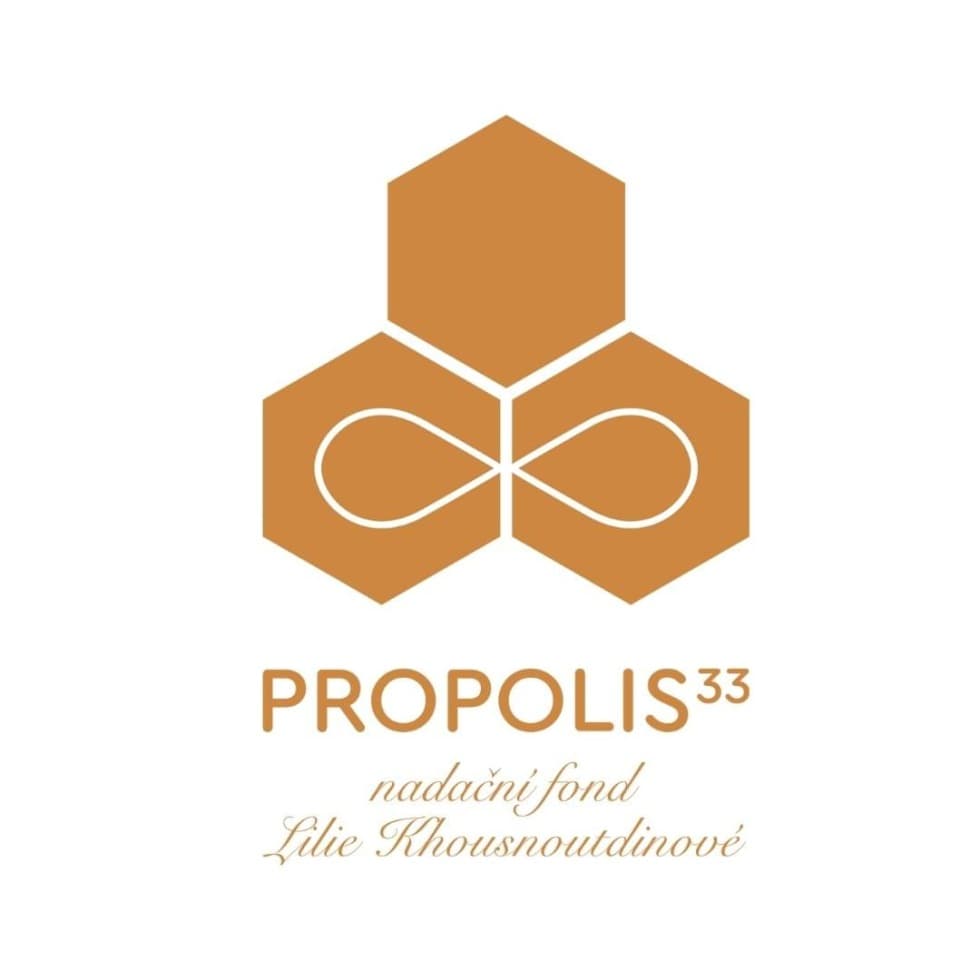 Patronkou sbírky je Lilia Khousnoutdinová a Nadační fond Propolis33. Organizace násobí příspěvky zlatým řezem.
NF Propolis33 a Lilia Khousnoutdinová donors sent amount 33 000 Kč.
NF Propolis33 a Lilia Khousnoutdinová increases every donation with the of the golden ratio, up to the total support of 33 000 Kč.
2 000 Kč — Anonymous donor 6 months ago
25 000 Kč — Anonymous donor 6 months ago
3 334 Kč — Ing. Jan Zikmund 7 months ago
500 Kč — Hříb Martin 7 months ago
500 Kč — Malý Miroslav 7 months ago
2 000 Kč — Martin Hejda 7 months ago
5 000 Kč — Bryndová Blanka 7 months ago
3 333 Kč — Ing. Jan Zikmund 7 months ago
2 000 Kč — Ing.arch.Konečný Jaroslav 8 months ago
25 000 Kč — Anonymous donor 9 months ago