Pomozte zachránit Veronice život
{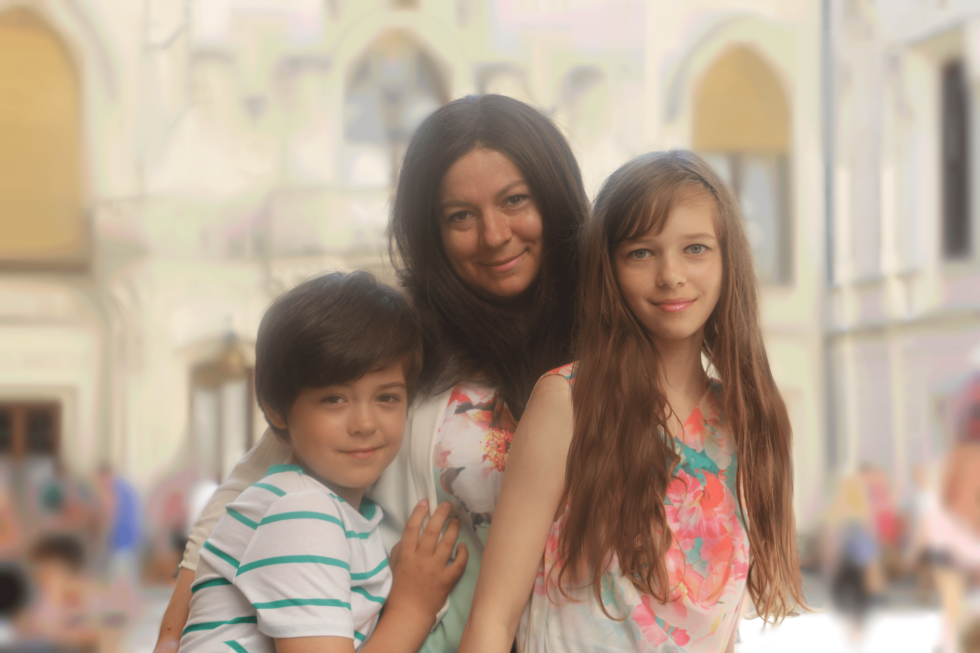 }
Pomozte zachránit Veronice život
Amount raised 592 200 Kč of 583 790 Kč goal
Left -981 days
101 % z původního cíle
The campaign has ended 31. March 2021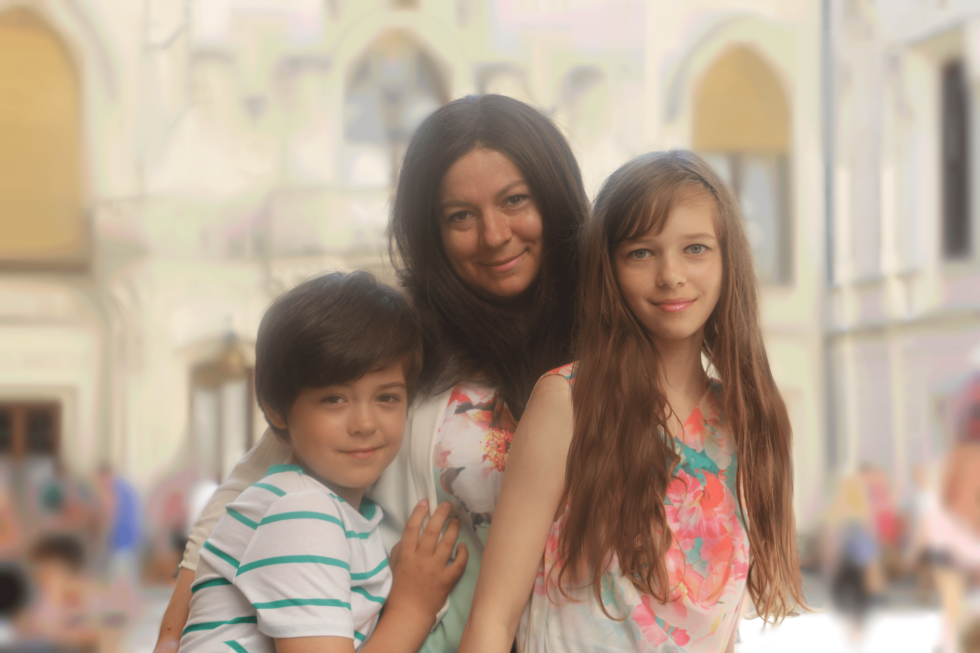 Maminka dvou dětí Veronika onemocněla ve svých 38 letech rakovinou. U lékaře si vyslechla verdikt: agresivní typ karcinomu, který by dle testů nereagoval na biologickou léčbu ani na imunoterapii. Veronika tak podstoupila 2 operace a 7 druhů chemoterapií, které nezabraly…
V současné době již má Veronika problémy s dýcháním, protože zvětšené uzliny zabraňují přístupu kyslíku do plíce a průdušnice.
Nyní se pro Veroniku po 3,5 letech našla vhodná léčba. Po dobrých zprávách ale následovala studená sprcha. Úhradu drahého léku Všeobecná zdravotní pojišťovna ani na odvolání neschválila.
Věříme, že s Vaší pomocí se Verunce léčby dostane a ona tu tak bude moct být pro svou rodinu, a především pro své děti, patnáctiletou dcerku a dvanáctiletého syna.
Velkou oporou v nemoci jí je maminka a byl i tatínek, který však začátkem března 2021 po nákaze nemocí covid-19 zemřel pro srdeční selhání.
Prosíme, pomozte!
English version below
Veronika got diagnosed with cancer at the age of 38. Her cancer is an aggressive one; after several tests it was deemed that it would not respond to biological therapy nor immunotherapy. Veronika underwent two surgeries and seven types of chemotherapy, but neither was successful. After 3,5 years and a new round of testing it was discovered that there might be an effective cure, but the VZP insurance company refused to pay for the medication, and then stood by its decision even after an appeal.
At present, Veronika has trouble breathing: the swelling in her lymphatic nodes prevents oxygen from reaching the trachea and lungs. Veronika is a mother to two children, a fifteen-year-old girl and a twelve-year-old boy. During her illness, she has been unwaveringly supported by her mother and her father; unfortunately, at the beginning of March 2021, her father passed away from heart failure brought on by covid-19 infection.
Please, help Veronika.
"Vrácení daru dárcům."
-17 828 Kč — Nadační fond pomoci 3 years ago
777 Kč — Anonymous donor 3 years ago
373 Kč — Fajková Helena 3 years ago
300 Kč — Anonymous donor 3 years ago
"ať to vyjde"
3 000 Kč — Anonymous donor 3 years ago
373 Kč — Anonymous donor 3 years ago
777 Kč — Anonymous donor 3 years ago
"Hodně štěstí, Veroniko"
1 000 Kč — Anonymous donor 3 years ago
200 Kč — Anonymous donor 3 years ago
"Přeji, aby ten boj vyhrála."
1 000 Kč — Alena 3 years ago