Pomoc pro děti z Ukrajiny
{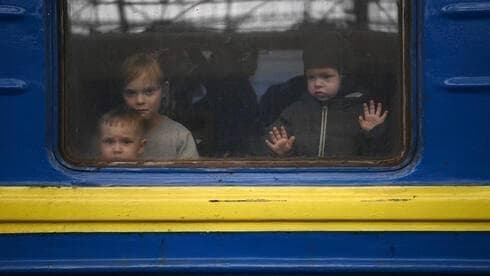 }
Pomoc pro děti z Ukrajiny
Amount raised 2 427 Kč of 121 000 Kč goal
Left -289 days
2 % z původního cíle
The campaign has ended 24. April 2022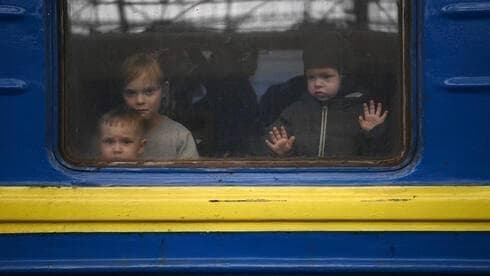 Během 14 dnů se z nás jako organizace stala humanitární pomoc pro lidi z Ukrajiny. Kdy jsme pro více než 3000 lidí z Ukrajiny řešili humanitární pomoc. Tato pomoc se rozrostla i na děti z Ukrajiny, které se snažíme dostat pryč z válečných oblastí. Bohužel autobusy stojí v nákladech desetitisíce. A proto jsme se rozhodli založit tuto sbírku za podpory skvělé Lilii Khousnoutdinové, která si naši sbírku vybrala jako patronka a my za to velmi děkujeme a velmi si toho vážíme. V současné době jsme vypravili autobusy na hranice pro 200 dětí z Oděsy a Luhanska. A bude potřeba další pomoc. Prosím pomozte nám pomáhat. Rádi bychom poslali další autobusy pro děti.
Tým NFVK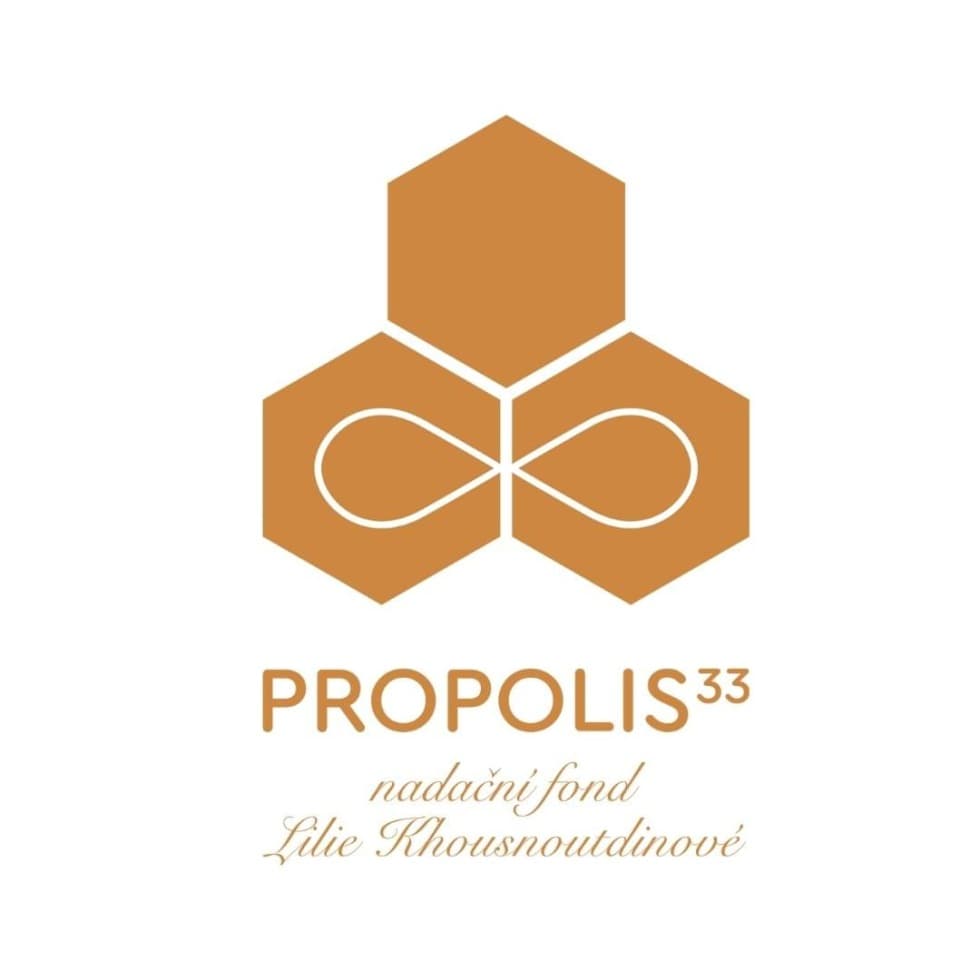 Patronkou sbírky je Lilia Khousnoutdinová a Nadační fond Propolis33. Organizace násobí příspěvky zlatým řezem.
NF Propolis33 a Lilia Khousnoutdinová donors sent amount 927 Kč.
NF Propolis33 a Lilia Khousnoutdinová increases every donation with the of the golden ratio, up to the total support of 121 000 Kč.
500 Kč — Václav Žák 1 year ago
"Tak snad to prvním příhozem odblokuji..."
1 000 Kč — Michal Slavíček 1 year ago