Nový začátek pro Ernesta po amputaci nohy
{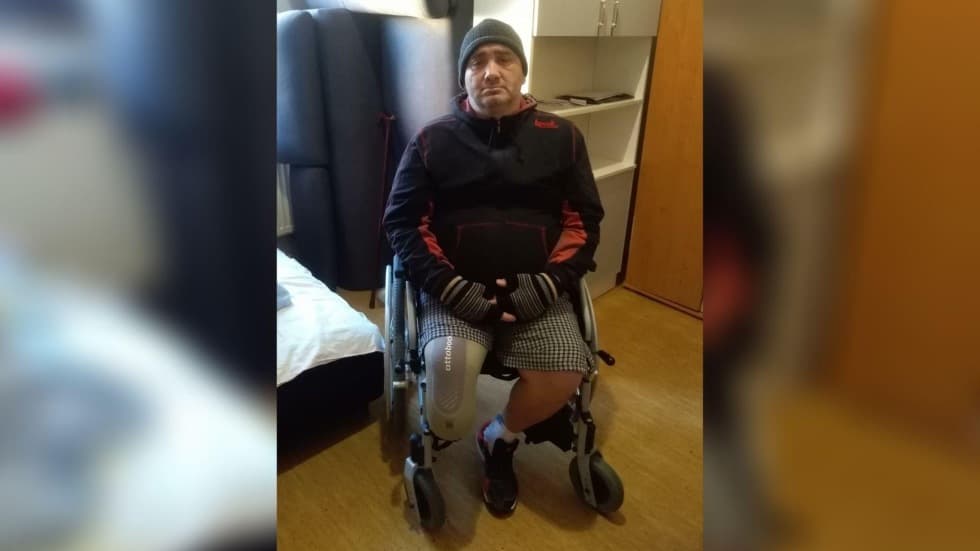 }
Nový začátek pro Ernesta po amputaci nohy
Amount raised 14 713 Kč of 60 000 Kč goal
Left -472 days
25 % z původního cíle
The campaign has ended 21. June 2021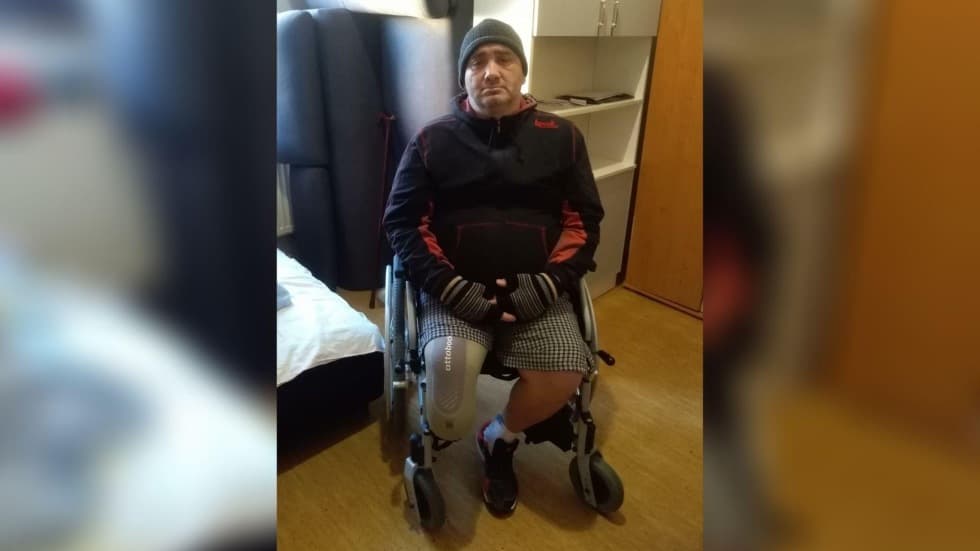 Pan Ernest se už 21 let léči s cukrovkou. Nemoc ho před třemi lety připravila nejprve o prsty na noze. Tím, bohužel, trápení neskončilo a Ernestovi museli amputovat nohu v bérci.
"Začalo to puchýři u prstu na jedné noze, postupně se mi tam udělala díra. Chodil jsem na převazy, ale bohužel, za pár týdnů jsem dostal vysoké horečky, následovala hospitalizace a lékař mi oznámil, že zánět je natolik vážný, že mi prsty uříznou. Zánět se rozšířil do celého těla, přidala se otrava krve a noha stále hnisala, a tak došlo na nejhorší," popisuje Ernest těžké chvíle.
Operace odstartovala velký nápor na psychiku. "Měl jsem velké deprese, se kterými bojuju i dnes. Ztratil jsem práci, s přítelkyní jsme najednou neměli jak zaplatit nájem a přišli jsme o střechu nad hlavou."
Záchranu našli v domě matky přítelkyně, kde však nemají příliš soukromí a bydlení není přizpůsobené Ernestovu postižení. "Velmi nás to zasáhlo. Žiju navíc v nejistotě, zda nepřijdu i o druhou nohu," dodává.
S vaší pomocí bych rád našel pro sebe a přítelkyni vhodný podnájem, který uleví mému hendikepu. Příspěvky použijeme na zaplacení prvních nájmů a na vybavení bytu. Děkujeme za jakoukoli pomoc.
1 000 Kč — Anonymous donor 1 year ago
500 Kč — Anonymous donor 1 year ago
121 Kč — Anonymous donor 1 year ago
2 000 Kč — Anonymous donor 1 year ago
373 Kč — Anonymous donor 1 year ago
1 221 Kč — Anonymous donor 1 year ago
121 Kč — Anonymous donor 1 year ago
373 Kč — Anonymous donor 1 year ago
1 000 Kč — Anonymous donor 1 year ago
790 Kč — Pavel 2 years ago