New classrooms for kids of northern Namibia
{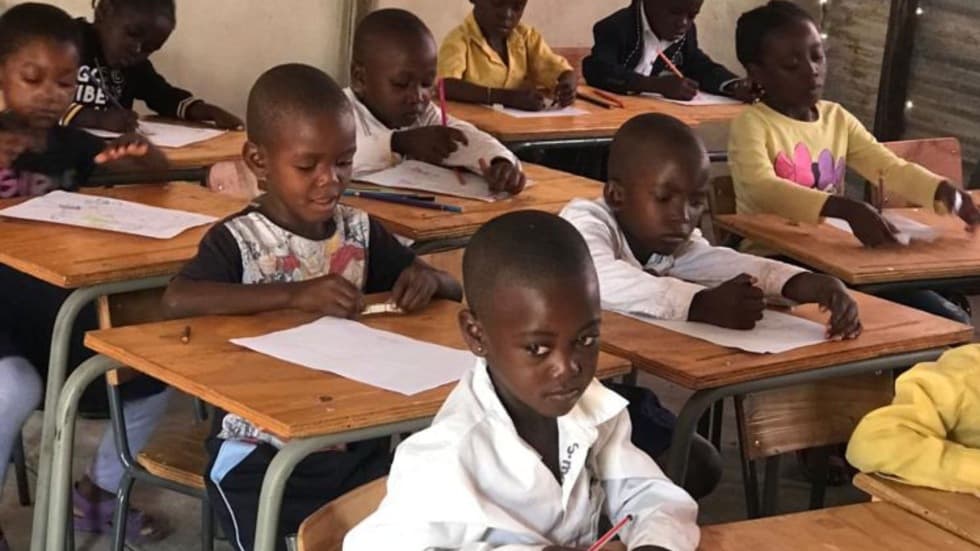 }
New classrooms for kids of northern Namibia
Amount raised 40 404 Kč of 621 000 Kč goal
Left 7 days
7 % z původního cíle
The campaign has ended 11. December 2023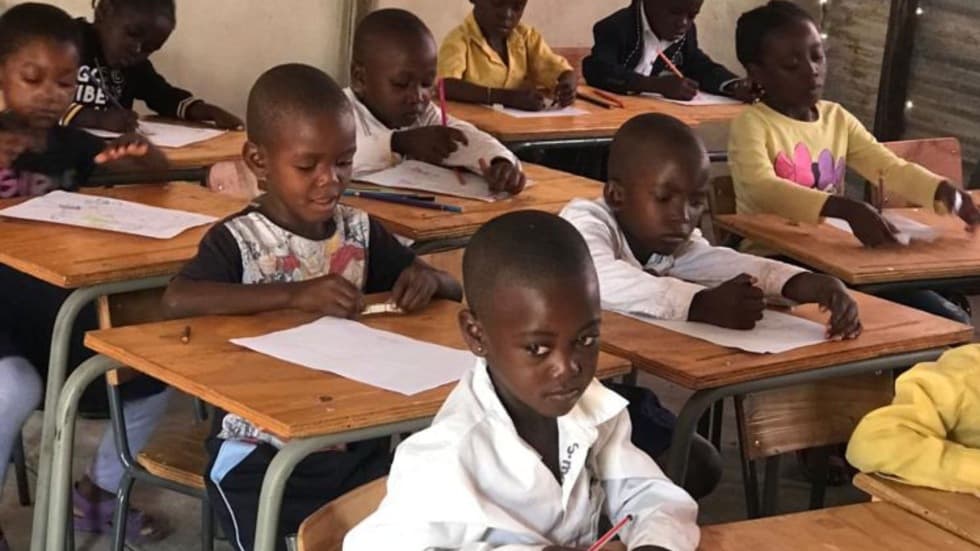 The fundraiser is organized for the benefit of Dignity English Private School, which is run by Mrs. Ebba Ndeshipanda Kanana and her family.
They founded the school with the intention of providing education to children who otherwise would not have received it and thereby helping them stand on their own two feet one day.
The school has been operating since 2020. In addition to paid teachers, volunteers and family members work for the school. Development and operation are dependent on donations and contributions from parents of children and friends. In a poor area, it is not possible to get enough money for development, so the school, with the encouragement of Czech volunteers, started collecting for new classrooms and dormitories.
How the fundraiser will help?
Donors will help with the construction of an electrified school building and a dormitory for children who come from far away and cannot return home every day.
The school is located in poor northern Namibia and now has about 50 pupils from pre-school to the 3rd grade of primary school. Currently, the school is not connected to the electricity grid and the class capacity is small due to the need for education in this area. The project envisages the construction of classrooms according to the architect's plan, everything is approved and it is only waiting for financing. Even a small donation to the running of the school will help!
Thank you!
5 000 Kč — Anonymous donor 3 weeks ago
"Ať se daří."
777 Kč — Pavla K. 3 weeks ago
1 221 Kč — Tonny 1 month ago
517 Kč — Davin Ng 2 months ago
777 Kč — Anonymous donor 2 months ago
"Worthwhile campaign for where it is really useful."
2 112 Kč — Tomas 2 months ago
144 Kč — Alice 2 months ago
"Držím palce"
10 000 Kč — Alice 2 months ago
100 Kč — Anonymous donor 2 months ago
1 221 Kč — David F Wagner 2 months ago