{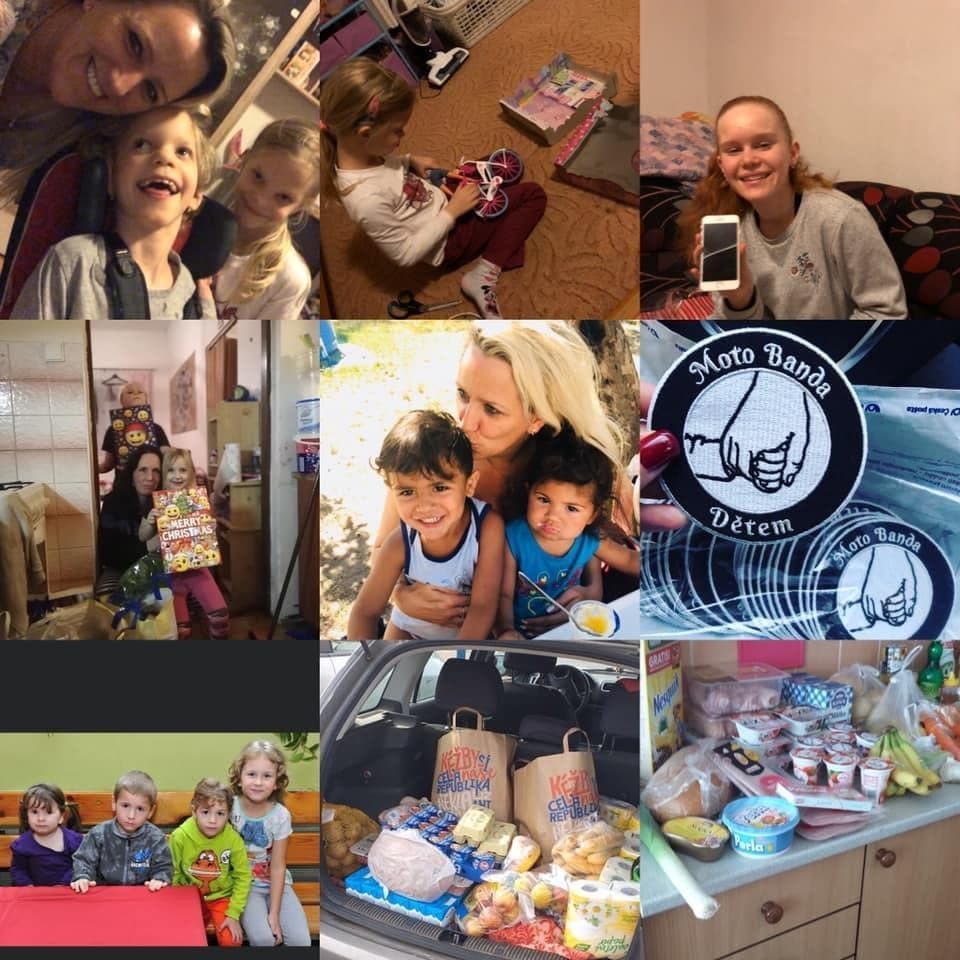 }
Amount raised 2 500 Kč of 100 000 Kč goal
Left -1197 days
3 % z původního cíle
The campaign has ended 26. August 2020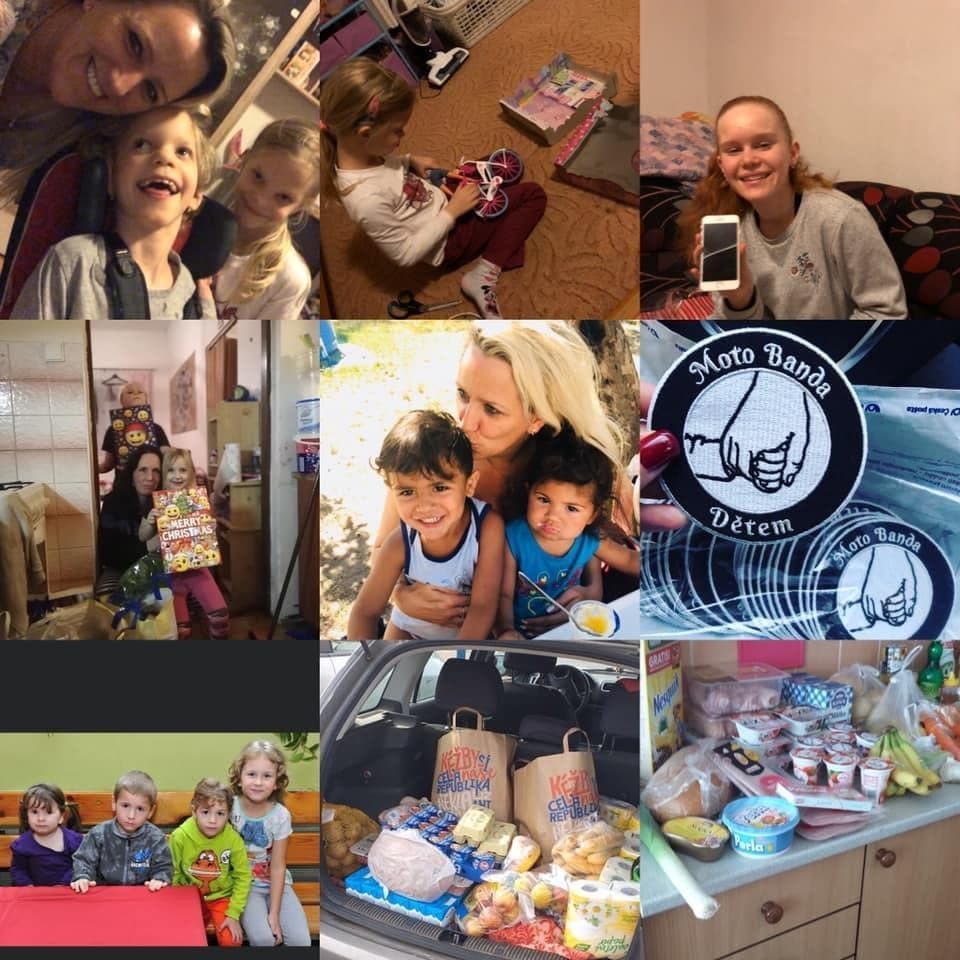 Na silnici budí respekt, ale pod helmou a koženým oblekem nosí velké srdce. Spolek "Moto Banda Dětem" pomáhá těm nejmenším, ale i celým rodinám. Momentálně podávají pomocnou ruku samoživitelům.
"V této těžké době se snažíme rodinám samoživitelů ulehčit situaci nákupem potravin a drogerie nebo třeba školních pomůcek a oblečení. Proto žádáme o pomoc dárce, abychom mohli pomoc rozšířit," říkají motorkáři, kteří vyráží na dvou kolech vstříc pomoci celoročně, a to nejen při pandemii.
"Některé rodiny to nemají vůbec jednoduché a někdy musí žít i s pár stovkami na měsíc. Je to velmi smutná a krutá realita, hlavně pro ty nejmenší. Proto jsme nyní tady a vás všechny žádáme o velkou pomoc, každá korunka má smysl," děkují všem laskavým dárcům.
O nás
Jsme banda přátel, která jezdí již několik let po dětských domovech a dělá spoustu radosti dětem. Podnikáme s nimi různé hry, soutěže, opékání buřtů nebo třeba svezení na motorkách. Také se věnujeme akcím a pomoci pro vážně nemocné, sociálně slabé, dětem-dospělým se zdravotním hendikepem, ale i dospělým a seniorům v nouzi.
200 Kč — Anonymous donor 4 years ago
100 Kč — Anonymous donor 4 years ago
200 Kč — Anonymous donor 4 years ago
1 000 Kč — Anonymous donor 4 years ago
"Posílám LOVE pro ty malé prdelky.Darin"
1 000 Kč — Darina Czakon 4 years ago