Mia má nemocné srdíčko a potřebuje vyšetření
{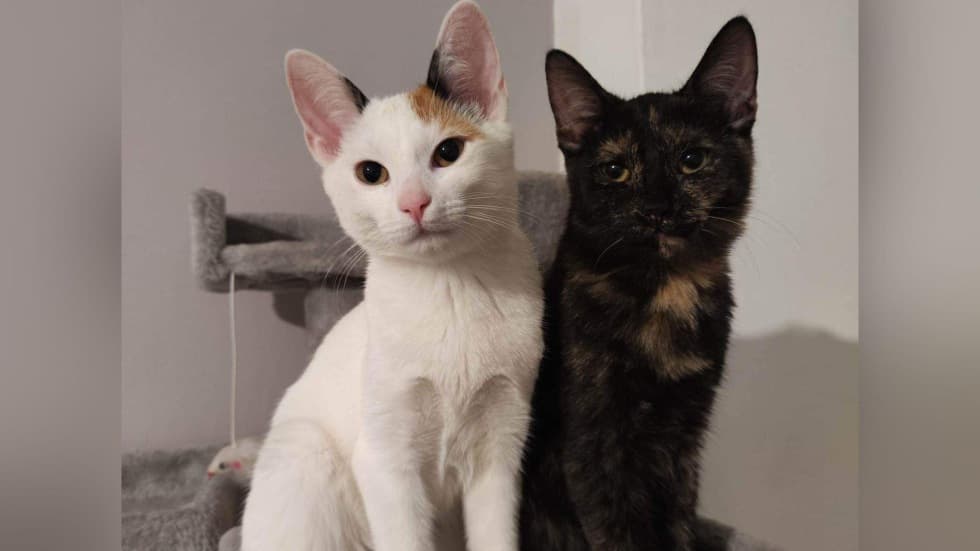 }
Mia má nemocné srdíčko a potřebuje vyšetření
Amount raised 6 300 Kč of 6 000 Kč goal
Left -25 days
105 % z původního cíle
The campaign has ended 01. March 2023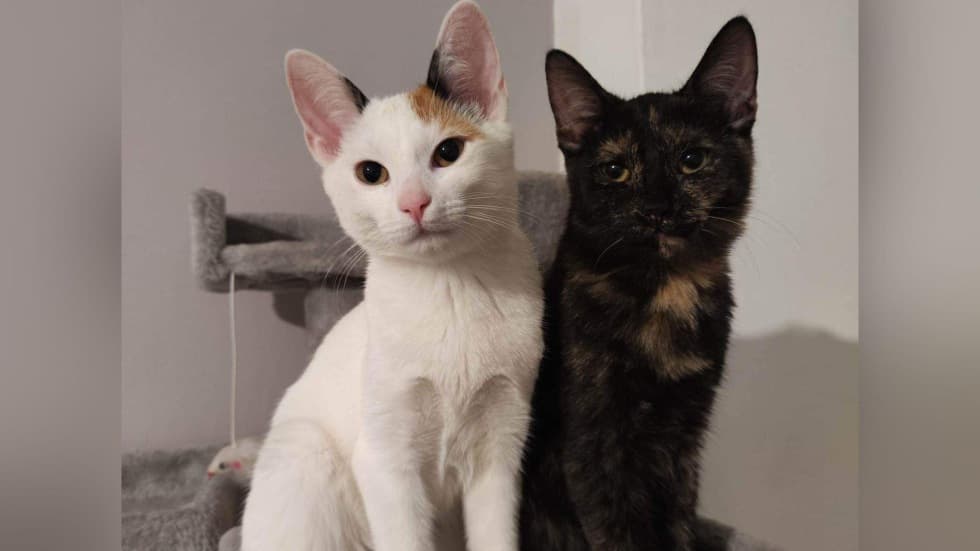 Hey, everybody,
My name is Mia. I'm a white cat and my sister and I were born to homeless people we were rescued from. I've been in this world a little over 5 months. Unfortunately, before I was spayed, the vet heard a medium to high grade murmur on my heart. And I need an emergency cardiology appointment where they will do everything they can to keep me here as long as possible.
What specifically will the money from this fundraiser be used for:
The money raised from this fundraiser will be used to pay for the cost of the scan, if more is raised the remaining funds will be used for medication associated with the detected disease.
And any surplus will go to the lady I've been in temporary care with for the needs of my four feline sisters and brothers who have not yet found homes like me, and others who have not been so lucky.
300 Kč — Anonymous donor 1 month ago
4 100 Kč — petr k 2 months ago
"Uzdravuj se andilku 🤍"
500 Kč — M.K. 2 months ago
"Reni posíláme ti nějakou částku,hlavně ať to pomůže Miunce"
1 400 Kč — Šárka Žembová 2 months ago