Maminku nenahradíme, ale pomoci můžeme
{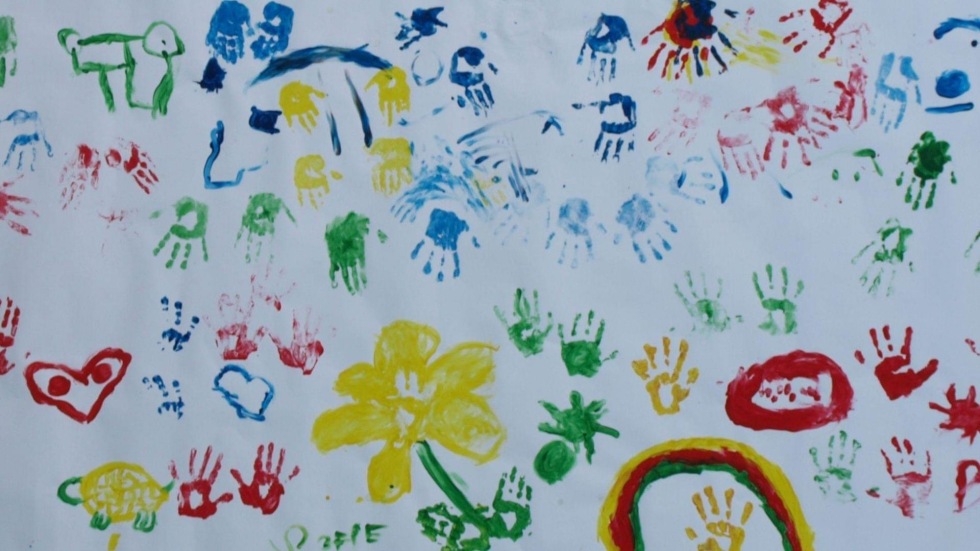 }
Maminku nenahradíme, ale pomoci můžeme
Amount raised 132 459 Kč of 100 000 Kč goal
Left -913 days
132 % z původního cíle
The campaign has ended 06. June 2021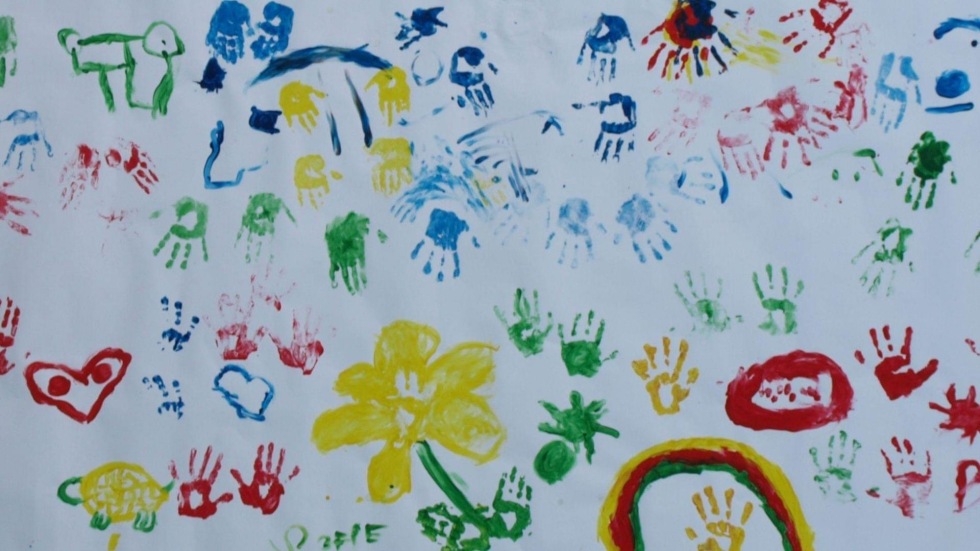 Paní Jitka Slánská byla naší milou, pracovitou kolegyní. Její srdce dotlouklo 18. dubna 2021. Vítkovi a Aničce maminku nenahradíme, za zaměstnance FOREZ s. r. o. chceme pomoci rodině alespoň finančně. To je to nejmenší, co můžeme udělat.
Výtěžek sbírky věnujeme dětem na jejich mimoškolní aktivity, na nákup školních pomůcek a na další náklady spojené se vzděláním.
Budeme rádi, když do sbírky zapojí i další lidé, kteří chtějí touto cestou Jitčiným dětem a manželovi pomoci překonat začátek složité rodinné situace.
Budeme velmi vděční za každý příspěvek. I malá částka má význam.
Poděkování všem dárcům
16. 06. 2021
Ze srdce děkujeme všem dárcům, kteří přispěli do sbírky na financování mimoškolních aktivit Aničky a Vítka. Vážíme si toho, že tolika lidem není lhostejný jejich osud a rozhodli se přispět. Výše vybraných prostředků překonala naše očekávání. Jak napsala jedna dárkyně "Bolest nelze překrýt penězi, ale pomůže zjednodušit těžkou dobu." Pevně věříme, že tomu tak bude.
Ještě jednou všem přispěvatelům děkujeme.
2 000 Kč — Anonymous donor 3 years ago
400 Kč — Anonymous donor 3 years ago
"Přeji hodně sil"
2 000 Kč — Lenka 3 years ago
50 Kč — Anonymous donor 3 years ago
200 Kč — Anonymous donor 3 years ago
500 Kč — Martin Broulík 3 years ago
2 112 Kč — Anonymous donor 3 years ago
"Přeji vám hodně síly."
1 221 Kč — Oddíl Dobré naděje I. 3 years ago
"Na Jitku vzpomínáme, měly jsme ji rády."
1 221 Kč — Skautka z oddílu Dobré naděje v Litomyšli 3 years ago