Domov pro Veroniku se 3 dětmi
{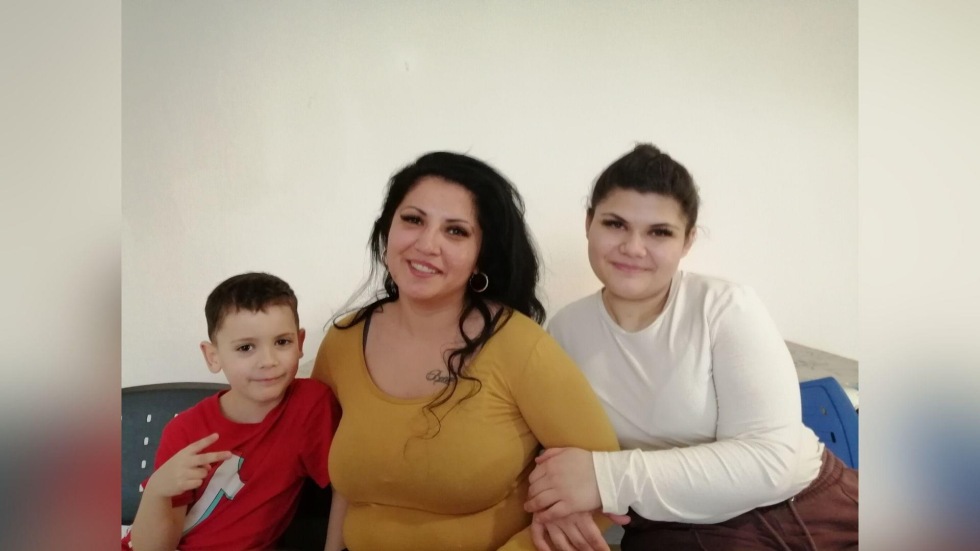 }
Domov pro Veroniku se 3 dětmi
Amount raised 0 Kč of 30 000 Kč goal
Left 34 days
0 % z původního cíle
The campaign has ended 29. April 2023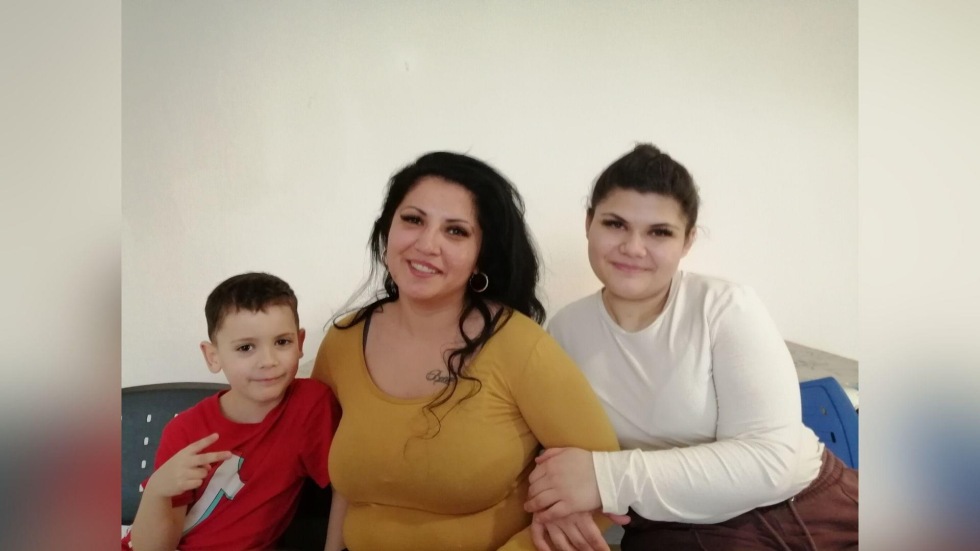 Jsem sociální pracovník IQ Roma Servisu. Sbírka je určena pro mou klientku Veroniku, která je matka samoživitelka – s otcem jejích dětí už 5 let nežije.
Z rodinných důvodů byla Veronika 10 let nucena bydlet po azylových domovech.
Celou tu dobu se nažila najít si obecní byt, ale neúspěšně. V Obřanech měla podanou žádost 6 let. Tou dobou bohužel ještě nebylo možné si v Brně podávat žádost současně v jiných městských částech. Má také podanou žádost i o sociální byt, a to od roku 2019. Na komerční pronájem neměla nikdy finance.
Momentálně bydlí i se 3 dětmi v 1+kk v azylovém domě. V srpnu bude mít její syn 18 let a od toho momentu nebude moci s klientkou bydlet kvůli pravidlům, která v azylovém domě mají.
I z tohoto důvodu by klientka ráda konečně našla pro sebe a pro své děti důstojné bydlení. Na to potřebuje ale finanční prostředky.
Jak sbírka pomůže?
Nejbližší rodina jí přispět nemůže, protože nemá z čeho.
Poslední rok je na neschopence kvůli problémům se zády, takže pracovat nemůže a z peněz ze sociálky si na kauci nenašetří.
Peníze ze sbírky použije na to, aby si mohla zaplatit komerční pronájem, a tak konečně mít pro sebe a své děti stabilní a slušné zázemí.