Construction of facilities for a community forest nursery Children from a teepee
Construction of facilities for a community forest nursery Children from a teepee
Amount raised 0 Kč of 250 000 Kč goal
Left 89 days
0 % z původního cíle
The campaign has ended 04. November 2022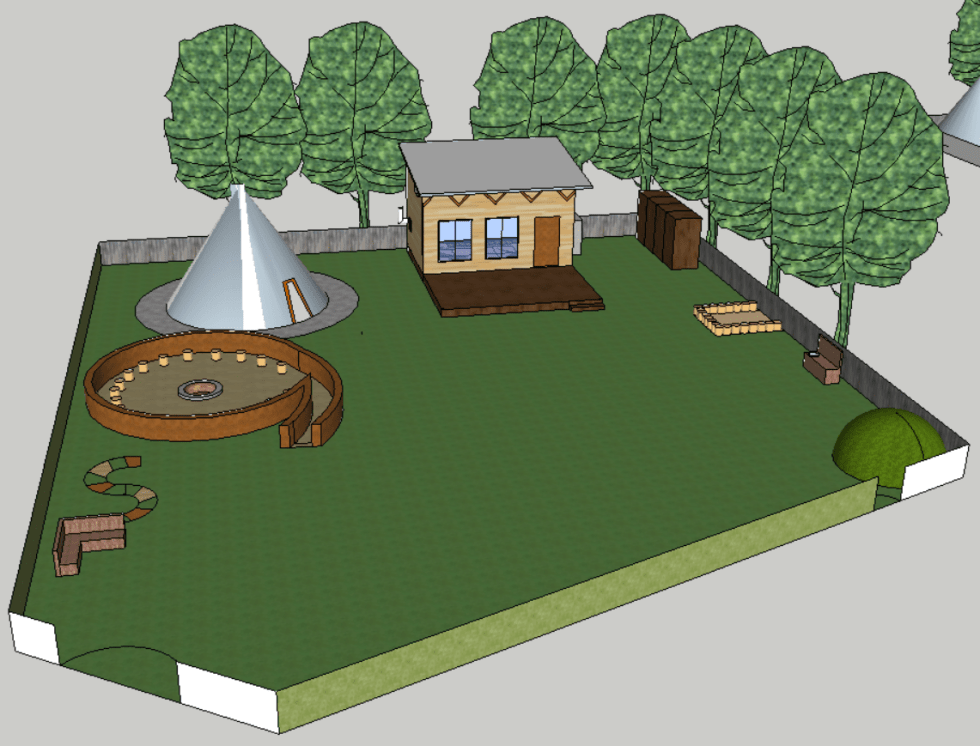 We are an association of parents who are establishing a new community forest nursery called Teepee Children.
The kindergarten will be located in Vraclav near Vysoké Mýto. Almost all of the founding members are mothers who miss this type of kindergarten in our area. Therefore, we boldly decided not to just complain, but to actively change things.
The money, that we want to collect in this project, will be used to build a safe and pleasant background for sleeping time and also for times when it is really unpleasant outside. The teepee is connected to our whole idea. It will be used for meeting around the fire, and will be the background for the community circle when the weather is not nice. It will also be full of mostly hand-made Montessori tools for children to explore and learn new skills on.
If you would like to read more about the running and operating of the nursery, here is our website: www.detizteepee.cz
We believe that what we build now, will serve not only our children, but also for many years to come to other parents who also perceive that children need to be close to nature.
Thank you very much! We are looking foreward to meet you at the teepee!