Bulletproof vests and thermal telescopes for Ukraine
{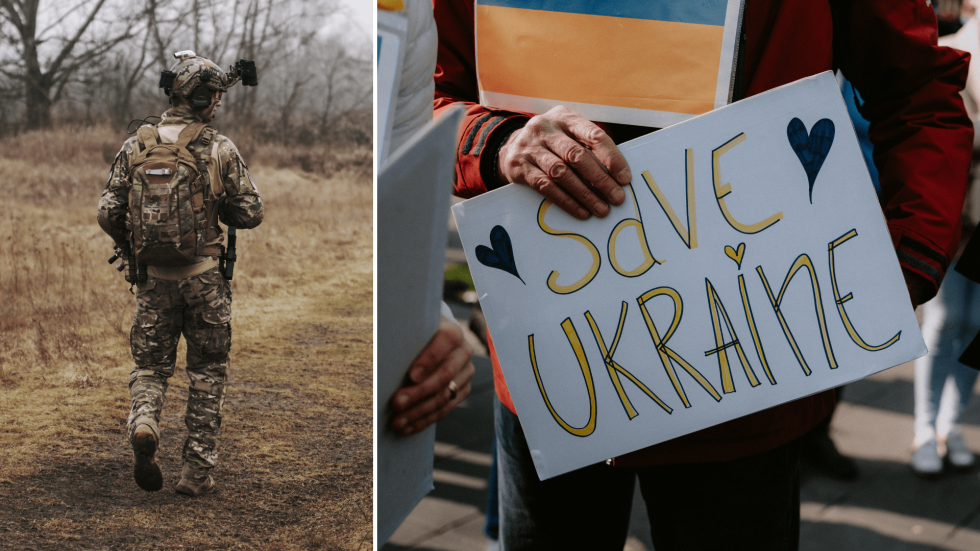 }
Bulletproof vests and thermal telescopes for Ukraine
Amount raised 0 Kč of 340 000 Kč goal
Left -208 days
0 % z původního cíle
The campaign has ended 14. July 2022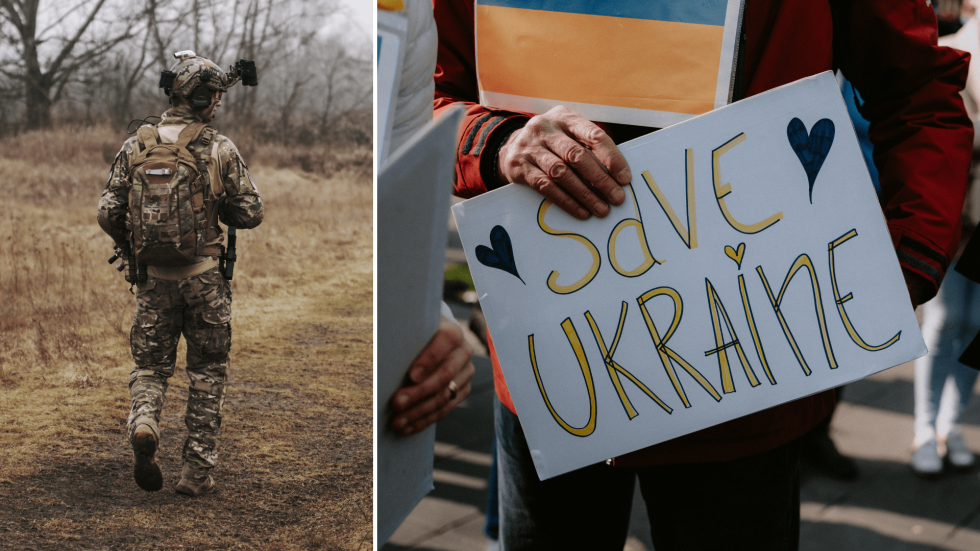 The war in Ukraine has been going on for almost 2 months now. Thousands of civilian and military casualties, and even more of those whose death is still unknown. More and more people come into the ranks of the Armed forces of Ukraine and, unfortunately, there is not enough body armor to provide for each one of them. Some families give away their last money to buy body armor for their loved ones.
My relatives, friends and I have already called almost every army shop in the Czech Republic (we thank them for their patience) but we need even more body armor to resist the enemy. Unfortunately, all this costs a lot, and our resources for more than 50 days of war are wearing thin. We need your financial help to ensure that the enemy does not move one step forward.
I know that you have helped so much and I cannot describe how grateful we Ukrainians are. But we must ask for further help because the lives of our soldiers depend on it. Then on the lives of our defenders depend millions of our civilians.
Funds will be spent mainly on bulletproof vests, plates or materials for the manufacture of plates (about 17

000 Kč

per piece), helmets (about 12 000

Kč

per piece), thermal telescopes (about 60

000 Kč per

piece), two-way radios/ walkie-talkies (about 20

000 Kč per

piece).
When we close the need for them, the money will be spent on less pricey things like uniforms, food, medicine, etc. Depends on the amount raised.
One of the Czech factories will have 4-level bulletproof vests (NIJ) available in 3 weeks. These are really hard to find now and we desperately need to buy at least a part of them.
If you know more factories/stores that have 4 NIJ level body armor in stock, please reach me at 773689208 or via Instagram @tanya.barashkova.
Everything we buy will be transferred to Lviv, where my friends volunteers will coordinate and transfer to our soldiers.
We will be forever grateful for every koruna that will help us fight russian horde, which destroys everything on its way simply for fun.
#ČeskoStandsWithUkraine