Šťastné konce a nové začátky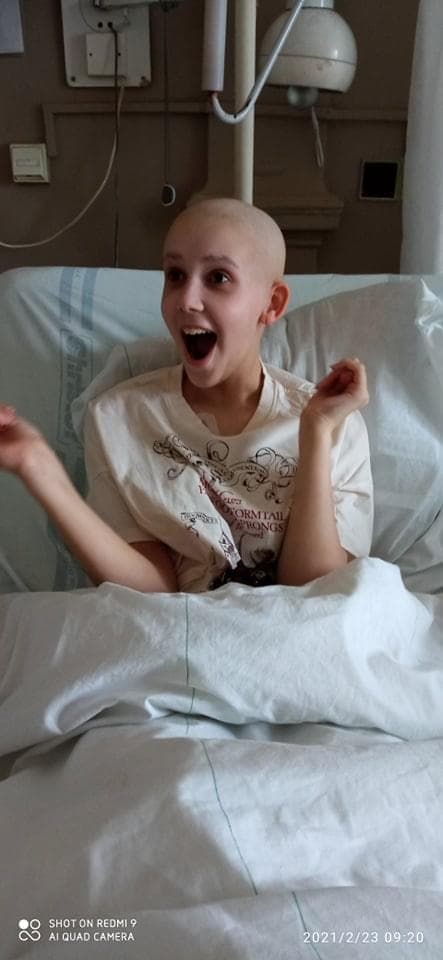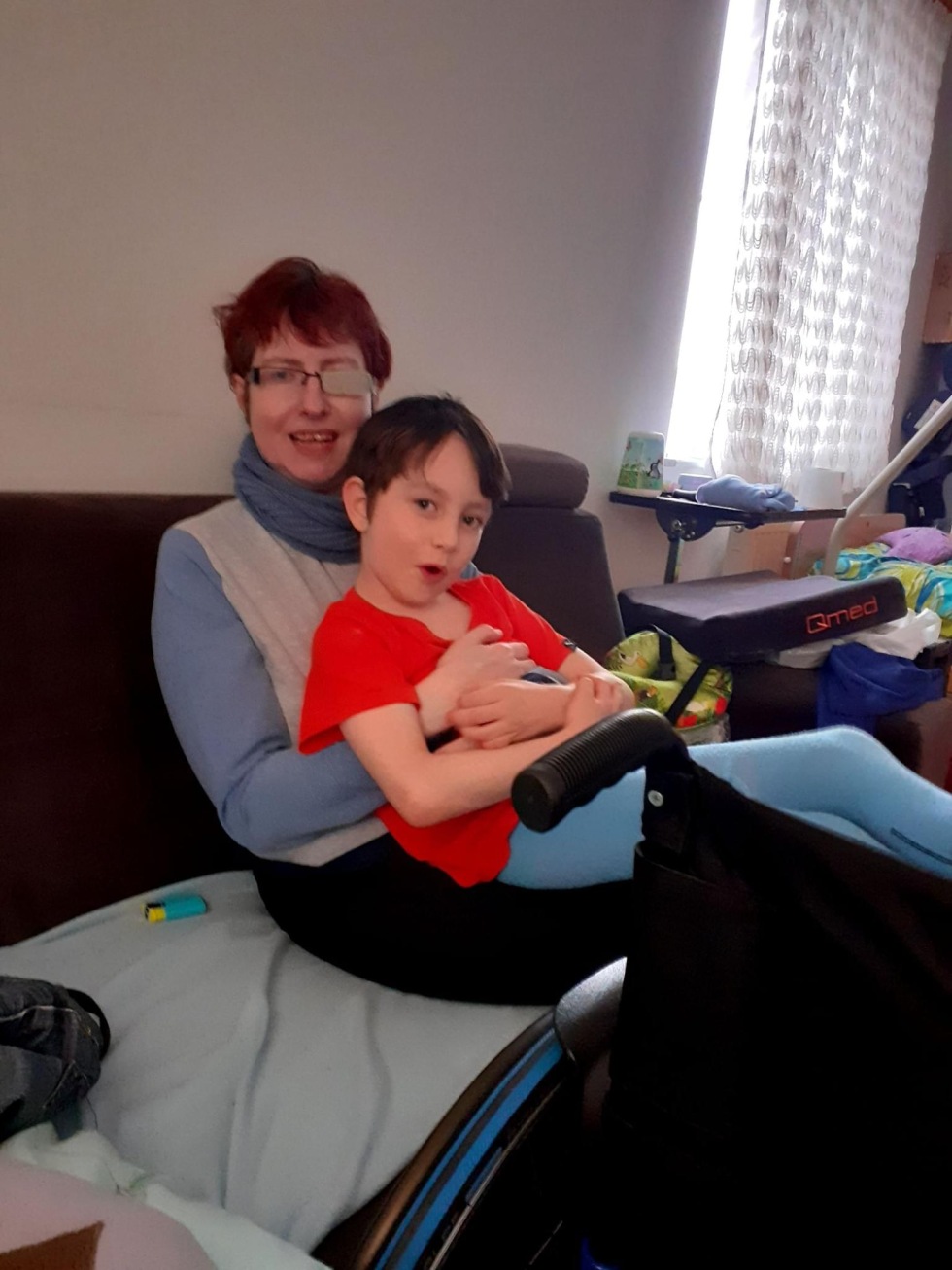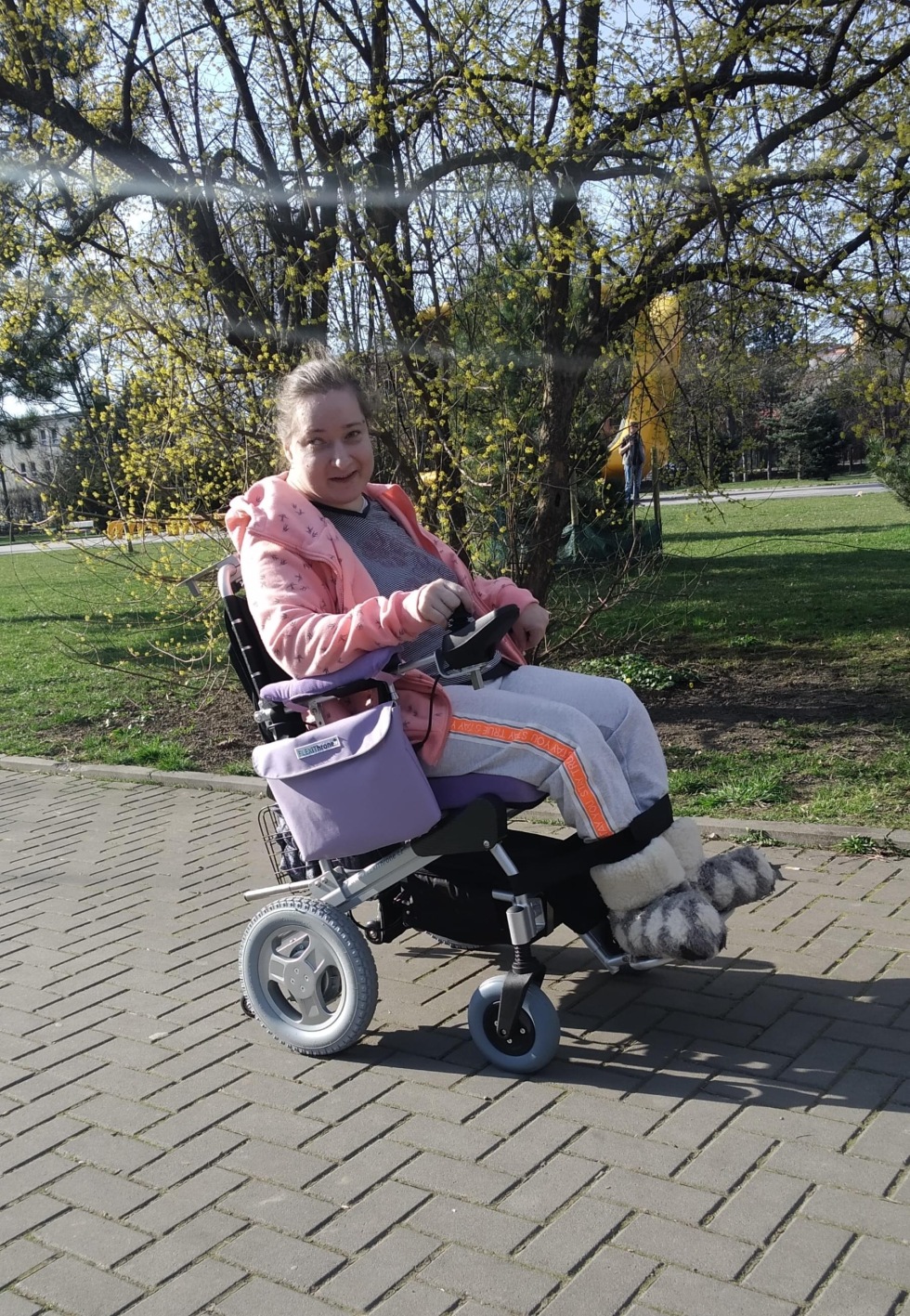 Dávka radosti pro každého!
Jste to VY, kdo pomáhá příběhům psát šťastné konce... anebo spíš šťastné začátky? Dnes se s vámi o pár z nich podělíme.
♡ Sbírka pro Danielku ukázala, že pomoc může mít spoustu podob. K finančním příspěvkům jste připojovali úžasné vzkazy, ve kterých jste téhle bojovnici přáli, aby nad rakovinou zvítězila. A Danielku to upřímně potěšilo.
♡ Mladé mamince Soně jste přispěli na léčbu kmenovými buňkami. Podle nejnovějších zpráv se Soně daří čím dál lépe. Držíme palce!
♡ No a na poslední fotce můžete vidět, jak Pavla frčí na novém vozíku. Všechny vás moc zdraví.