Zpátky v sedle: skútr pro Vladimíra
{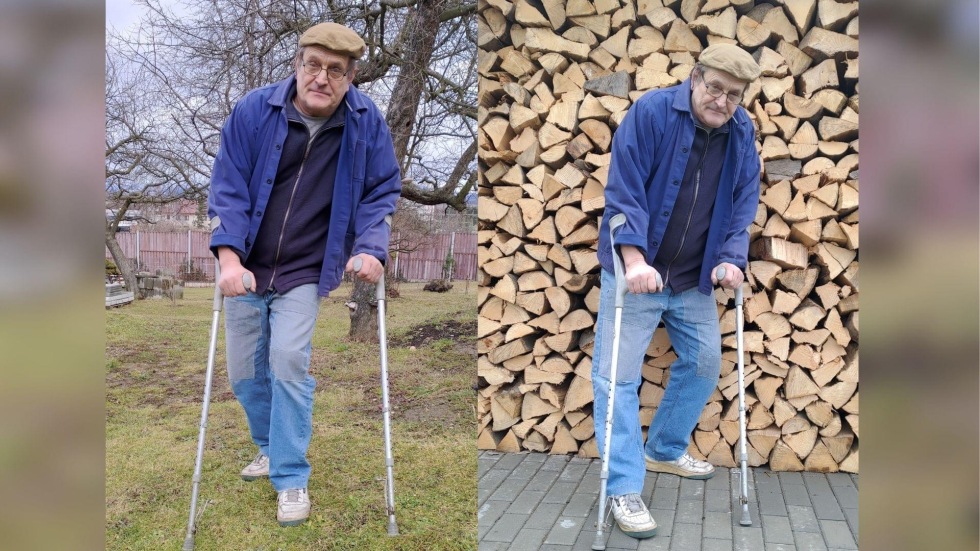 }
Zpátky v sedle: skútr pro Vladimíra
Amount raised 2 066 Kč of 43 000 Kč goal
Left -392 days
5 % z původního cíle
The campaign has ended 10. May 2022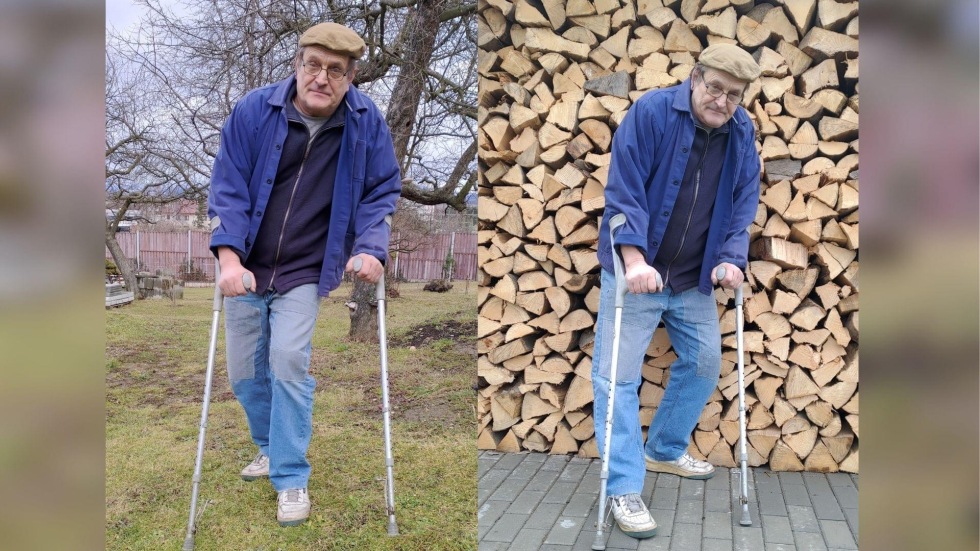 Jmenuji se Vladimír a býval jsem skoro 40 let traktoristou až do doby, než jsem v roce 2015 prodělal operaci plotének a páteře. Ta mi obrátila život naruby a jsem od té chvíle v neschopnosti a nyní invalidní 3. stupně. Mám neustálé bolesti, kvůli kterým mám problém ujít i minimální vzdálenost.
Mám stále tupé bolesti na ploténkách, a je to pro mě co se chůze týče začarovaný kruh.
Když se pokusím ujít cca 200 metrů, nevydržím to a musím si sednout, další pohyb pak pro bolesti už nepřipadá v úvahu. Pokoušel jsem se si pomoci motorkou, ale nemám ani dost síly s ní manipulovat, podobné je to v případě automobilu. Zde mi dělá převážně problém nástup a výstup z vozidla. Když si vezmu prášky na bolest, tak ale nesmím řídit.
Měl jsem možnost vyzkoušet si elektrickou tříkolku. Překvapilo mě, jak je stabilní, a že je s ní snadná manipulace. Nasednutí a vysednutí je pro mě jednoduché, stejně tak její celkové ovládání. Cena takového elektrického skútru se ale pohybuje na 43 000 Kč.
Kámen úrazu je právě ve financích. S manželskou z mého malého invalidního důchodu nemáme šanci tolik našetřit.
Moc by nám pomohlo touto formou sehnat alespoň 30 000. Kdyby se nám to podařilo, jsme již schopni zbytek nějak doplatit. Moc si vážíme jakékoliv pomoci, které se nám dostane. Děkujeme a ať se Vám všem jen daří!
252 Kč — Anonymní dárce 1 year ago
252 Kč — Anonymous donor 1 year ago
210 Kč — Anonymous donor 1 year ago
252 Kč — Anonymous donor 1 year ago
1 000 Kč — Muky 1 year ago
100 Kč — Pelíšek 1 year ago