{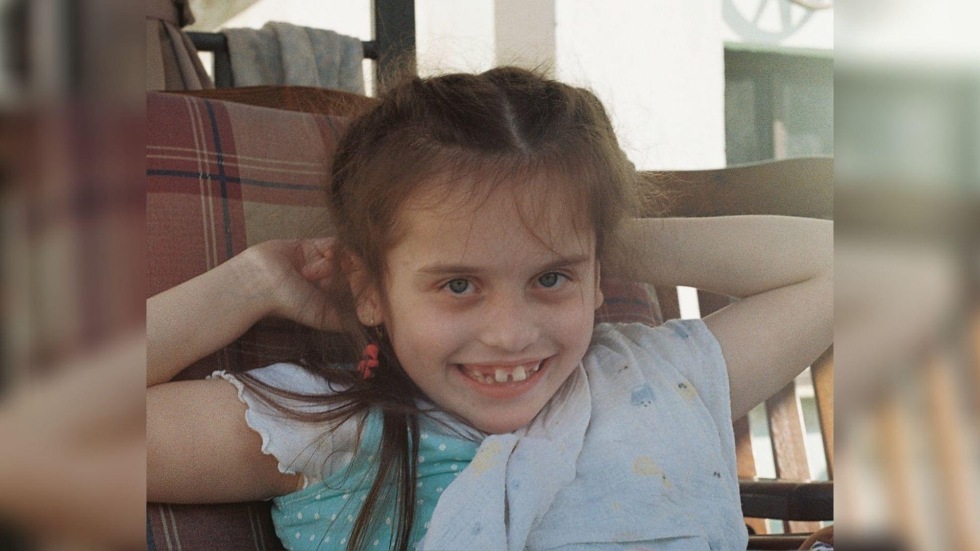 }
Amount raised 31 925 Kč of 450 000 Kč goal
Left -510 days
7 % z původního cíle
The campaign has ended 07. July 2021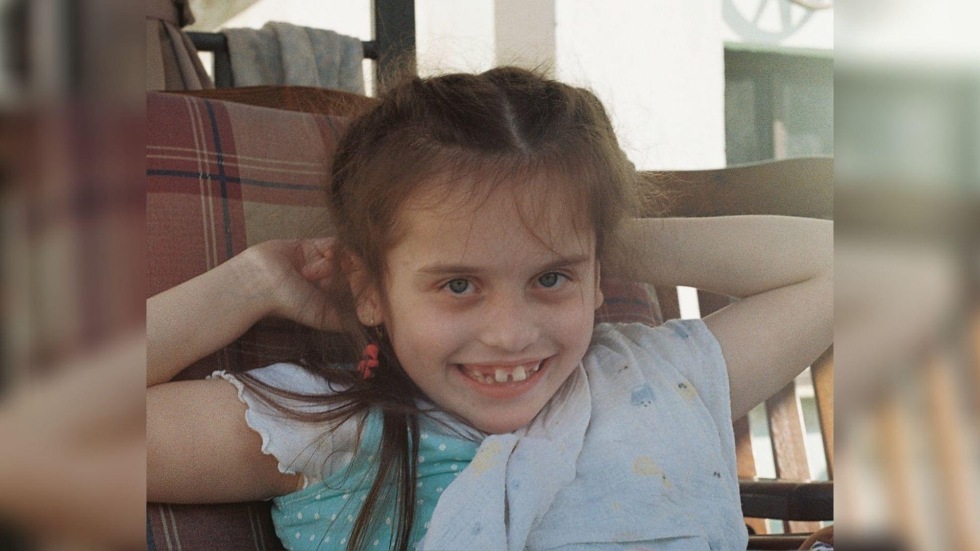 Štěpánka je desetiletá holčička, která trpí dětskou mozkovou obrnou, epilepsií a těžkou mentální retardací s poruchou chování (sebepoškozování). Vývojově odpovídá desetiměsíčnímu dítku, proto potřebuje 24hodinovou péči.
Holčička je na plenách, nemluví a sama se nenají. Díky neustálé rehabilitaci i cvičení doma se Štěpánka ale dovede posadit a lézt po čtyřech.
Na rehabilitace, k lékařům a také do speciální školy musíme každodenně dojíždět. Proto Vás chceme poprosit o pomoc s koupí nového auta pro Štěpánku, kde bude mít větší prostor pro pohodlné cestování a dost místa pro všechny věci.
Letos máme po sedmi letech nárok na příspěvek na motorové vozidlo, který činí 200 tisíc korun. Jenže na velké auto je to bohužel málo. Od prodejce jsme získali slevu, ale pořád nám chybí spousta financí.
Do našeho malého auta se dcera těžko usazuje. Naložit vozík a všechny potřebné věci bývá nadlidský úkol. Štěpánka i přes tyto překážky jízdu autem miluje.
Moc děkujeme za pomoc.
Děkujeme😊
08. 05. 2021
Děkujeme všem za finanční pomoc, kterou nám poskytujete i v dnešní náročné době. Málokdo si dokáže představit, co to pro nás znamená. Hodně si všech moc vážíme, a děkujeme.
Děkujeme😊
27. 04. 2021
Chtěli bychom všem ze srdce poděkovat za finanční příspěvek na větší
auto pro Štěpánku🥰
778 Kč — Anonymous donor 1 year ago
373 Kč — Anonymous donor 1 year ago
10 000 Kč — Bylinky s.r.o. 2 years ago
1 000 Kč — Eva Čejková 2 years ago
400 Kč — Anonymous donor 2 years ago
373 Kč — Anonymous donor 2 years ago
"✊✊"
201 Kč — Anonymous donor 2 years ago
778 Kč — Anonymous donor 2 years ago
373 Kč — Anonymous donor 2 years ago
121 Kč — Anonymous donor 2 years ago