Trochu pohodlí pro Olinku a její pěstounku
{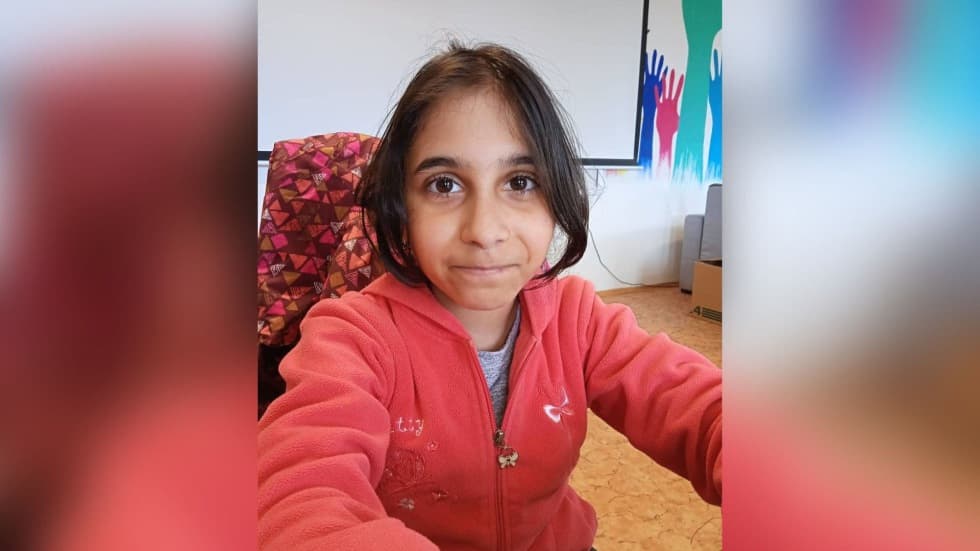 }
Trochu pohodlí pro Olinku a její pěstounku
Amount raised 806 Kč of 8 000 Kč goal
Left 65 days
10 % z původního cíle
The campaign has ended 01. February 2024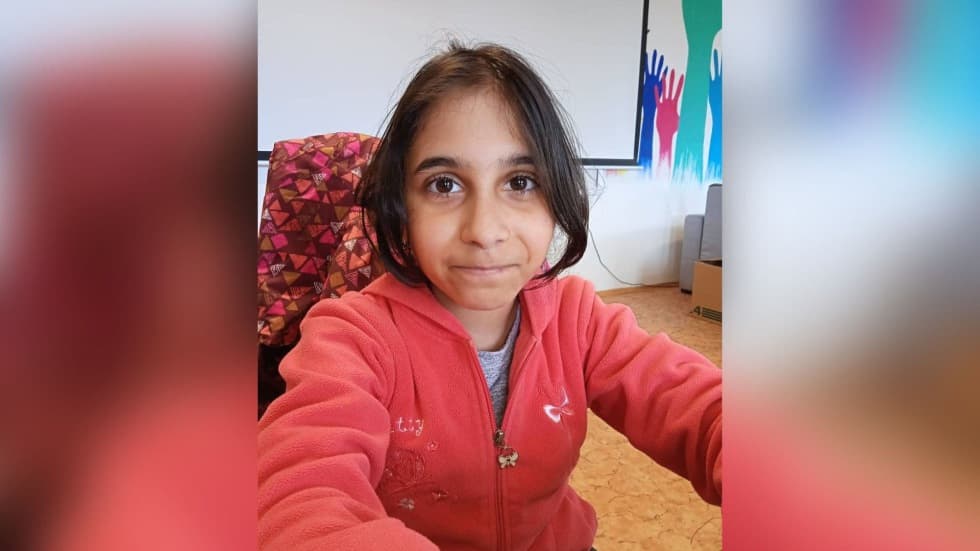 Dobrý den, jsem pěstounka dospívající Olinky.
Bydlíme v malém bytě 1+1, kde je nájem i tak vysoký a proto nám moc financí nezbývá.
Jak sbírka pomůže?
Olinka má svůj malý koutek, kde hned vedle máme společnou postel a moc nám chybí malá sedačka. Usadit se můžeme jenom na posteli a to není pro Olinku dobré. Když jí přijdou kamarádky, nemají si kam sednout a zahrát si hry. Já mám nemocné nohy a moc by mi pomohlo pohodlné sezení. Musím nakoupit teplé oblečení na zimu pro Olinku a další pro ni potřebné věci a na sedačku mi nezbývá. Je to Olinky velké přání, je moc šikovná, dobře se učí a dělá mi jenom radost.
Proto touto cestou prosím o pomoc vaši nadaci s pořízením menší sedačky. Děkuji vám!
Sbírka byla založena s doporučením sociální pracovnice, se kterou rodina dlouhodobě spolupracuje.
Máte ve svém okolí podobný případ pomoci? Založte sbírku a pomozte tam, kde je třeba.
282 Kč — Anonymní dárce 1 week ago
272 Kč — Anonymní dárce 2 weeks ago
252 Kč — Anonymní dárce 1 month ago