{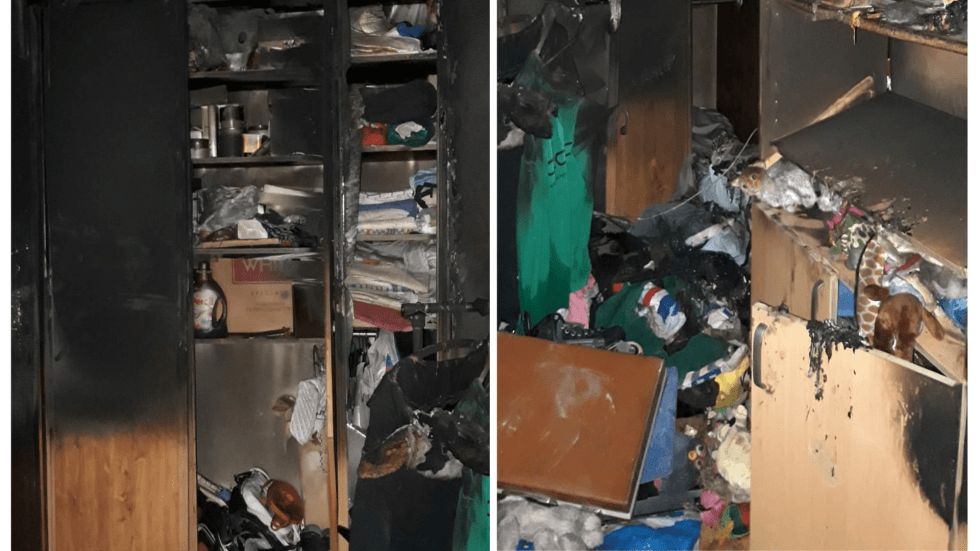 }
Amount raised 174 207 Kč of 250 000 Kč goal
Left -341 days
70 % z původního cíle
The campaign has ended 30. December 2021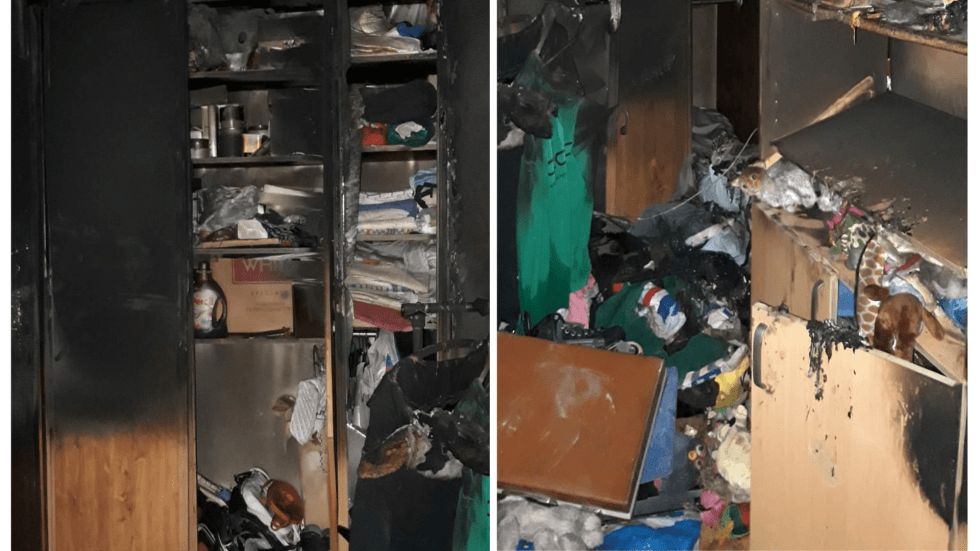 Rodinu Kabátových z Jičína zasáhl 20.12.2021 ničivý požár. Jindy veselou rodinu zahalila tragédie do černého hábitu. Dosud z nezjištěných důvodů nastal v jejich bytě požár. Bohužel se babičce s vnučkou nepodařilo z bytu uniknout.
Plameny a černý dým je v bytě uvěznil. Z hořícího bytu je hasiči vynesli. Přes veškerou snahu lékařů se babičku zachránit nepovedlo. Míšu po resuscitaci převezla letecká služba do motolské nemocnice. Míša je mladá čtrnáctiletá slečna, která je statečná a jistě se dovede o svoje místo poprat.
Tatínek Michal tento předvánoční čas přišel o maminku a veškeré své myšlenky upíná na Míšu.
Požár byt z velké části zničil a musíme ho celý znovu rekonstruovat. Pokud Vám tento jejich osud není lhostejný, přispějte rodině na rekonstrukci bytu a náklady na rekonvalescenci, aby se Míša měla kam těšit a měla další důvod k rychlému uzdravení.
Je to bojovnice a její fanouškovský duch jí jistě požene vzhůru. Je to přece "bruslařka Mladá Boleslav"!!!
------
Míša buhužel v pondělí 27.12 následky tragédie zemřela.
Smutná zpráva
30. 12. 2021
Milí dárci,
bohožel Vás musíme informovat, že 27.12 Míša zemřela. Sbírka tak byla předčasně ukončena.
1 221 Kč — Anonymous donor 1 year ago
"Žádná slova nejsou dost dobrá, která by něco vylepšila, napravila, či vrátila. Držím Vám moc a moc palce, bojujte v životě dál, ony by si to přály."
10 000 Kč — Anonymous donor 1 year ago
3 000 Kč — Marie Novotná 1 year ago
777 Kč — Anonymous donor 1 year ago
500 Kč — Anonymní dárce R+E+A 1 year ago
"Přeji hodně sil."
1 000 Kč — Eva Mrzenova 1 year ago
1 000 Kč — Anonymous donor 1 year ago
350 Kč — Anonymous donor 1 year ago
777 Kč — Anonymous donor 1 year ago
2 112 Kč — Vlaďka a Robert, Praha 1 year ago