Thermovision optics for 3rd. independent schock brigade of AFU
{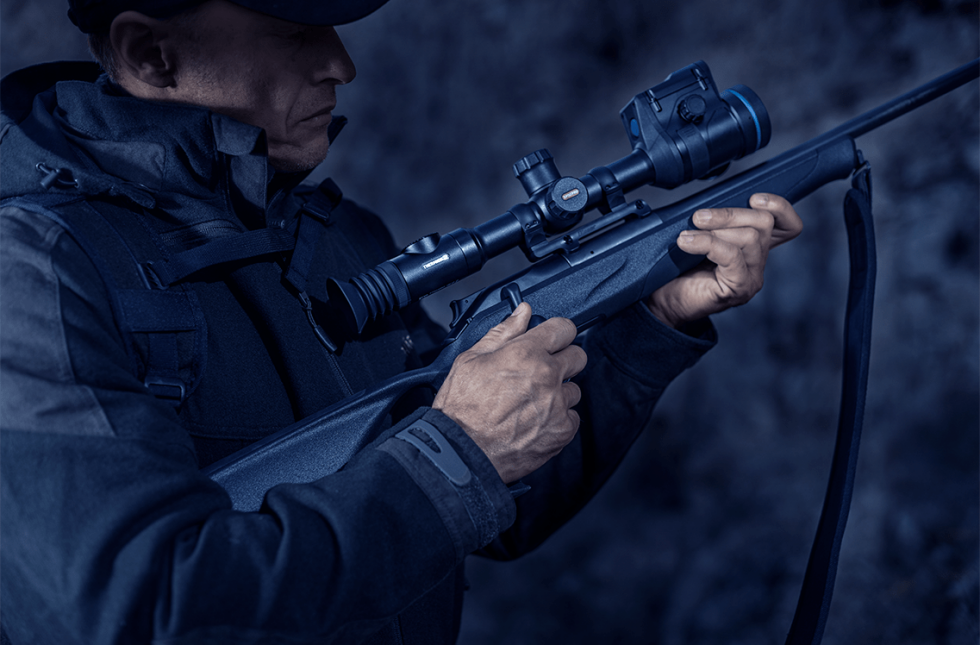 }
Thermovision optics for 3rd. independent schock brigade of AFU
Amount raised 132 045 Kč of 126 000 Kč goal
Left -45 days
105 % z původního cíle
The campaign has ended 09. February 2023
These guys are in the places where the situation is the worst - currently in Bachmut. They're the ones who are at the forefront of the attack, they're the ones who are breaking down the opposition's defenses. And for that they need good technique. The Thermion 2 LRF XP50 PRO thermal imaging camera with built-in laser rangefinder allows them to detect the enemy at a distance of 800 meters. That means they can see the Russians and the Russians can't see them. That means they will survive.
The sight was requested by the battalion's chief medic, Czech volunteer Honza, with whom I have been in contact for several months and who also gave us an interview that went on CNN's Prima News (shorturl.at/gjR46)
If we collect more, we will buy warm jackets and some good Czech non-perishable food, because only a well fed soldier is a fighting soldier!
2 000 Kč — Anonymous donor 1 month ago
"Sláva Ukrajině!"
777 Kč — Kuba 1 month ago
"Good luck guys"
499 Kč — Andrej 2 months ago
778 Kč — Anonymous donor 2 months ago
1 968 Kč — Anonymous donor 2 months ago
"Zdravíme z Rochesteru."
7 000 Kč — Anonymous donor 2 months ago
6 000 Kč — Anonymous donor 2 months ago
373 Kč — Anonymous donor 2 months ago
252 Kč — Anonymous donor 2 months ago
"Nakopte rusakum prdel"
1 000 Kč — Jan 2 months ago