Tancem ke svobodě: pro maminy v nesnázi
{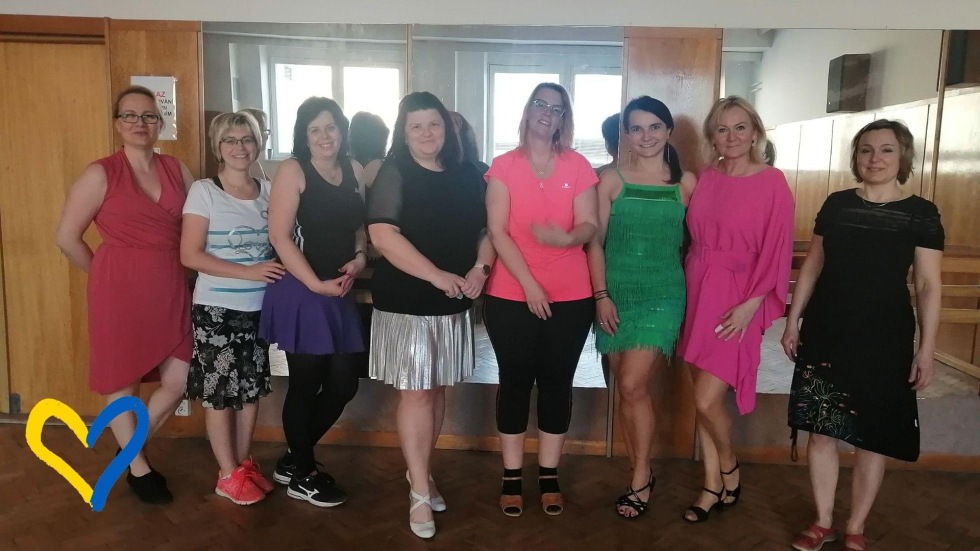 }
Tancem ke svobodě: pro maminy v nesnázi
Amount raised 0 Kč of 35 000 Kč goal
Left -485 days
0 % z původního cíle
The campaign has ended 01. June 2022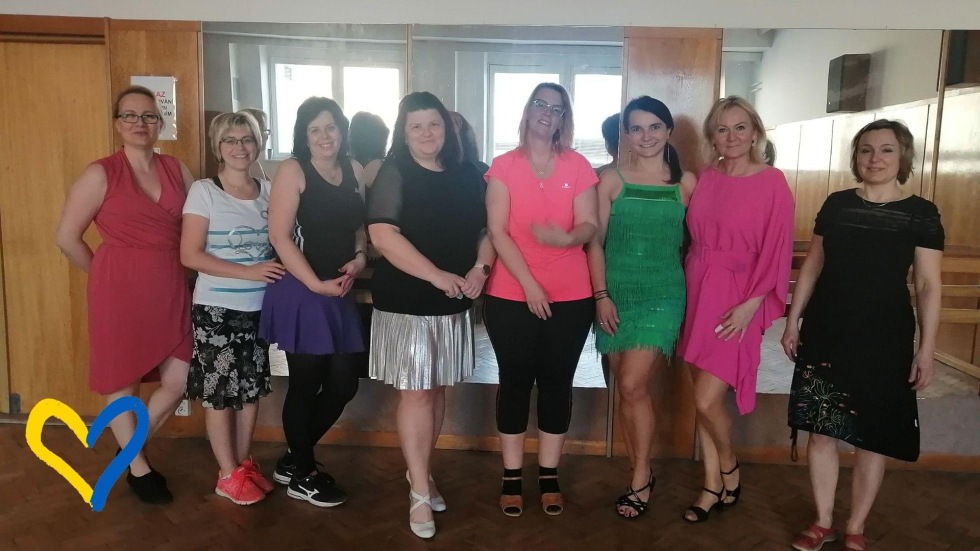 Jsem učitelka tance a v našem městě, Žďáru nad Sázavou, bych ráda rozjela taneční projekty pro samoživitelky a maminky z Ukrajiny prchající před válkou a jejich děti. 
Abych tohle vše mohla zrealizovat, potřebovala bych finanční podporu na pronájem sálů, celkovou organizaci atp.
Plán mám do začátku takový, že bych prozatím nabídla maminkám tanec 1x týdně, a to s největší pravděpodobností každé úterý od 17 do 18 hodin. Vstup by byl včetně dětí od 3 do 15 let. Samozřejmě vše zdarma.
Sama jsem maminka samoživitelka a vím, jak dokážou být některé chvíle náročné a že ne vše si může každá taková maminka dovolit.
Mámy jako já, si raději vše odtrhnou od úst, jen aby děti měly vše. Nabídnout těmto duším 1 hodinu týdně, kdy mohou dělat něco, co je baví, kdy nemusí myslet na nic, mi proto dává skutečně smysl. Doufám, že jim to pomůže i psychicky. Mně tanec samotné velmi pomáhá nejen zdravotně, ale právě i psychicky. Dává mi pocit svobody, výjimečnosti, je to čas, kdy jsem sama sebou.
Jakmile se sejdou nějaké finance, hned projekt rozběhnu. Ráda bych ho udržela alespoň do konce roku.
Budu moc vděčná za každý příspěvek.