Stem cells treatment and rehabilitation for little Matteo
{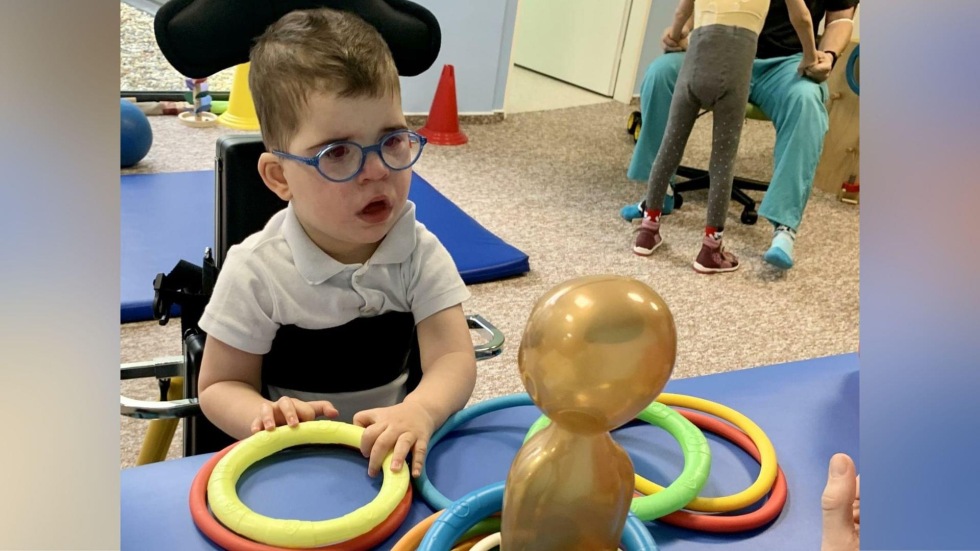 }
Stem cells treatment and rehabilitation for little Matteo
Amount raised 13 875 Kč of 200 000 Kč goal
Left -132 days
7 % z původního cíle
The campaign has ended 31. July 2023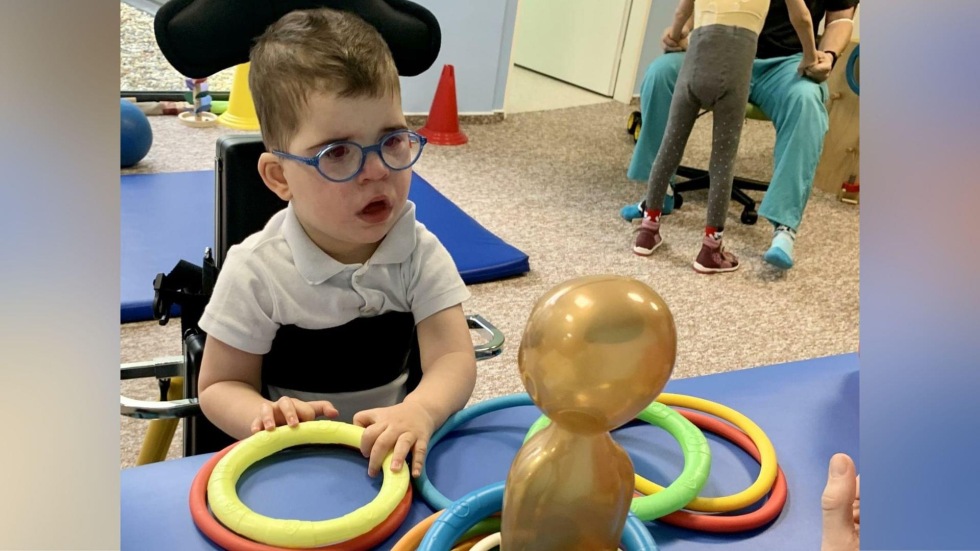 When Matteo was born on 8/ 20/ 2020, he was not breathing. 6 months later, he was diagnosed with a chromosomal aberration that slows down his entire psychomotor development.
On this day our whole world collapsed.
No cure has yet been found for this disease. The only thing we can do for our son is intensive rehabilitation, which is not covered by the insurance company. We still deeply believe that our son will have the same quality of life as his two older loving brothers Rafaelek (10 years old) and Cristianek (4 years old). That they will be able to go out together, walk and talk...
Stem cells as hope for a shift
We are also hoping for stem cells to help our son with his motor skills and help him move. The first cycle in SK Malacky is over. The treatment is connected to the dives in the Hyperbaric Chamber, which Matteo should always undergo one week before the transplant, and then one week after the stem cell transplant. The first transplant should take place at the end of summer 2022. In total, Matteo should undergo 4-5 transplants during the year. A single transplant will cost us from €7,000 to €10,000.
The last year has been filled with suffering, pain, hours spent traveling and in hospitals, but also joy at the progress we see every day. We are grateful for the support of our entire family and friends, both known and unknown! I give it to us to continue to stay strong and fight.
I firmly believe that with our help and yours, Matteo will be accompanied throughout his life as his diagnosis and condition requires. Hope dies last. Thank you so much from the bottom of my heart.