Amount raised 164 338 Kč of 164 000 Kč goal
Left -42 days
100 % z původního cíle
The campaign has ended 25. October 2023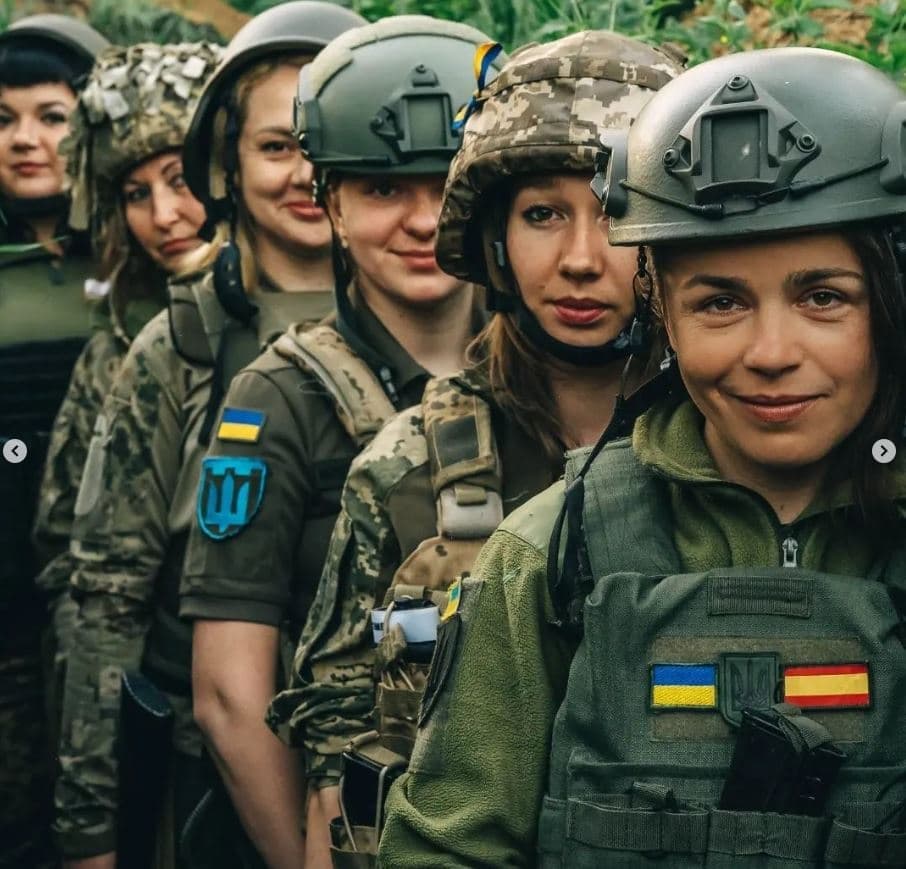 Oljana působí v Jednotce 107, která má v mariupolském praporu 109. brigády teritoriální obrany na starosti spojení a radioelektronický boj.
Oljanu jsme potkali na frontě na Donbasu a natočili s ní rozhovor. Před válkou žila ve Španělsku, kde měla, byt, práci, život... Po ruské agresi na Ukrajinu se ale vrátila domů bránit svou vlast.
Oljana potřebuje starlinky a přenosný zdroj energie - EcoFlow.
Proč starlinky?
Starlink je geniální věc - díky dokonalému pokrytí umožňuje navázat spojení prakticky všude, tedy i tam, kde nefungují vysílačky (a ty nefungují často...). A bez spojení není velení a bez velení se nedá bojovat.
Díky starlinkům dokážou také dělostřelci včas získávat souřadnice, na které se mají zaměřit.
A nakonec potřebují mít internetové připojení pro sledování komunikace nepřítele.
Jak sbírka pomůže?
Za vybrané peníze nakoupíme čtyři starlinky (každý je za cca 11 000 Kč) a také čtyři přenosné zdroje energie EcoFlow (každý za cca 30 000 Kč).
Pokud vybereme více, nakoupíme další potřebnou elektroniku, oblečení nebo náhradní díly, které vojáci potřebují.
252 Kč — Lukáš Kříž 1 month ago
2 112 Kč — Anonymous donor 1 month ago
1 221 Kč — Anonymous donor 1 month ago
5 000 Kč — Anonymous donor 1 month ago
"Sláva Ukrajině!!! Držte se! "
252 Kč — Luboš 1 month ago
1 000 Kč — Anonymous donor 1 month ago
500 Kč — Anonymous donor 1 month ago
2 000 Kč — Anonymous donor 1 month ago
666 Kč — discgolf je ZEN 1 month ago
200 Kč — Anonymous donor 1 month ago