Puppy Tortila is fighting for life
{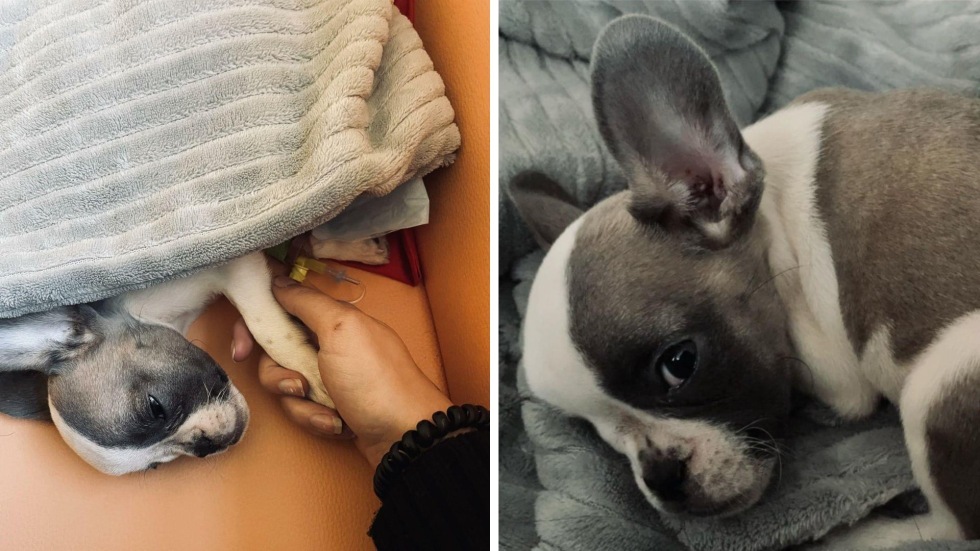 }
Puppy Tortila is fighting for life
Amount raised 9 147 Kč of 8 000 Kč goal
Left -80 days
114 % z původního cíle
The campaign has ended 14. November 2022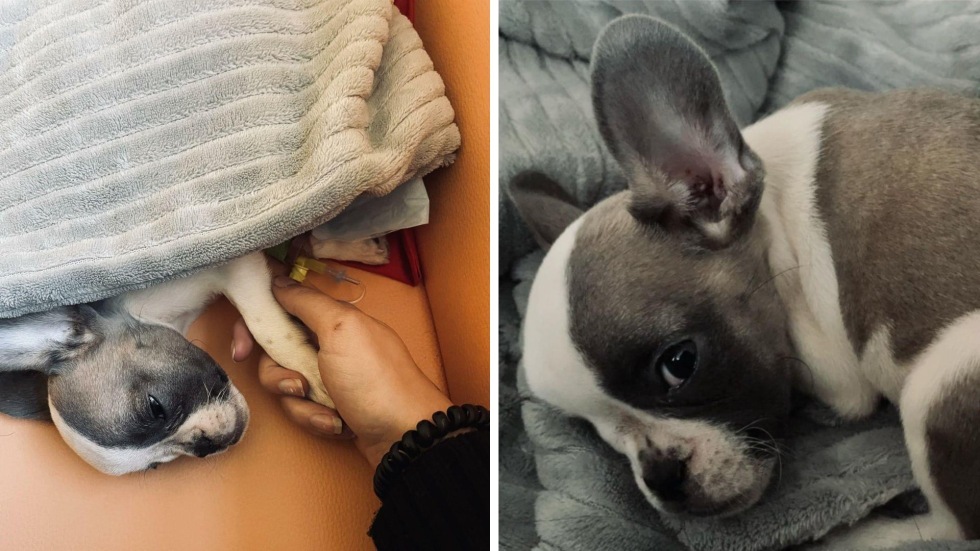 We saved Tori saying that we want to provide her with an excellent life and a home, unfortunately from the very beginning until now she is in terrible health status, Tori's health is not improving but getting worse.
We've already spent weeks at the vet, and hours on IVs.
But the fight is still not over! She needs treatment, Tori is so weak and small that she cannot even draw blood for accurate analysis, but we know that her digestive organs and her heart are going through hell. Please donate to help her. So that she can start functioning properly for us and be able to have the life she deserves because she really is a fighter.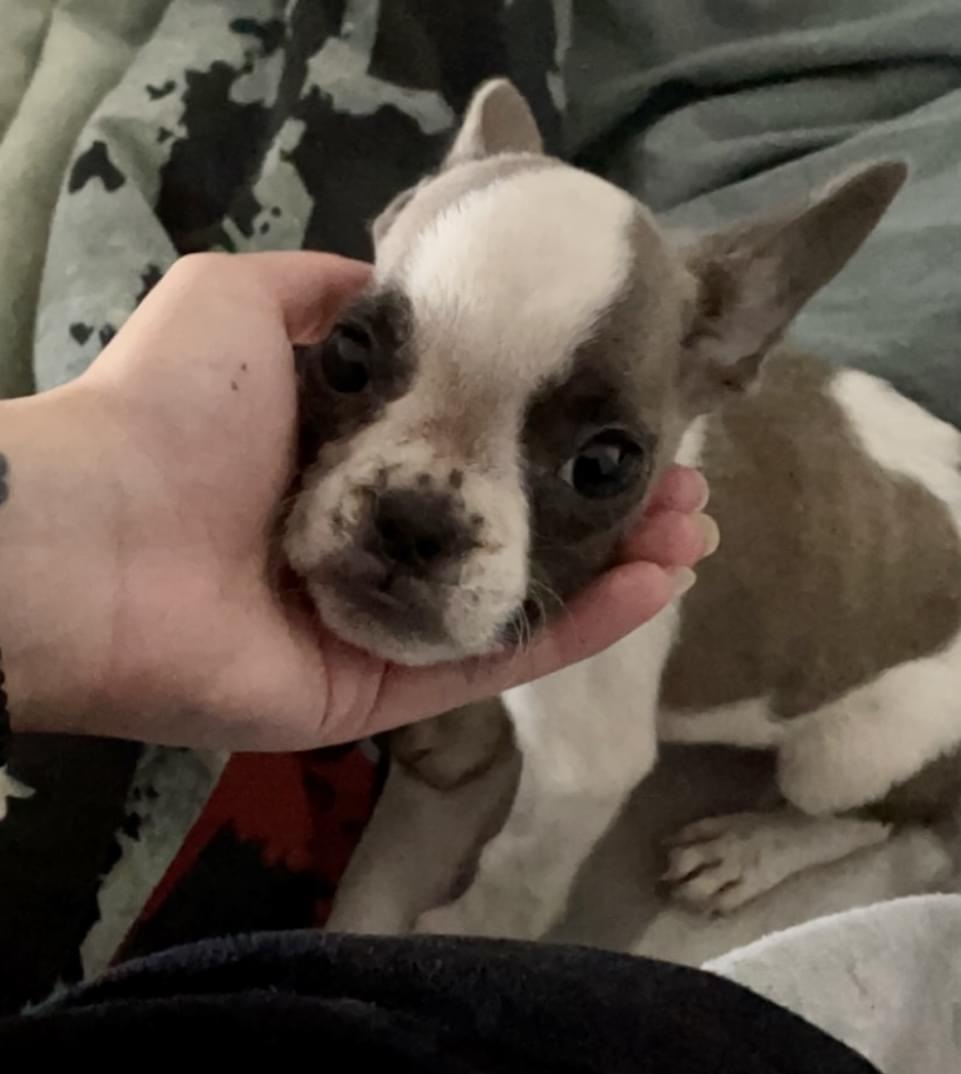 Je to tam!!♡♡♡
14. 11. 2022
Jsme neskutečně vděční!. Naprosto všem kdo se k záchraně Tortilky podělil♥︎!, Teď můžeme Tori dopřát léčbu kterou si zaslouží, a i si dovolit ji vybavit pořádnou stravou ♥︎‿♥︎, upřímně jsme nečekali že k tomu dojde a už vůbec ne tak brzo ♡♡
DĚKUJEME,
Děkujeme za život naši malé milované Tortilky ◕₃◕ ♥︎♡♥︎♡♥︎
Děkujeme
11. 11. 2022
Chceme poděkovat znesnáze za sdílení naši malé Tori♡, a hlavně děkujeme Dárcům za naději co nám dáváte ♡🙏🏻, už jsme skoro v půlce, a když vás bude dost, tak s námi bude moct zůstat♡ protože Tori je úžasné malé stěně a to největší zlatíčko, konečně se v léčbě daří že se nám její stav nezhoršuje, takže s vaší pomocí a dary budeme moct pokračovat a začne se brzo jenom lepšit ♡.
Děkujeme♥︎♥︎♥︎
Přidávám nové fotky, jednu s velkým bráchou a druhou z naší dnešní cesty na veterinu ♡♥︎
250 Kč — Anonymous donor 3 months ago
4 999 Kč — Anonymous donor 3 months ago
500 Kč — Lída 3 months ago
"Ať je Tortilka brzy v pořádku.💗"
350 Kč — Monca 3 months ago
"Hodně štěstí."
500 Kč — Aleš 3 months ago
373 Kč — Anonymous donor 3 months ago
373 Kč — Anonymous donor 3 months ago
"Tak snad bude Tortilka brzo v pořádku ❤️"
1 000 Kč — Jiří a Monča Roubalovi 3 months ago
"❤️🍀"
100 Kč — Marketa 3 months ago
350 Kč — Moni 3 months ago