Problémy s čelistí Viky vyřeší rovnátka
{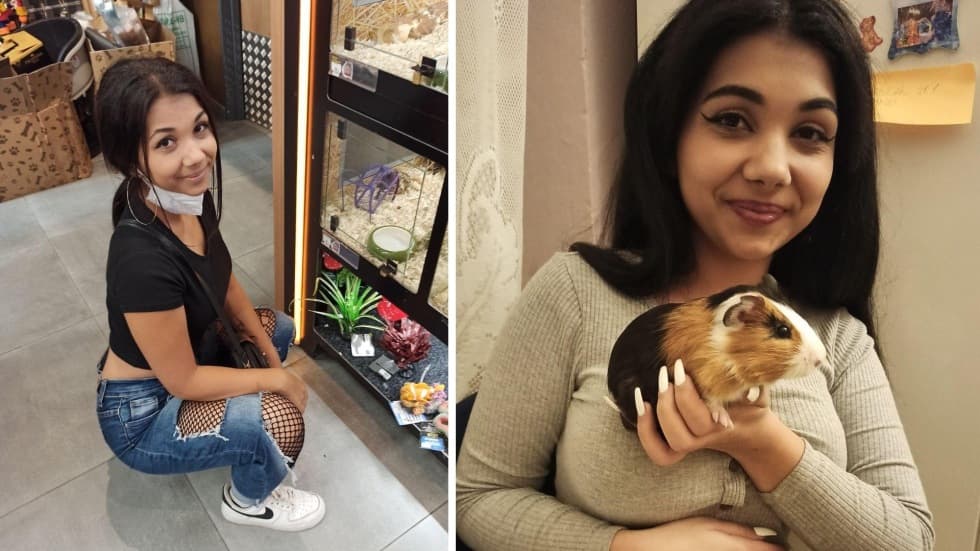 }
Problémy s čelistí Viky vyřeší rovnátka
Amount raised 0 Kč of 30 160 Kč goal
Left -121 days
0 % z původního cíle
The campaign has ended 03. June 2022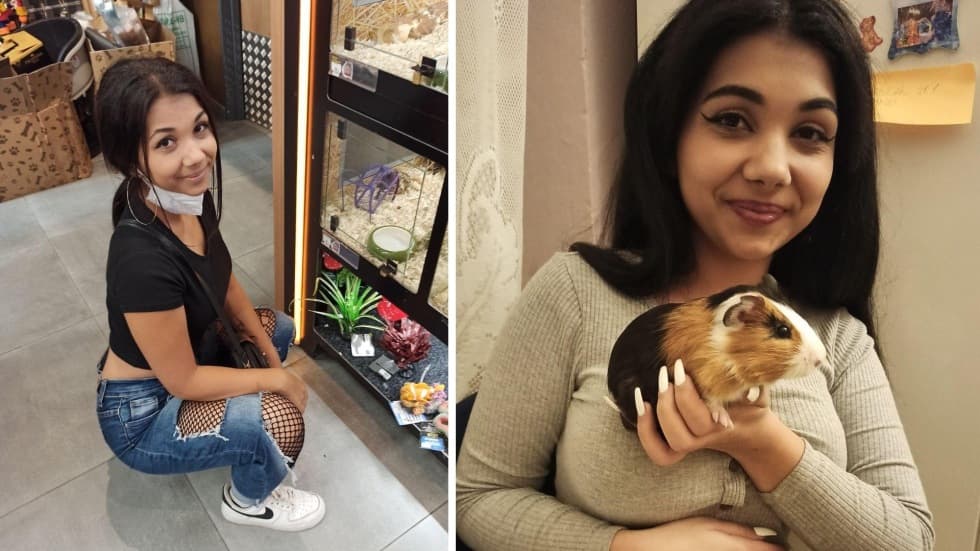 Jsme 3členná rodina. Manžel pracuje, ale já mám částečný invalidní důchod druhého stupně. Naší dceři Viktorii je 16 let, v životě to neměla zrovna vždy lehké a nyní se potýká se zdravotními problémy v oblasti čelisti. Aby se vše srovnalo, jak má a nehrozily naší dceři jednou nevratné zdravotní následky, potřebuje nyní rovnátka.
Aktuálně bydlíme v jedné místnosti u manželovy maminky, jelikož jsme přišli o bydlení.
Bohužel máme exekuce i dluhy. V naší finanční situaci nemůžeme dceři pomoci, což nás velmi mrzí. Ale jelikož je to pro naši jedinou dceru, snažíme se aspoň touto cestou zajistit, co je pro ni nezbytné.
Na Patronu dětí se již vybrala částka 10 tisíc – potřebná rovnátka stojí 39 tisíc, tedy ještě usilujeme o částku 29 tisíc. Proto se obracíme na Vás dárce s obrovskou prosbou o pomoc.
Moc si vážíme každé projevené přízně i příspěvku.