Pro mamku a dvě děti, aby nepřišly o domov
{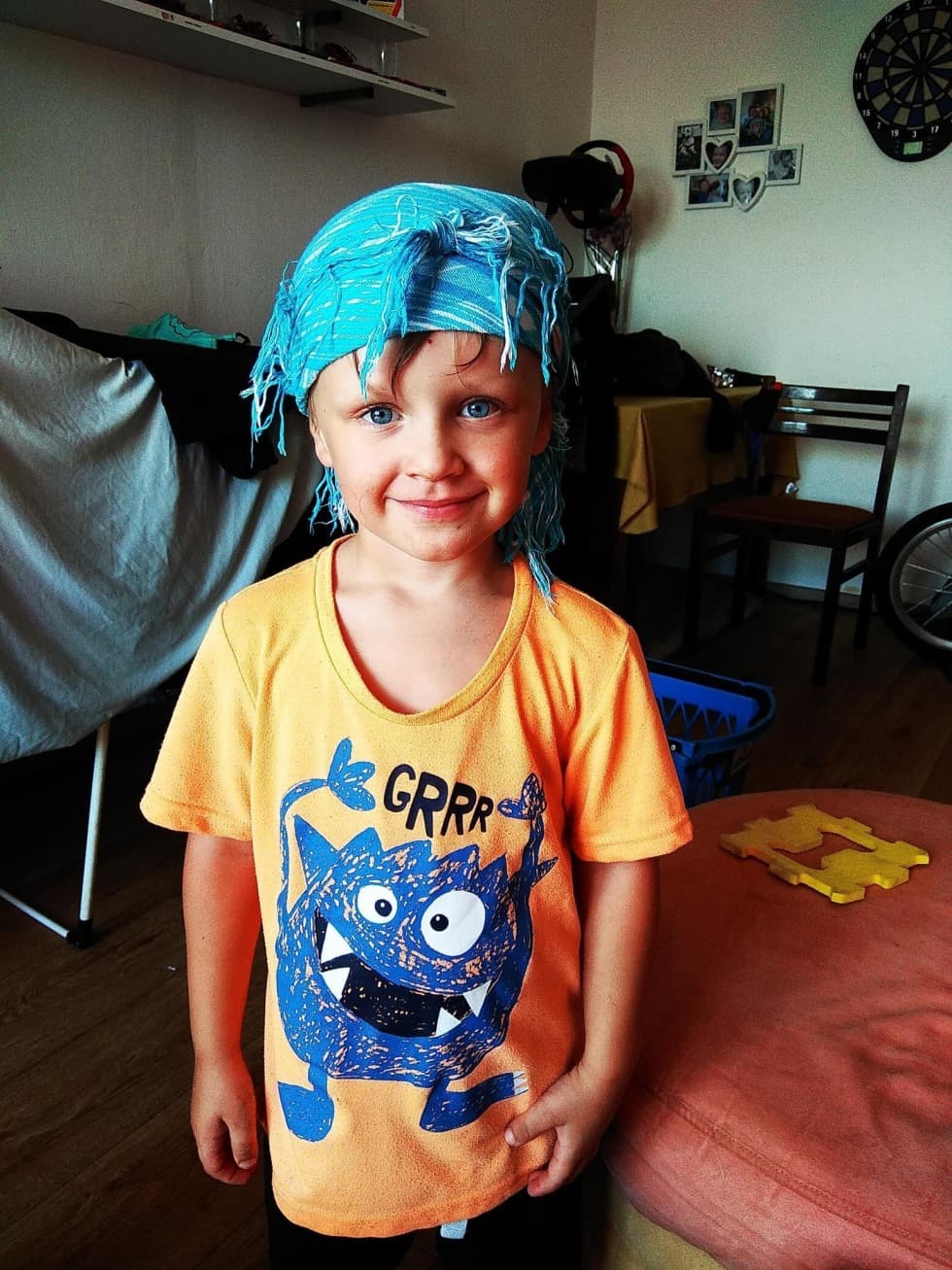 }
Pro mamku a dvě děti, aby nepřišly o domov
Amount raised 21 000 Kč of 20 000 Kč goal
Left -571 days
105 % z původního cíle
The campaign has ended 25. October 2020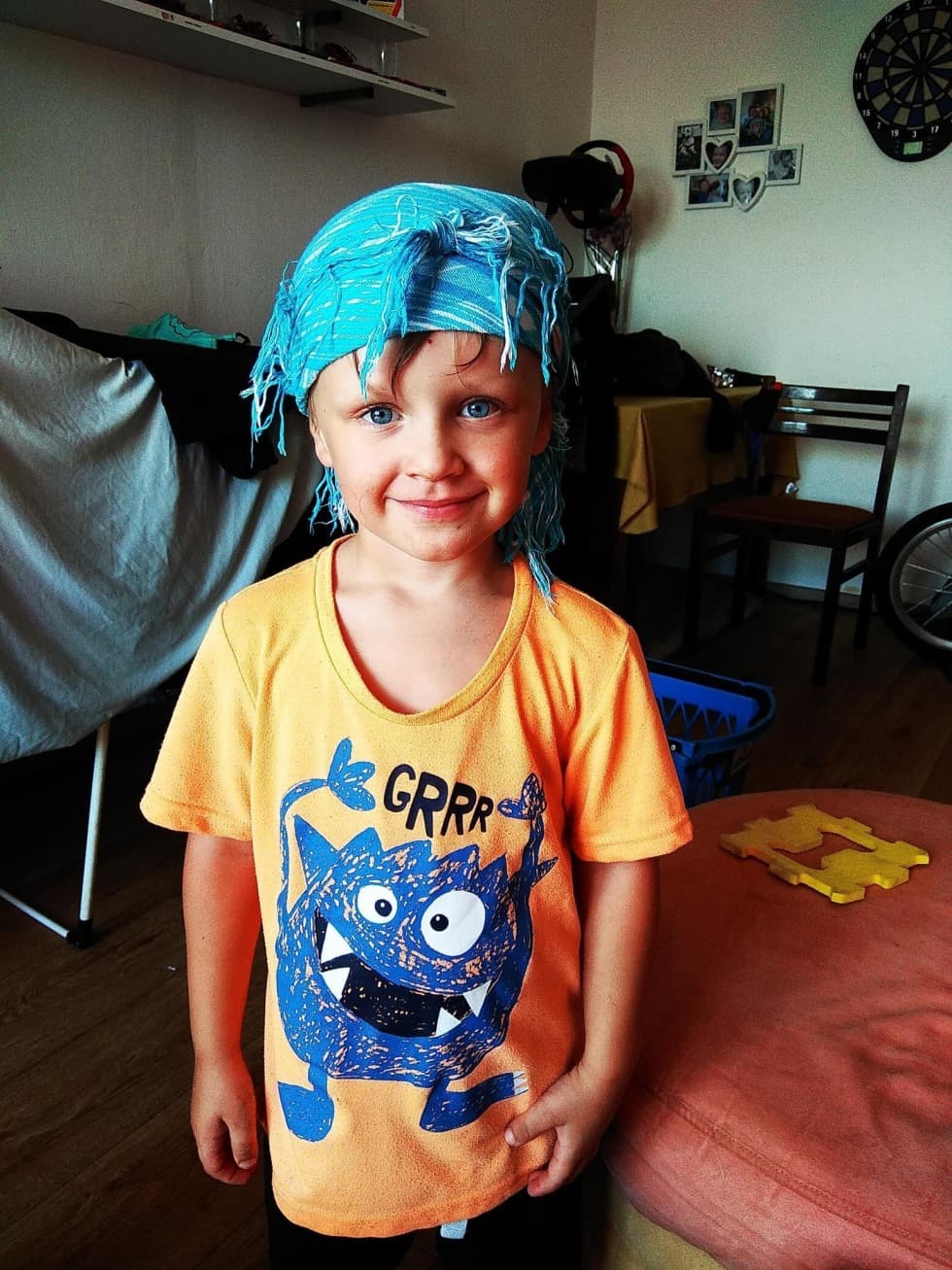 Pavla vychovává dvě děti – dvanáctiletou Nicolku a čtyřletého Danielka. Teď se ocitli v tíživé životní situaci. Pavlin partner, který se vždy choval správně, propadl hazardu. Peníze na nájem bytu postupně padaly do herních automatů. Pavlu následně čekala ledová sprcha od majitelky: "Nemáte už pět měsíců zaplacený nájem."
Pavle se podařilo nashromáždit 30 000 Kč, které majitelce hned zaplatila. Stále jí však 20 000 Kč chybí. Pokud vše nesplatí, bude se muset s dětmi vystěhovat. "To je ten nehorší scénář, který si nechci vůbec připustit. Věřím, že vše dopadne a neskončíme na ulici."
Za svým vztahem udělala Pavla tlustou čáru. "Otce dětí jsem poslala okamžitě pryč," říká. Na vše je tak sama. Maminka zemřela a tatínek je starobní důchodce, nezbyl nikdo, o koho by se mohla opřít. Naštěstí má slušnou práci, i tak je to finančně velmi těžké. Zoufalá situace jí dokonce dovedla k půjčce a vysoké poplatky všechno jen zhoršily. Přiznává, že to byla obrovská chyba.
"Bojím se, co se mnou a dětmi bude. Dcerka vloni prošla škaredou šikanou ve škole. Teď má novou třídu a našla si prima kamarády. Nerada bych školu kvůli stěhování znovu měnila," popisuje obavy Pavla.
"Všem dárcům moc děkujeme. Vaše pomoc je pro nás znamená naději na lepší zítřky," dodává.
600 Kč — Anonymous donor 2 years ago
200 Kč — Anonymous donor 2 years ago
200 Kč — Anonymous donor 2 years ago
5 000 Kč — Anonymous donor 2 years ago
2 150 Kč — Anonymous donor 2 years ago
500 Kč — Anonymous donor 2 years ago
300 Kč — Anonymous donor 2 years ago
500 Kč — Anonymous donor 2 years ago
600 Kč — Anonymous donor 2 years ago
2 000 Kč — Anonymous donor 2 years ago