Přestěhovat se z místa tragédie
{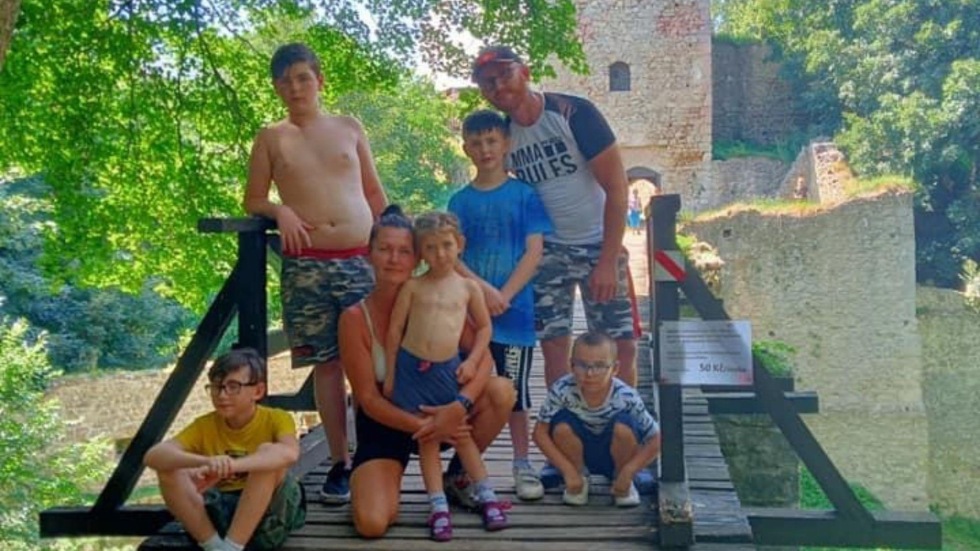 }
Přestěhovat se z místa tragédie
Amount raised 373 Kč of 26 000 Kč goal
Left -115 days
1 % z původního cíle
The campaign has ended 09. June 2022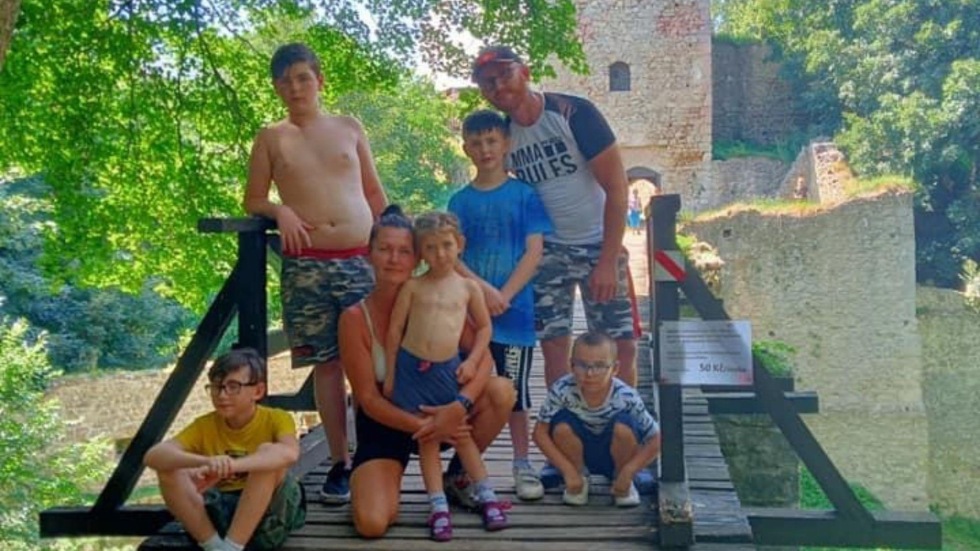 Koncem ledna letošního roku se v rodině Petry stala tragická událost. Když šla ráno probudit své 4 děti, aby je připravila do školy a do školky, našla 5,5letou dceru Zojinku mrtvou. Její 3 bráškové tak náhle přišli o sestřičku a rodiče o dceru.
Pro manžela Petry byla tato traumatická situace natolik neúnosná, že se po události zhroutil a skončil na psychiatrii a neschopence. Nyní má tak rodina problém dlouhodobě vyžít, protože se jí rapidně snížil příjem.
Petra se drží, jak jen to jde, i když 1 z jejích 3 synů je hendikepovaný a péče o něj je o to náročnější.
Nikdo z rodiny nemůže vkročit do pokoje, ve kterém malá Zojinka odešla. Pojďme rodině pomoci se po této neskonale smutné a traumatické události přestěhovat do jiného bydlení.
Naše pomoc s nájmem a kaucí může zmírnit traumatické dopady na všechny členy rodiny, rodiče i malé brášky zesnulé Zojinky. Spojme se a rodině přispějme na jejich nezbytnou cestu z místa tragédie do nového prostoru.
373 Kč — Anonymní dárce 7 months ago