{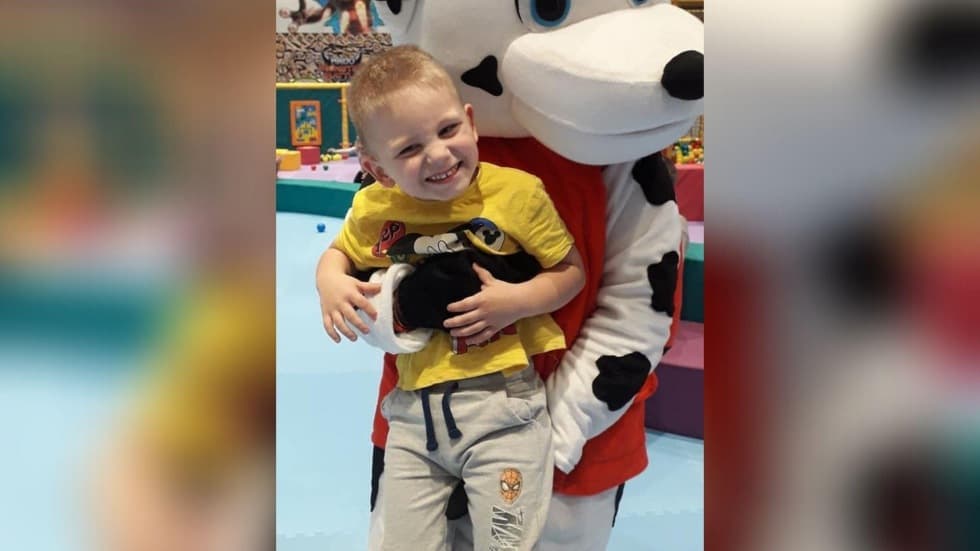 }
Amount raised 15 580 Kč of 284 000 Kč goal
Left -880 days
5 % z původního cíle
The campaign has ended 07. July 2021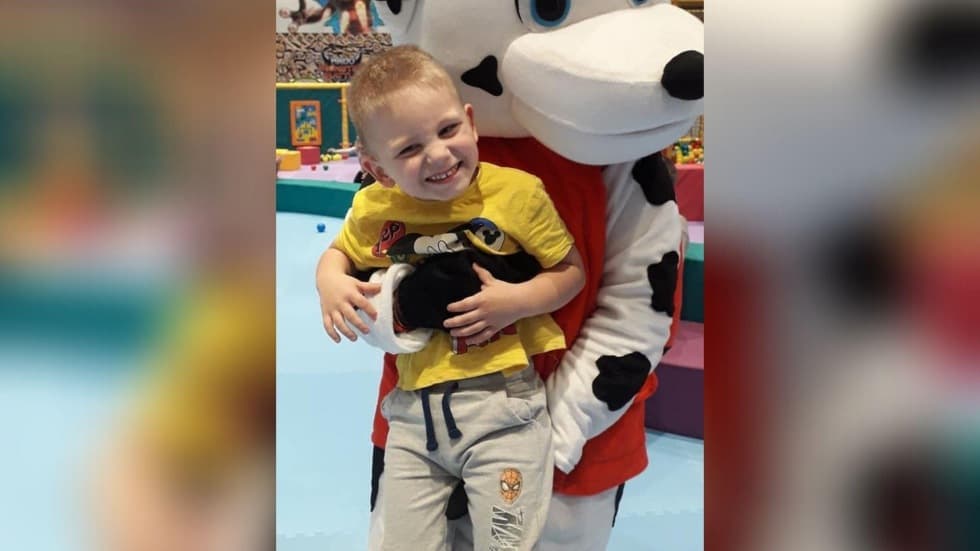 Čtyřletý Staník přišel na svět už ve 26. týdnu. Od prvního nádechu musel bojovat o svůj život a já jsem nesmírně šťastná, že to nevzdal a je tady dnes se mnou. Životem si ale nese dětskou mozkovou obrnu, kvůli které zatím sám nesedí ani nechodí. Je to však můj smíšek, což nám dost usnadňuje pravidelné cvičení a rehabilitování. S úsměvem na rtech jde totiž všechno lépe.
V červenci roku 2018 Staník poprvé absolvoval měsíční rehabilitační pobyt. Z výsledků jsem byla nadšená, proto se na konci loňského roku tento pobyt zopakoval.
Díky intenzivním rehabilitacím se výrazně zlepšila Staníkova pohyblivost, s oporou nábytku se už dokáže postavit, pokouší se posadit. S vaší pomocí bych chtěla vybrat na další 4 měsíční pobyty.
Staník má podle lékařů velkou naději na to, že jednou bude chodit. Aby se však z naděje stala skutečnost, čekají ho ještě operace nožiček, pak bude muset pravidelně ob měsíc rehabilitovat.
Bohužel si nemůžu dovolit opakovaně hradit 68 000 korun, což je cena jednoho pobytu, rozhodla jsem se poprosit o pomoc vás.
Prosím pomozte nám dostat se na Kliniku Armandi v Praze. Věřím, že společně Staníka postavíme na nohy.
"Staníkovi od Spolek dobrých duší, Andělé bez křídel. Na rehabilitace. Děkujeme"
1 130 Kč — Spolek dobrých duší, Andělé bez křídel. 2 years ago
555 Kč — Radka❤🧡💛💚💙💜 2 years ago
"Staníkovi na rehabilitace pd Spolek dobrých duší, Andělé bez křídel. Děkujeme."
4 000 Kč — Spolek dobrých duší, Andělé bez křídel. 2 years ago
121 Kč — Anonymous donor 2 years ago
50 Kč — Anonymous donor 2 years ago
"Hodně štěstí! "
200 Kč — Anonymous donor 2 years ago
"Ať se rehabilitace dari a úsměv zůstává. "
500 Kč — Radka 2 years ago
111 Kč — Anonymous donor 2 years ago
100 Kč — Anonymous donor 2 years ago
200 Kč — Anonymous donor 2 years ago