Pomůžeme Mírovi vyhrát boj s rakovinou
{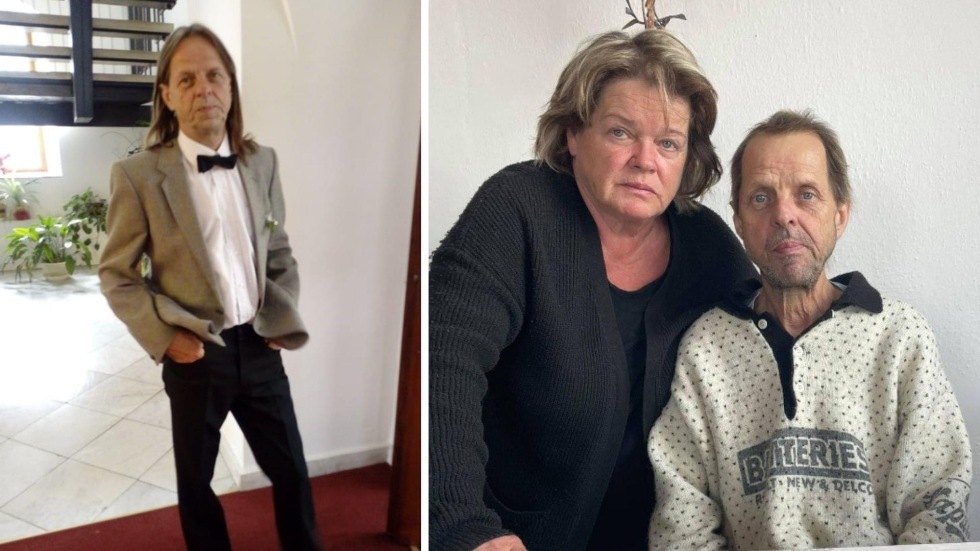 }
Pomůžeme Mírovi vyhrát boj s rakovinou
Amount raised 131 614 Kč of 124 800 Kč goal
Left -342 days
105 % z původního cíle
The campaign has ended 24. October 2021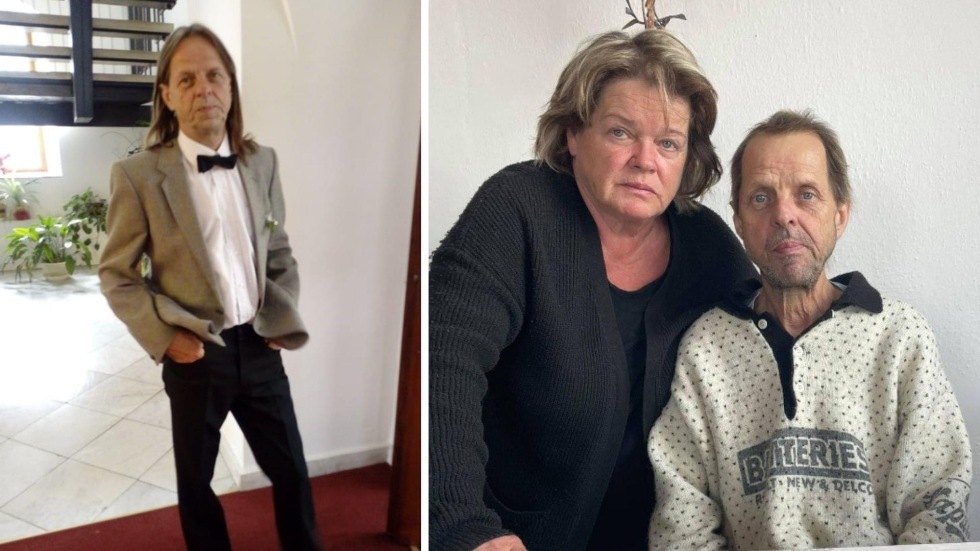 Rakovina slinivky břišní. Onemocnění mého manžela Miroslava nám v roce 2017 zamíchalo životem. Počáteční léčba byla bohužel neúspěšná a kvůli nízké váze nebyl ani schopný operace. Manželovi se podařilo přibrat, podstoupil operaci a začala série chemoterapií. Léčba zabírala a my věřili, že máme vyhráno. Jenže nemoc se po dvou letech vrátila.
A tak opět začalo kolečko chemoterapií. Tělo dostalo takový zásah, že Miroslav zvládl pouze tři cykly. Byla to pro nás hrozná rána. Manžel byl v opravdu špatném stavu a nebýt kliniky Cellthera v Brně, myslím, že by nepřežil.
Před námi stálo rozhodnutí, zda si budeme léčbu financovat sami, protože pojišťovna na ní nepřispívá. Neváhali jsme. Výsledky byly velmi dobré a Mírův stav se zlepšil.
Nyní musí manžel léčbu podstoupit znovu. Náš rodinný rozpočet už to ale nezvládne, a tak prosíme o pomoc Vás. Manžel vychoval 4 děti, z toho 3 v pěstounské péči. Neradi bychom to vzdali, když jsme došli tak daleko. Za příspěvky velice děkujeme.
373 Kč — Anonymous donor 1 year ago
"Drzime Vam palc"
200 Kč — Linda 1 year ago
"Ať je léčba úspěšná."
500 Kč — Anonymous donor 1 year ago
"Myslíme na tebe 🌈"
252 Kč — Anonymous donor 1 year ago
"Držím palce <3"
300 Kč — Anonymous donor 1 year ago
"Držím palce a hodně zdraví!"
121 Kč — Fanda 1 year ago
"Hodně štěstí"
2 000 Kč — Josef a Zdena Macháčkovi 1 year ago
80 000 Kč — Anonymous donor 1 year ago
"Držte se!"
373 Kč — Iva 1 year ago
"Hodně štěstí, držím pěsti!"
373 Kč — Anonymous donor 1 year ago