Pomozme Denise a jejím dětem najít nový domov
{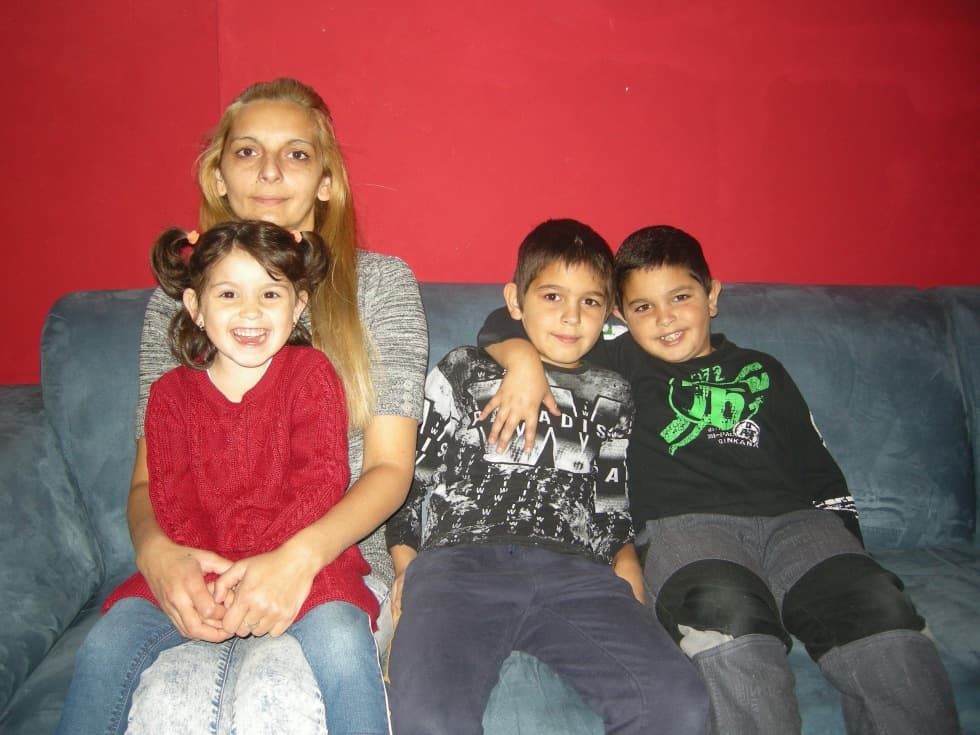 }
Pomozme Denise a jejím dětem najít nový domov
Amount raised 35 352 Kč of 22 000 Kč goal
Left -587 days
161 % z původního cíle
The campaign has ended 10. February 2022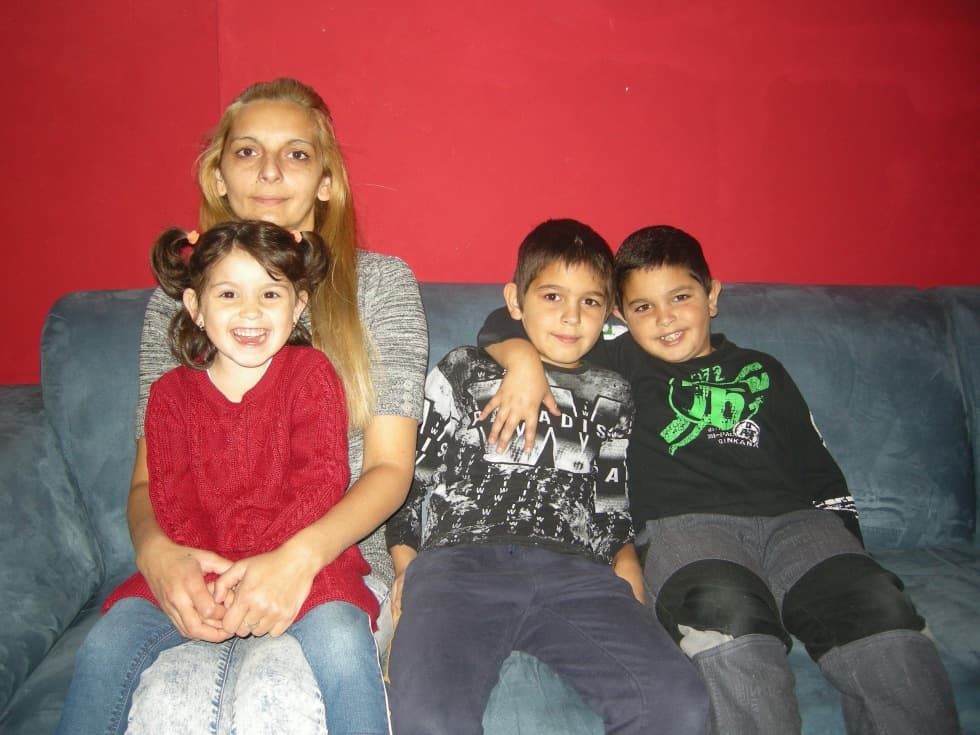 Jsem matka samoživitelka. Od konce srpna se sama starám o 4 děti: 4letou Žanetu, 8letého Alexe a 10letého Adama s 15letým Martinem.
Momentálně všichni bydlíme v Azylovém domě v Náchodě odkud se potřebujeme odstěhovat.
Pracuji jako uklízečka na zkrácený úvazek, dále pobírám částečný invalidní důchod a přídavky na děti. Syn Adámek má navíc lehkou mentální retardaci, a tak vyžaduje speciální péči i přes to, že chodí na speciální základní školu.
Se všemi těmito příjmy vyjdu každý měsíc tak akorát a je pro mě nemožné našetřit větší finanční částku, kterou bych použila na zaplacení kauce a prvního nájmu.
Pokaždé, když to situace dovolí, tak se samozřejmě snažím šetřit, ale tyto prostředky budou stačit pouze na základní skromné vybavení bytu, který se nám snad podaří společně s vaší pomocí pronajmout.
Navíc se každý měsíc nemohu spolehnout na to, že mi od mého bývalého partnera přijde výživné na děti. Každý takový výpadek pak dostává náš rodinný rozpočet do mínusu.
Mám oboustrannou percepční nedoslýchavost, a proto jsem ráda alespoň za částečný úvazek, kde pracuji jako uklízečka. Budu moc ráda, pokud nám ze začátku pomůžete, pak už to zvládneme sami.
100 Kč — Alice 2 years ago
30 000 Kč — Anonymous donor 2 years ago
5 000 Kč — Anonymous donor 2 years ago
"Držím vám palce, ať vše s dětmi zvládnete!"
252 Kč — linda 2 years ago