POMOŽKY pro zvířata v nesnázi
{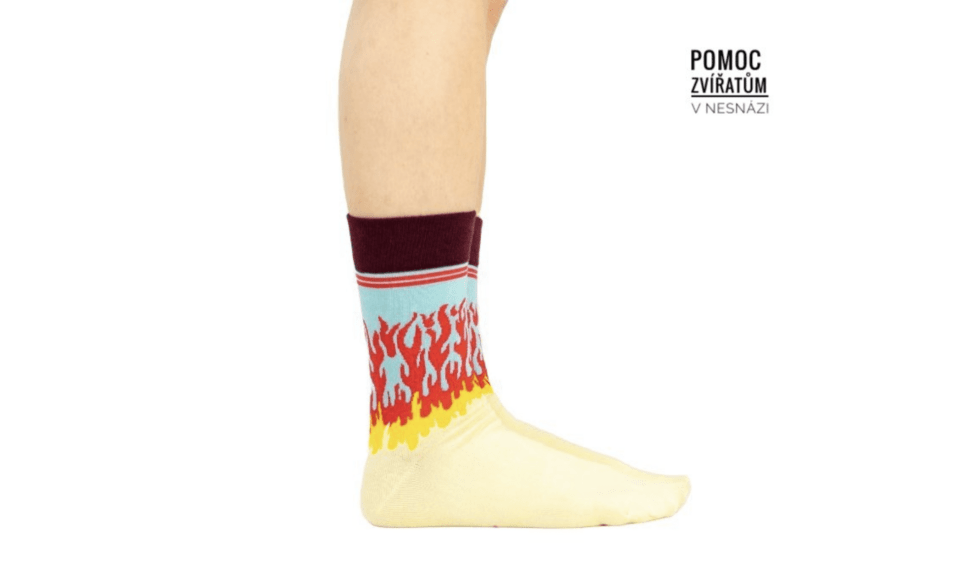 }
POMOŽKY pro zvířata v nesnázi
Amount raised 500 Kč of 21 000 Kč goal
Left 35 days
2 % z původního cíle
The campaign has ended 10. January 2024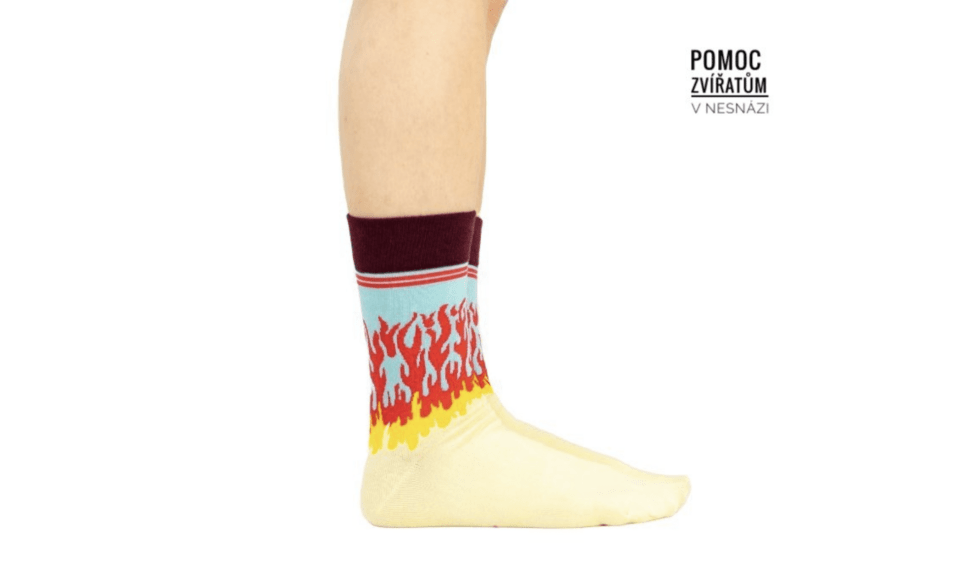 Zapalují se vám lýtka pro dobrou věc? Tak to pro vás máme ponožky na míru! Tedy POMOŽKY – ponožky, které pomáhají. Ať už si je na nohy oblečete vy a nebo jimi obdarujete své blízké pod stromeček, všichni budou vědět, že se vám zapalují lýtka pro dobrou věc. Pomůžete tam, kde je třeba a k tomu budete mít hřejivý pocit na srdci i na nohou.
Pomožky se rodí v srdci Slovácka, kde je pro nás s láskou vyrábí MouMou. Z kvalitní bavlny a se stylovým designem. Zapalte se s námi pro pomoc 🔥
https://www.moumou.cz/pomozky-pro-pomoc-zviratum-zapalena-lytka/
Do sbírky je možné přispět i přes červené tlačítko darovat, pomožky si pořídíte na www.moumou.cz výtěžek půjde na pomoc dětem v nouzi, a to především těm znevýhodněným jejich zdravotním stavem.
Děkujeme 💛
"Zvířata v nouzi si to také zaslouží."
500 Kč — Martin 4 days ago