Pomoc Jasmínce v boji s leukémií
{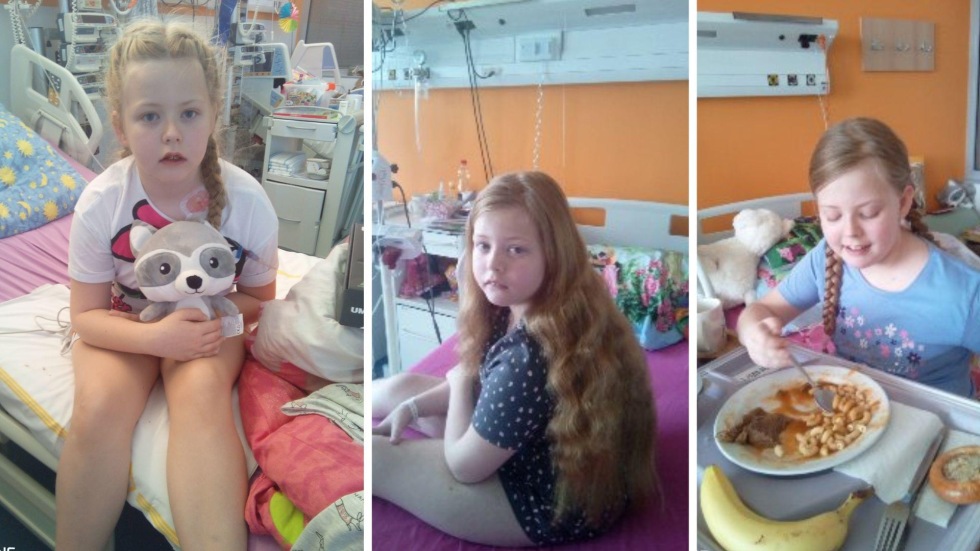 }
Pomoc Jasmínce v boji s leukémií
Amount raised 58 284 Kč of 50 000 Kč goal
Left 63 days
117 % z původního cíle
The campaign has ended 07. September 2022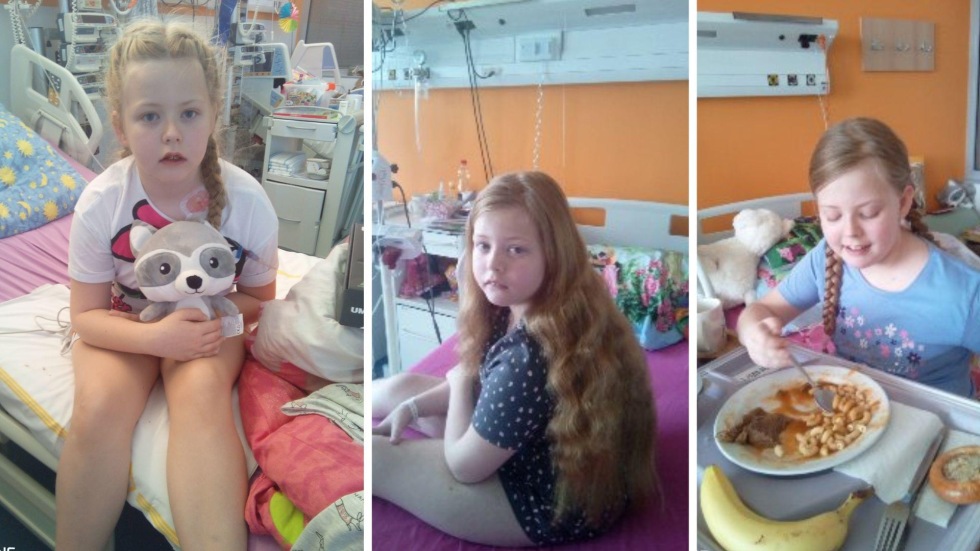 Věděla jsem, že je zle, když se nám naše 11letá Jasmínka v půlce dubna tohoto roku vrátila ze školy s akutními zdravotními komplikacemi. Zvláštně mluvila a necítila levou stranu těla. Odvezli jsme jí do nemocnice a následně jsem si vyslechla nejhorší větu v mém životě: "Vaše dcera má leukémii a vezeme jí do Prahy Motola." Lékaři učinili diagnózu promyelocytární leukémie a ihned zahájili léčbu.
Jasmínčin statečný boj s leukémií
Naše dcerka je ale v boji s touto agresivní nemocí neuvěřitelně statečná. Prošla si chemoterapií i pobytem v nemocnici, kde jsem s ní mohla být jen první týdny, protože mám další 3 děti, o které musím pečovat, z nichž má nejstarší 15letá dcera trpí kolapsovými stavy a potřebuje zvýšený dohled. Za Jasmínkou tak do Prahy dojíždíme 3krát týdně a je to 160 Km jen tam, což je pro nás neuvěřitelně finančně náročné.
Výtěžek sbírky půjde na náklady na dopravu, doplatky na léky a rehabilitace.
Díky péči o dceru jsem přišla o svůj zkrácený úvazek a už nyní vychází naše rodina jen tak tak. Prosím, pomozte naší neuvěřitelně statečné dceři se doléčit. Všechno je to velmi náročné, jak psychicky, tak finančně a budeme vám nesmírně vděční za jakoukoliv podporu.
"Hodně zdraví, Jasmínko! "
500 Kč — Radka Mlynářová about 2 hours ago
"Dobrý den, není to moc, ale třeba to aspoň trochu pomůže... Přeji ať se Jasmínka drží a zabojuje, ať to zvládnete a bude zase dobře! "
500 Kč — Kristýna about 9 hours ago
300 Kč — Anonymous donor about 15 hours ago
373 Kč — Anonymous donor about 16 hours ago
252 Kč — Anonymous donor 1 day ago
400 Kč — Anonymous donor 1 day ago
252 Kč — Anonymous donor 1 day ago
1 000 Kč — Andrea Mokarzel F 2 days ago
1 221 Kč — Anonymous donor 2 days ago
300 Kč — Anonymous donor 3 days ago