Podpořte samoživitelku Kristýnu se 4 dětmi
{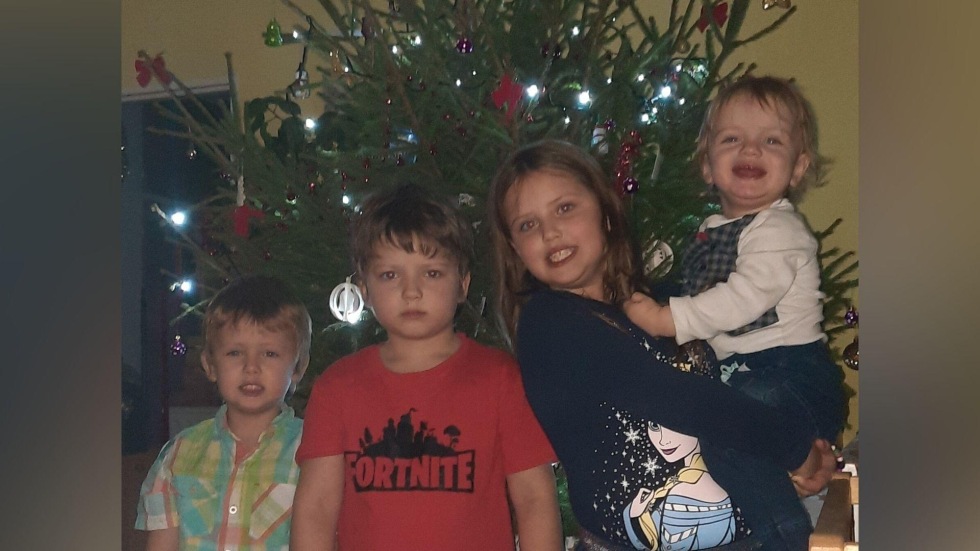 }
Podpořte samoživitelku Kristýnu se 4 dětmi
Amount raised 0 Kč of 15 893 Kč goal
Left 59 days
0 % z původního cíle
The campaign has ended 24. May 2023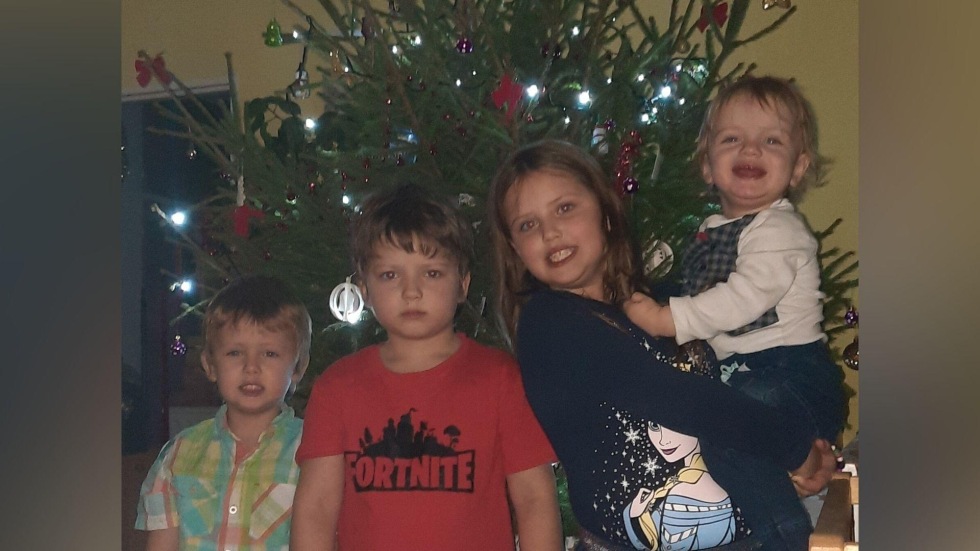 Jsem samoživitelka se 4 dětmi.
V životě jsem si s nimi prošla vším možným a v nedávné době to byla hned 2 stěhování za sebou.
Jako by to nestačilo, tak od toho posledního pronajímatele jsem stále nedostala vyúčtování služeb spojených s bytem, takže jsem nemohla kauci z toho bytu využít na kauci v bytě, ve kterém momentálně bydlíme.
Jak sbírka pomůže?
Sbírka je určena pro mě a mé děti, abych se s nimi nemusela opět stěhovat, protože to přináší další vysoké finanční náklady. Peníze použiji na úhradu nájemného a služeb spojených s ním. Prosím, pomozte mi, aby mé děti nalezly konečně stabilní domov.
Děkuji.