Podpora pro nemocnou samoživitelku
{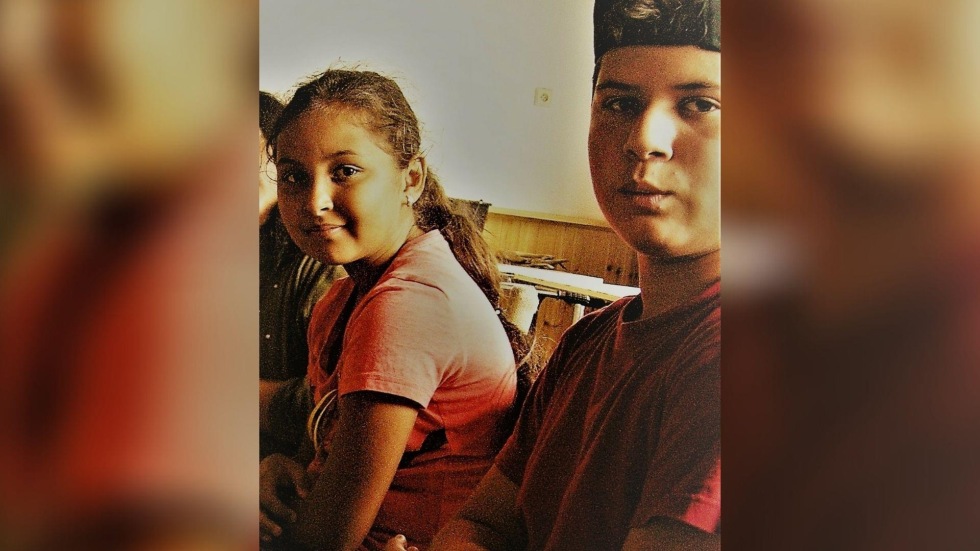 }
Podpora pro nemocnou samoživitelku
Amount raised 31 874 Kč of 30 000 Kč goal
Left -571 days
106 % z původního cíle
The campaign has ended 10. March 2021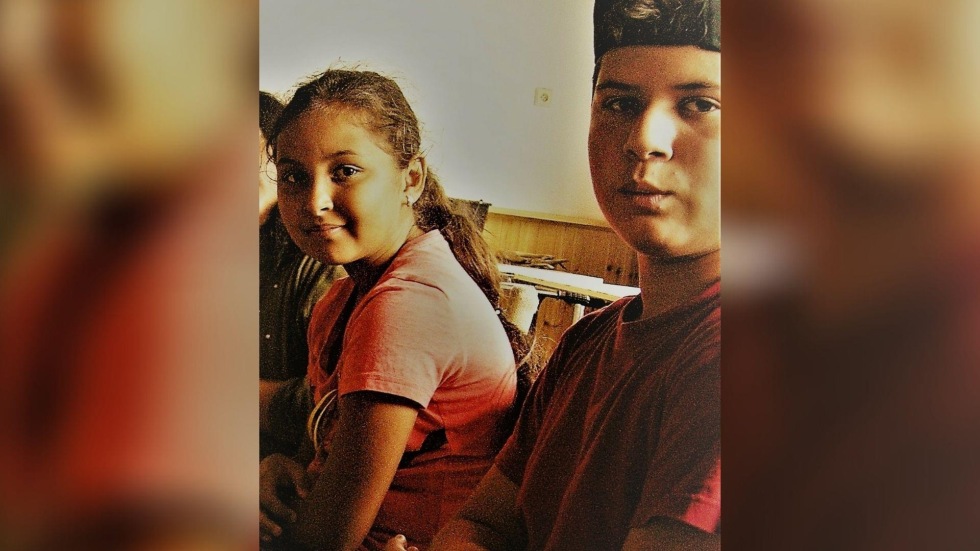 Denisa je mladá maminka samoživitelka se dvěma dětmi. Situace rodiny je o to těžší, protože Denisa je nemocná. Léčí se s epilepsií. V krátkém čase prodělala tři záchvaty a také otřes mozku. Kvůli cystických útvarů na mozku musí být stále pod dohledem k lékařům. Její zdravotní stav jí neumožňuje chodit do práce.
"Vždy jsem byla zvyklá pracovat. Jsem servírka, barmanka i krupiérka. Doufám, že se to zlepší a budu moci do práce znovu nastoupit. Lékaři jsou ale skeptičtí," popisuje situaci Denisa.
Ona a děti donedávna bydleli na Azylovém domě v Hradci Králové. Tento měsíc je ale čeká stěhování do bytu.
Potýkáme se s nedostatkem finančních prostředků. Nevychází nám peníze na nájem a momentálně ani na jídlo. Potřebovali bychom pomoci jen na přechodnou dobu, než si zařídíme příspěvky na bydlení nebo než znovu nastoupím do práce.
"Otec dětí nám nepomůže. Jen občas si je vezme na dvě hodiny měsíčně ale jinak ne. Má jinou přítelkyni a s ní další dítě. Největší strach mám z toho, zda by si děti vzal, kdybych nemoci podlehla… Moje maminka zemřela na rakovinu ve věku 36 let, když mi bylo 15 let.
Chci tu pro své malé děti být co nejdéle, věřím, že se mi to i s vaší pomocí podaří," dodává.
Poděkování
11. 03. 2021
Touto formou bych chtěla poděkovat organizaci Znesnáze21 a všem kteří sbírku podpořili a tím nám pomohli abychom mohli zůstat spolu v bytě. Je to pro nás šance na nový start. Mě se díky Vám zlepšil i zdravotní stav. Psychicky se cítím lépe. I dětem se hodně ulevilo. Také děkují, jsou vděční.
2 000 Kč — Anonymous donor 2 years ago
15 000 Kč — Anonymous donor 2 years ago
500 Kč — Martin Stašek 2 years ago
373 Kč — Anonymous donor 2 years ago
121 Kč — Anonymous donor 2 years ago
"Přeji zdraví a ať se daří."
777 Kč — Alice 2 years ago
"Moc držím palce! Hodně zdraví a radosti s dětmi."
1 500 Kč — Šárka Míková 2 years ago
777 Kč — Anonymous donor 2 years ago
1 000 Kč — Anonymous donor 2 years ago
1 000 Kč — Anonymous donor 2 years ago