Pevné zázemí pro rodinu samoživitelky Blanky
{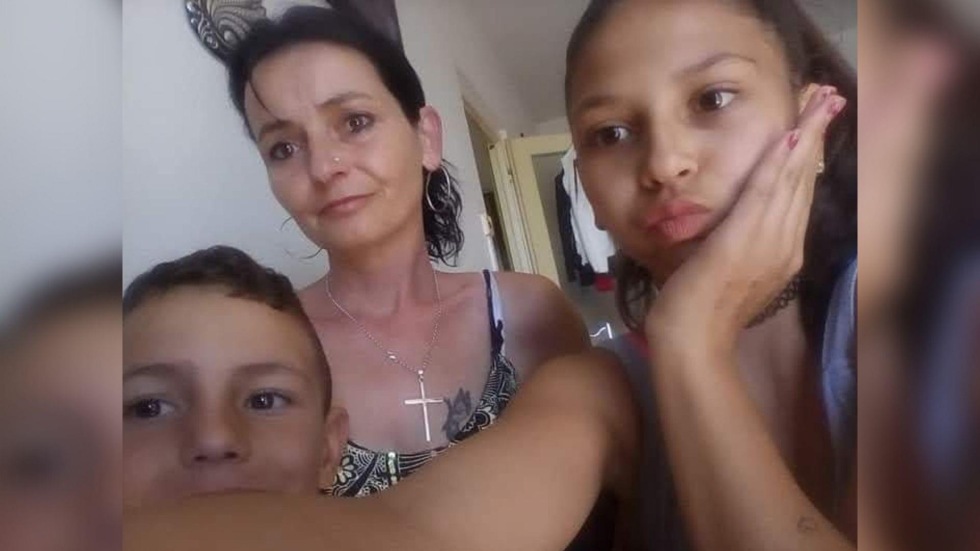 }
Pevné zázemí pro rodinu samoživitelky Blanky
Amount raised 30 411 Kč of 30 000 Kč goal
Left -511 days
101 % z původního cíle
The campaign has ended 10. January 2022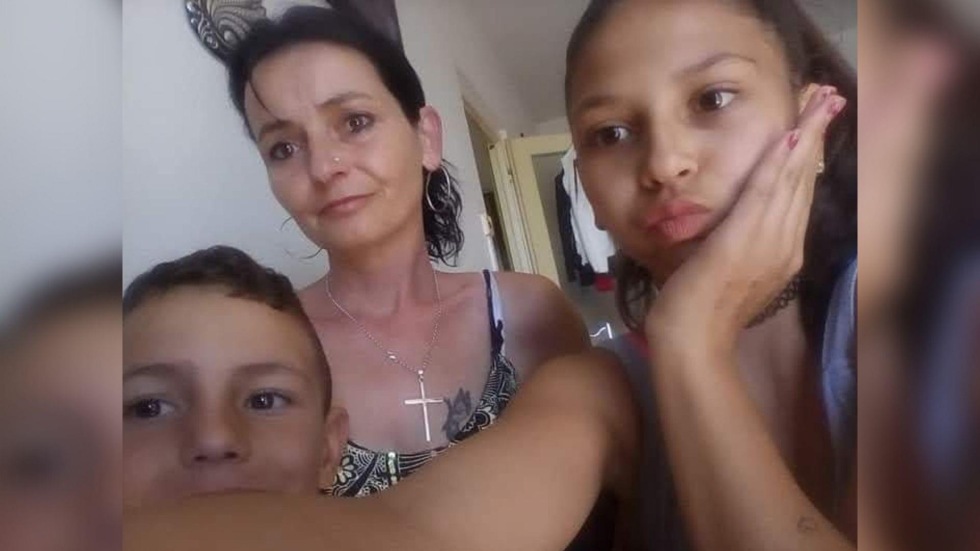 Jmenuju se Blanka a jsem samoživitelka se dvěma dětmi. Starší dceři je 16 let a mladšímu synovi 10 let. Přišli jsme o byt, protože se ho majitel rozhodl prodat. Dostalo nás to do složité situace, protože jsem neměla našetřeno dostatek financí na kauci do bytu nového.
Abychom neskončili na ulici, musela jsem s dětmi na azylový dům. Žijeme tady bohužel již přes rok a ráda bych dala svým dětem takový domov a zázemí, na který byly zvyklé.
Chci si najít práci, ale vzhledem k mému zdravotnímu omezení s nohou po špatném zhojení zlomeniny v krčku je to pro mě složité. Z dávek, které pobírám, není možné našetřit dostatečnou částku na kauci a 1. nájem.
Prosím, pomozte nám, abychom mohli mít s dětmi opět svůj vlastní domov a své vlastní zázemí.
2 000 Kč — Anonymous donor 1 year ago
373 Kč — Anonymous donor 1 year ago
"Hodně štěstí!"
5 000 Kč — JayTees 1 year ago
"držím palce"
777 Kč — Ondřej Rott 1 year ago
"Drzim palce!!!"
1 221 Kč — Veronika 1 year ago
"přeji hodně štěstí"
1 000 Kč — Marie 1 year ago
6 000 Kč — Anonymous donor 1 year ago
123 Kč — Anonymous donor 1 year ago
777 Kč — Anonymous donor 1 year ago
5 000 Kč — Anonymous donor 1 year ago