Petra s Laurou potřebují nový domov
{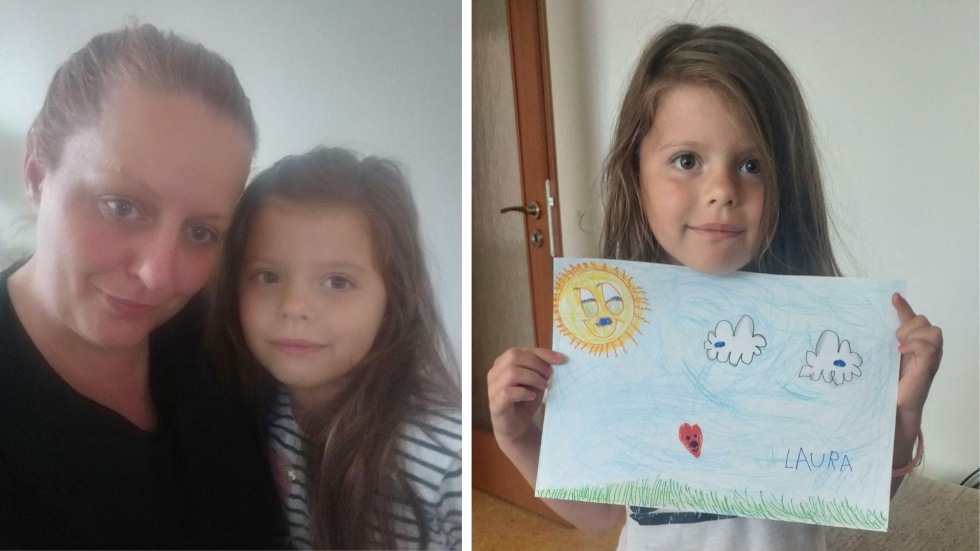 }
Petra s Laurou potřebují nový domov
Amount raised 24 523 Kč of 22 000 Kč goal
Left -403 days
111 % z původního cíle
The campaign has ended 30. October 2021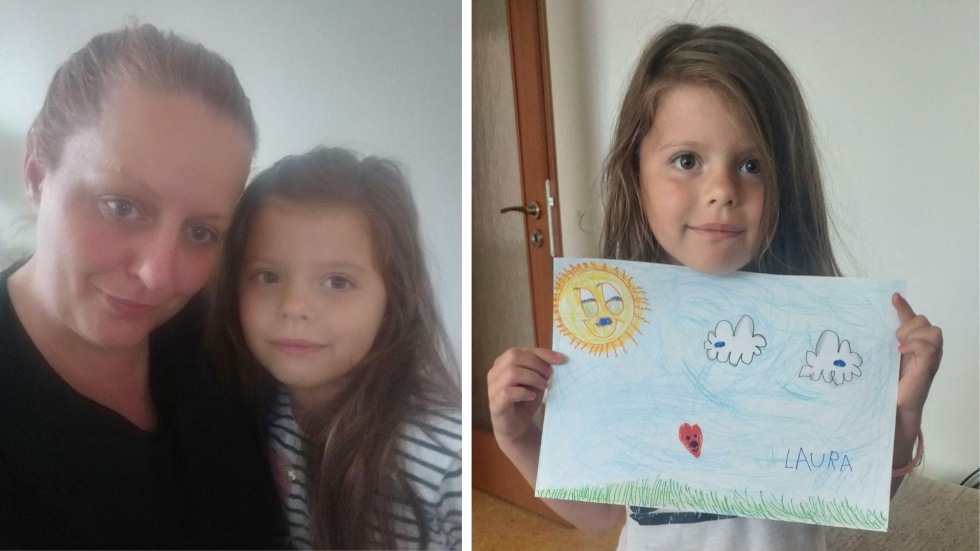 Petra je máma samoživitelka, která vychovává dcerku Lauru. Do jejich života nyní zasáhla nečekaná změna. Musí si rychle najít nové bydlení. Byt, ve kterém do teď žili, bude majitel sám využívat. Čas mají do konce října.
Byt už máme vyhlídnutý, ale bohužel mi nestačí finance na kauci. Pracuji jako telefonní operátorka na částečný úvazek a tento nečekaný výdaj je příliš vysoký.
Laurinku vychovává Petra od jejího narození sama. I ona přiznává, že se pandemie podepsala na jejich rodinném rozpočtu: "Bohužel nemám partnera ani žádné žijící příbuzné, o které bych se mohla opřít, i tak se snažím být statečná a fungovat pro dcerku jak to jen jde."
"Moc děkujeme za pomoc, protože sama to nezvládnu a všem maminkám samoživitelkám držím palce," vzkazuje Petra.
Poděkování
31. 10. 2021
Všem Vám moc děkujeme za pomoc ani nevíte jaký balvan ze mě spadl.Jste úžasný ještě jednou velké díky za podporu.Doufam ze i já budu moc jednou pomáhat.Dekuji
Poděkování
19. 10. 2021
Moc všem děkujeme za každý příspěvek
Moc si toho vážíme
250 Kč — Anonymous donor 1 year ago
5 273 Kč — Anonymous donor 1 year ago
2 273 Kč — Michal a Katka 1 year ago
1 221 Kč — Anonymous donor 1 year ago
3 000 Kč — Anonymous donor 1 year ago
100 Kč — Pelíšek 1 year ago
500 Kč — Eva Koudelova 1 year ago
200 Kč — Anonymous donor 1 year ago
"Držím Vám s Laurinkou palce, abyste dosáhly nového domova. Bůh Vám žehnej!"
500 Kč — Barča 1 year ago
"Drzim Vam palce."
3 000 Kč — Anonymous donor 1 year ago