{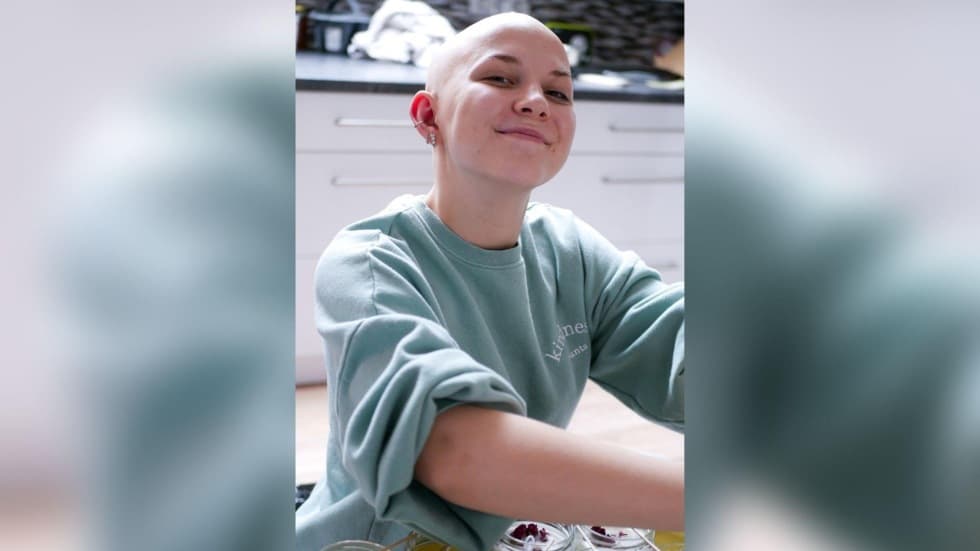 }
Amount raised 10 963 Kč of 9 000 Kč goal
Left -591 days
122 % z původního cíle
The campaign has ended 27. April 2021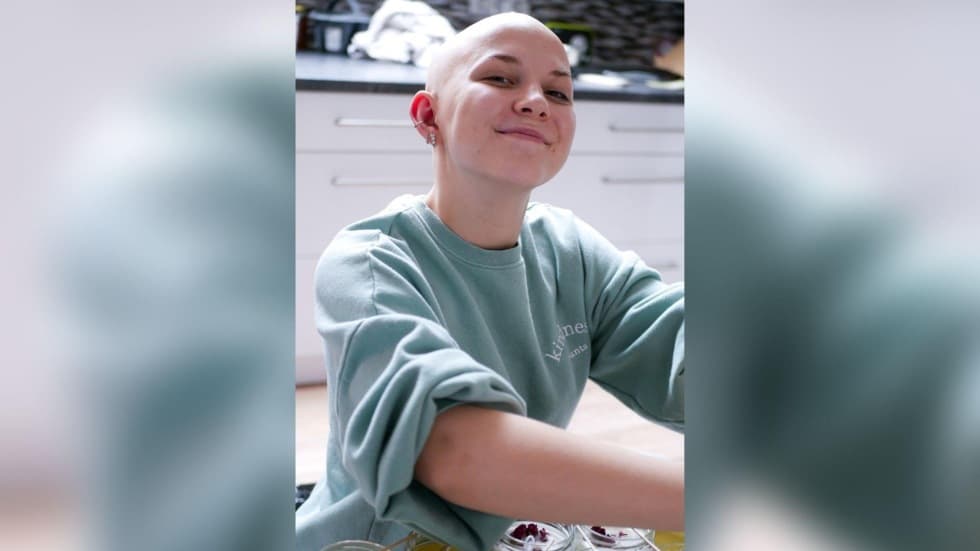 Bára, krásná mladá 17letá slečna, kterou postihlo autoimunitní onemocnění Alopecie areata, kdy bílé krvinky likvidují růstovou zónu vlasů. Nemoc začíná nenápadně… nejprve vypadávají malá kolečka vlasů, končí to však obvykle ztrátou celé kštice. Pro ženy bezesporu dosti nepříjemná a stresující záležitost, vždyť vlasy jsou korunou krásy.
Pomůžete společně s námi mladé slečně, pro kterou chceme vyrobit paruku na míru z pravých vlasů? Vlasy máme od našich skvělých dárců, chybí jen finance na výrobu.
Vlásenkářská práce je velmi náročná, výroba paruky trvá 3-4 týdny a náš Nadační fond Grácie má to štěstí, že spolupracuje s vlásenkářkou, která nám cenu snížila na minimum.
Budeme rádi za každou korunu, kterou přispějete.
DĚKUJEME VŠEM DÁRCŮM
27. 04. 2021
Neskutečné, jeden den a díky vám dárcům můžeme Báře uhradit výrobu paruky. Děkujeme všem a fotografii doplníme až bude paruka hotová. Výroba paruky je časově náročná, trvá cca 4. týdny.
"Jsi milá osůbka💘 drž se Barunko❤️"
121 Kč — Anička 2 years ago
121 Kč — Jana 2 years ago
"❤️A bude líp "
121 Kč — Dekorace Iva 2 years ago
"Držím moc palečky."
1 500 Kč — Pepa 2 years ago
"Držím pěsti ať se vše v dobré obrátí🤗"
2 204 Kč — Zatloukalová 2 years ago
121 Kč — Anonymous donor 2 years ago
121 Kč — Denis Růžička 2 years ago
121 Kč — Anonymous donor 2 years ago
"Drž se Barunko❤️"
100 Kč — Tereza Králová 2 years ago