Palandy do dětského pokojíčku
{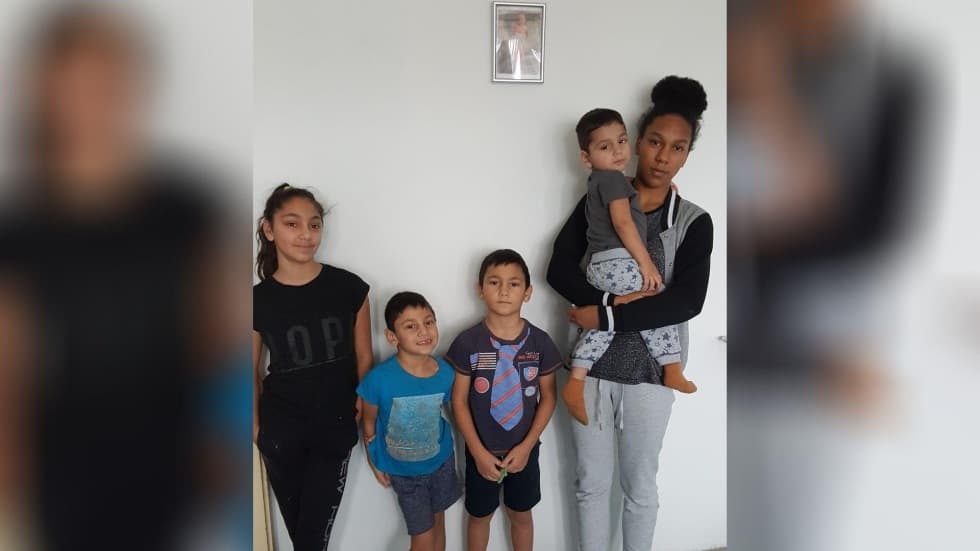 }
Palandy do dětského pokojíčku
Amount raised 9 900 Kč of 9 500 Kč goal
Left -681 days
104 % z původního cíle
The campaign has ended 27. January 2021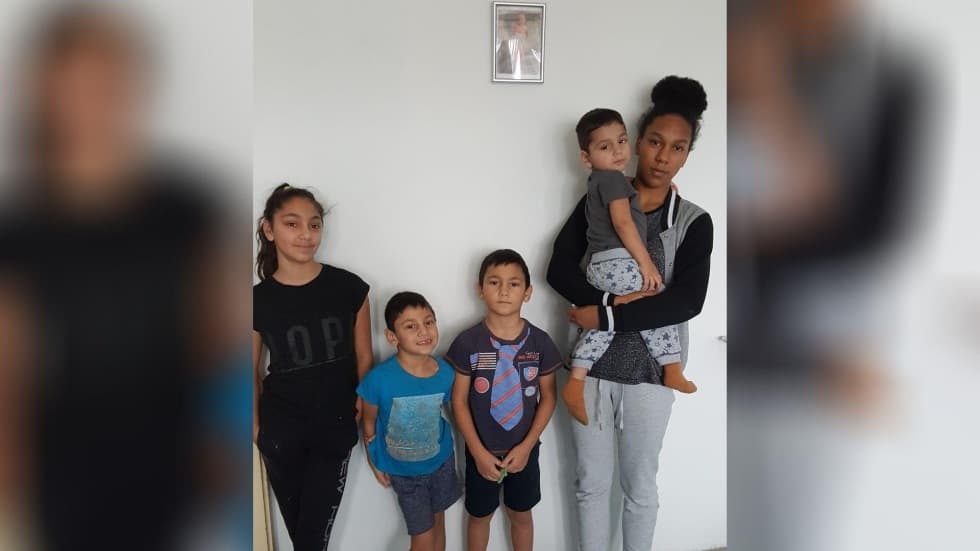 Jmenuji se Ladislav a jsem táta, který je dočasně na všechno sám. Mám velkou rodinu a starám se o pět dětí. Nejstaršímu je 16 let, nejmladšímu jsou 3 roky. Malý Sebík je bohužel onkologicky nemocný, péče je o to náročnější.
Žijeme v Chomutově v bytě. Doposud jsem měl práci, ale bohužel jsem o ni přišel. Musel jsem se postarat o děti, jelikož má družka nastoupila výkon trestu. Snažíme se zatím vše zvládat bez maminky, ale není to lehké.
Momentálně já i mé děti žijeme z příjmu sociálních dávek. Rád bych dětem vybavil pokojíček a zakoupil kovovou palandu s matracemi, aby měly kvalitní spánek.
Děkujeme všem, kteří nám budou chtít pomoci.
Poděkování sponzorům
10. 02. 2021
Děkuji všem dárcům, kteří přispěli a organizátorům sbírky. Překvapila mě rychlost nasbírání peněz. Děti se na palandy už těší. Už nás čeká jen vybrat palandu.
Také velmi děkuji, že kromě sbírky jste mi pomohli potravinami a hygienou, které mi přišly domů.
L.Surmaj
400 Kč — Anonymous donor 2 years ago
"znesnáze21 slaví 1. narozeniny! "
2 301 Kč — znesnáze21 2 years ago
121 Kč — Anonymous donor 2 years ago
"Moc Vam preji, abyste to zvladli. Myslim na Vas!"
1 221 Kč — Anonymous donor 2 years ago
373 Kč — Anonymous donor 2 years ago
121 Kč — Anonymous donor 2 years ago
5 000 Kč — Anonymous donor 2 years ago
121 Kč — Anonymous donor 2 years ago
"Hodně štěstí do dalšího života vám všem."
121 Kč — Anonymous donor 2 years ago
121 Kč — Pelíšek 2 years ago