Osobní asistence pro Kristýnu
{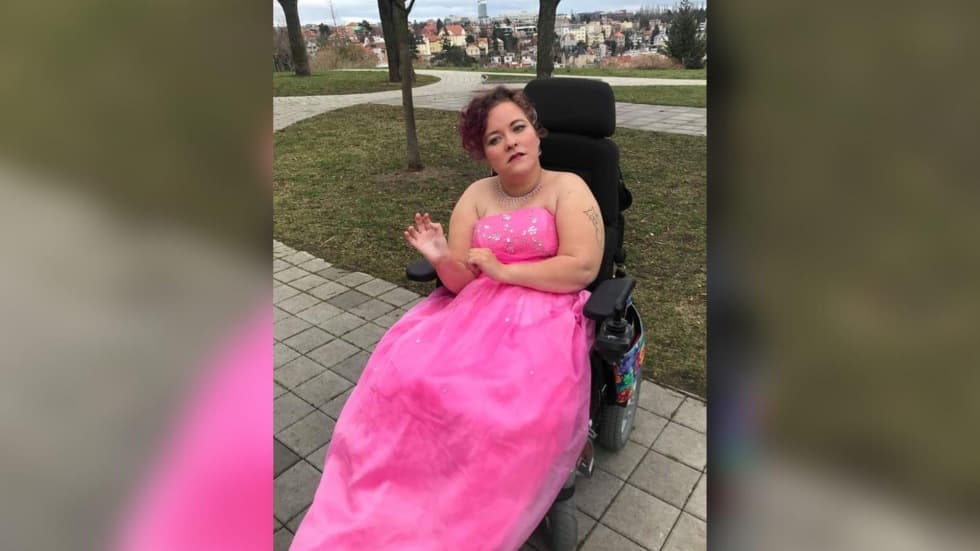 }
Osobní asistence pro Kristýnu
Amount raised 28 404 Kč of 60 000 Kč goal
Left -850 days
47 % z původního cíle
The campaign has ended 09. August 2021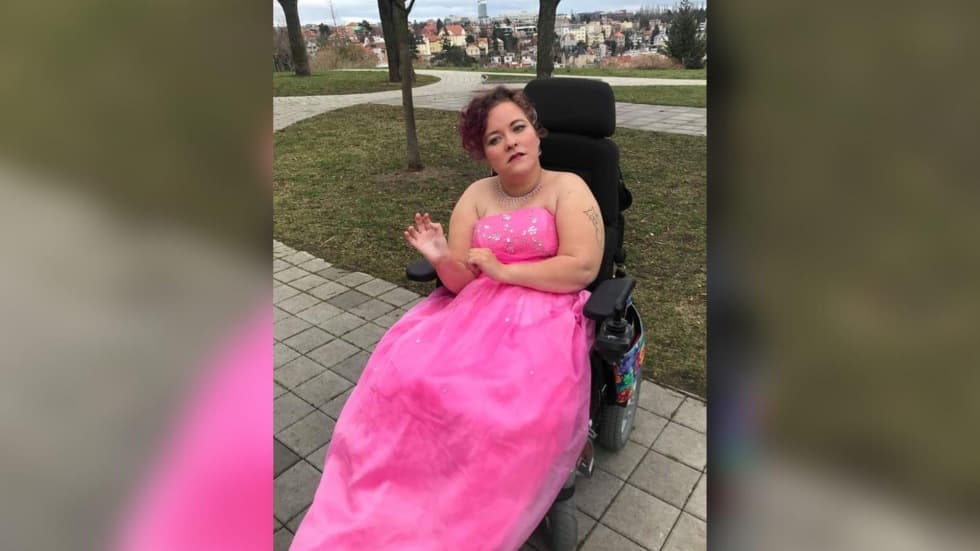 Jmenuju se Kristýna a jsem vozíčkářka. Mám dětskou mozkovou obrnu – spastickou kvadruparézu, kdy jsou postiženy všechny končetiny. Mým snem bylo osamostatnit se a zkusit žít sama za pomoci asistentů. A povedlo se! Už rok bydlím ve sdíleném bytě pro vozíčkáře v Praze.
I když jsem plně odkázána na pomoc druhých, nechci se vzdát svých snů. Asistence vychází měsíčně kolem 40 tisíc korun a na to mé příjmy bohužel nestačí. Věřím, že s vaší pomocí to dám!
Měsíčně jsem schopná zaplatit kolem 25 000 Kč, stále mi ale 15 tisíc chybí.
I když jsem na vozíku, tak jsem prožila hodně veselých výletů a zážitků. O svém životě píšu blog – podívejte se sami.
Byla bych ráda za jakoukoliv pomoc.
Všem přeji hodně zdraví!
250 Kč — Anonymous donor 2 years ago
480 Kč — Anonymous donor 2 years ago
500 Kč — Anonymous donor 2 years ago
"Jsi statečná! Zůstaň taková!"
121 Kč — Anonymous donor 2 years ago
600 Kč — Anonymous donor 2 years ago
100 Kč — Anonymous donor 2 years ago
"Držte se!!"
1 221 Kč — Anonymous donor 2 years ago
50 Kč — Anonymous donor 2 years ago
2 000 Kč — Anonymous donor 2 years ago
"Držím pěsti. "
1 221 Kč — Jana 2 years ago