Nový vozík pro mého tátu Zdeňka
{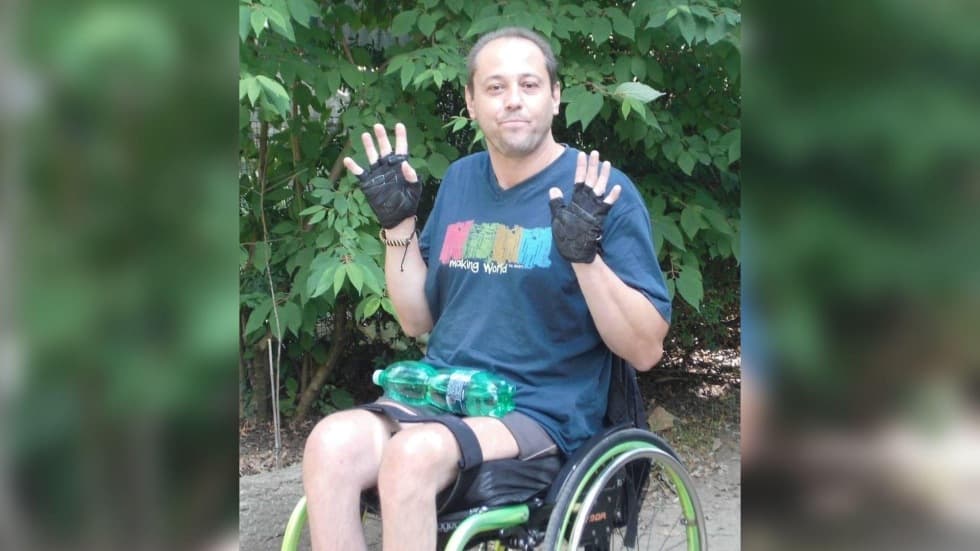 }
Nový vozík pro mého tátu Zdeňka
Amount raised 79 516 Kč of 78 000 Kč goal
Left -675 days
102 % z původního cíle
The campaign has ended 21. July 2021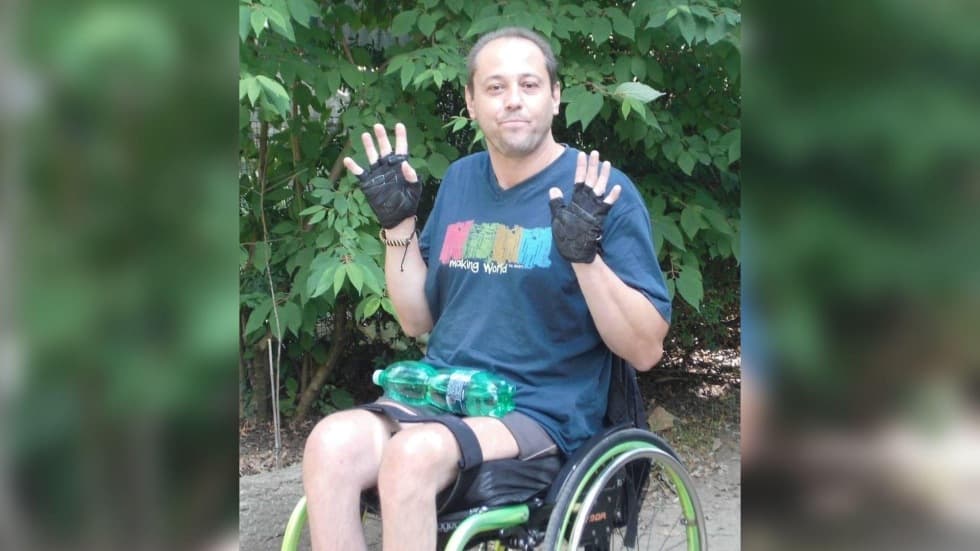 Mé jméno je Kateřina a jsem dcerou jednoho úžasného vozíčkáře. Táta Zdeněk je po těžkém úrazu páteře, kdy došlo k porušení míchy. Od roku 2008 je tak upoutaný na invalidní vozík. I přesto je plný života, miluje auta a rychlou jízdu. Hodně riskuje a ničeho se nebojí.
I když to neměl vůbec jednoduché, nevzdal svůj boj a nyní o mě a bráchu pečuje docela sám. Oba ještě studujeme a táta se každý den stará o to, aby nám nic nechybělo. Dává nám všechno. Což bohužel nemůžu udělat já pro něj. S vaší pomocí bych mu ale jedno přání splnit mohla.
Táta má už 12 let invalidní vozík, který už dosluhuje. Opravdu by potřeboval nový, jen finance nám to nedovolí.
Nyní je na zdravotním pobytu v nemocnici a já bych byla neskutečně vděčná, kdybych mu při návratu domů mohla oznámit, že si může dovolit nový vozík. Vybrali jsme aktivní mechanický model. Taťka bude ještě také žádat o příspěvek na vozík zdravotní pojišťovnu, pokud vše dobře dopadne a bude mu přiznán, cílovou částku ponížíme. DÍKY všem, kdo nás podpoří.
170 Kč — Anonymous donor 2 years ago
150 Kč — Anonymous donor 2 years ago
400 Kč — Anonymous donor 2 years ago
2 000 Kč — Jana, Vašek, Alenka a Adélka 2 years ago
500 Kč — Anonymous donor 2 years ago
"Je mi lito co se stalo, snad se zvládne vybrat "
433 Kč — Natálie 2 years ago
"Hodně zdraví přeji 🙂"
200 Kč — Sabina 2 years ago
121 Kč — Anonymous donor 2 years ago
121 Kč — Anonymous donor 2 years ago
373 Kč — Anonymous donor 2 years ago