Nový domov pro samoživitelku Kristýnu a její děti
{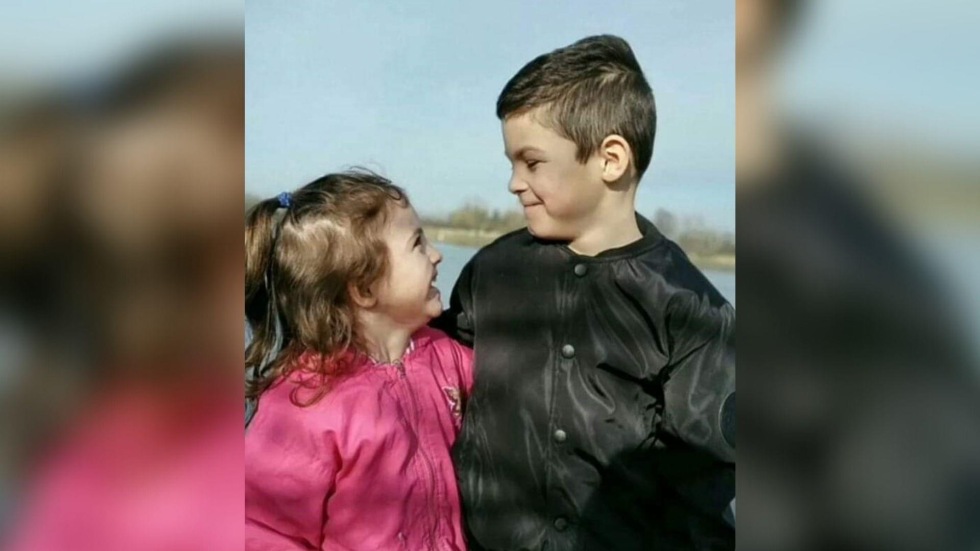 }
Nový domov pro samoživitelku Kristýnu a její děti
Amount raised 20 586 Kč of 20 000 Kč goal
Left -643 days
103 % z původního cíle
The campaign has ended 05. May 2021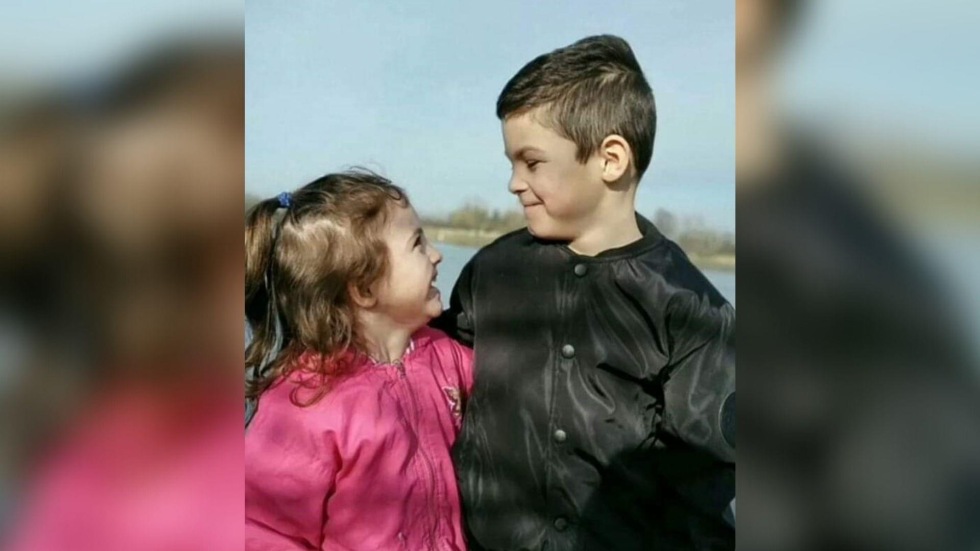 Dobrý den, jmenuji se Kristýna a jsem samoživitelka se dvěma dětmi – Tomáškem a Karinkou. Vaše finanční podpora nám pomůže najít nový domov – zaplatit první nájem a kauci. Momentálně bydlíme v azylovém domě, ale brzy nám bude končit smlouva.
I když jsem si nějaké finance naspořila a stále se snažím, nestačí to zatím ani na kauci malého bytu. Náš měsíční rozpočet je velmi napjatý, alimenty na děti od jejich otce vůbec nechodí.
Minulý rok jsem měla zaměstnání, kvůli pandemické situaci sem o něj ale přišla. Teď si usilovně hledám nové.
Moc bych si přála, aby měly moje děti svůj pokojíček, útulný domov a mohly žít jako v ostatních rodinách.
Tomášek chodí do 1. třídy a Karinka od září nastupuje do přípravné třídy. Oba jsou moje velká radost. Za každou Vaši pomoc, předem všichni moc děkujeme.
Sbírka byla spuštěna na doporučení sociálního pracovníka.
Poděkování dárcům
05. 05. 2021
Děkujeme všem dárcům za podporu tak i já i moje děti bychom chtěli moc poděkovat za pomoc. Moc nám to pomohlo. Děkujeme všem.
8 000 Kč — David Kašper 2 years ago
1 000 Kč — Anonymous donor 2 years ago
"Doufáme, že se Vám podaří získat cílenou částku, která vám pomůže se vymotat z nejhoršího. :) "
1 000 Kč — anonymní narozeninnová sbírka 2 years ago
1 221 Kč — Anonymous donor 2 years ago
"Hodně štěstí, držte se. "
2 000 Kč — Šárka 2 years ago
250 Kč — Hanka 2 years ago
"Přeji Vám i Vašim dětem hodně sil, zdraví , lásky a šťastnější budoucnost ..❤️"
2 115 Kč — Michaela 2 years ago
"Nikdy nemej strach"
5 000 Kč — Anonymous donor 2 years ago